Dear Benefactors,
I'm not sure if 'visions of sugarplums danced in their heads,' but the eyes of our Lakota students were wide and happy last weekend as they came to the Christmas Store to pick out gifts for their family members at home.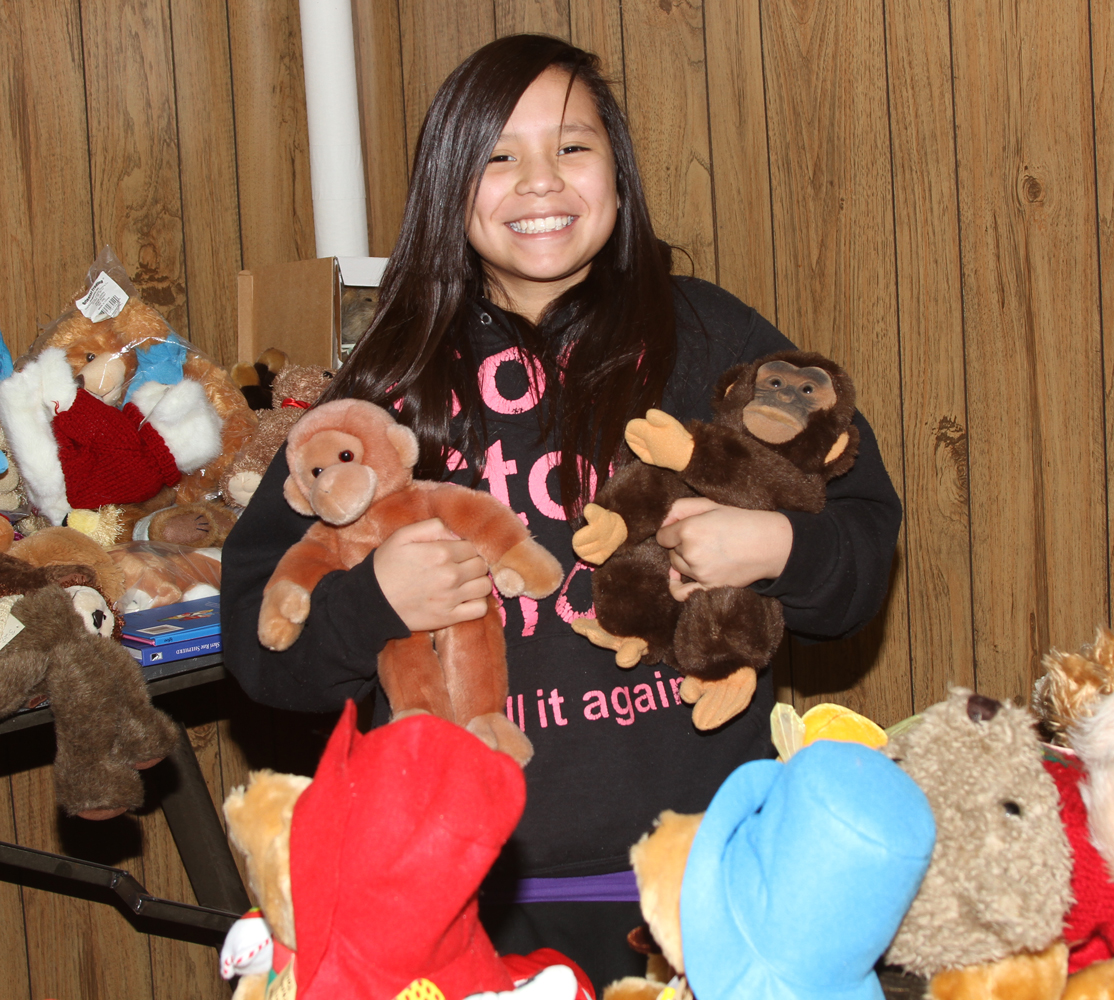 Each year, St. Joseph's receives items that can't be used on campus for one reason or another, or we have enough to go around – things like baby clothing, stuffed animals, knick-knacks or blankets. These items can be 'purchased' by the students during our Christmas Store.
With guidance from an older student or staff member, they find their treasures and volunteers help wrap. Students have their pictures taken with Santa and there are goodies for everyone. It's a wonderful day!
We are so grateful for your generosity in providing gently used gift items! Your kindness allows us to teach our students to be kind and generous to others. The children are so thrilled to be able to share a gift, and that is a lesson that truly lasts a lifetime. We wish you could have seen the joy! Read more about the Christmas Store.
As Christmas draws closer and preparations for presents and parties are made, we also remember the reason we celebrate – the birth of Jesus. St. Joseph's pastoral staff is offering an Advent Reconciliation Prayer Service to give our students the opportunity for the Sacrament of Confession or – for those who are not Catholic – to have the chance to talk about their relationship with God if they wish.
We try to remind our students that Advent is a time of preparation – not just making plans for Christmas but also getting ourselves ready inside so that there will be room for the Christ child in our hearts.
On the sports front, we had the end of the girls' basketball season as the 7th and 8th grade girls' teams journeyed to Miller, South Dakota last night. The 7th graders won in overtime and the 8th graders fell by 4.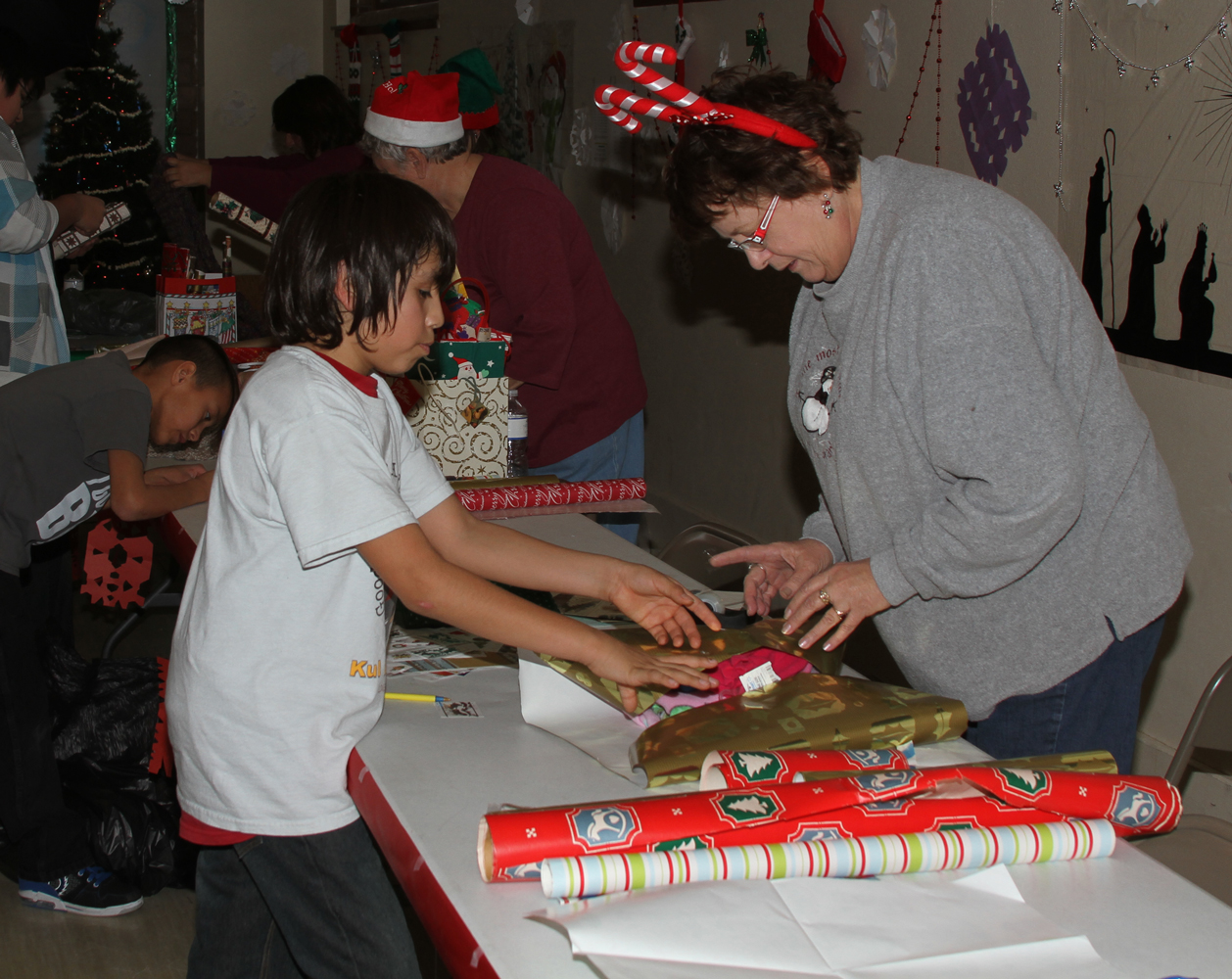 High school basketball has started and there are 14 St. Joseph's boys on the Chamberlain High School basketball team this year! Last week, they held a Red & White scrimmage at St. Joseph's gym for everyone to come and watch.
The coach is very excited about the commitment of St. Joseph's players. He spoke to our younger Native American students, urging them to focus on their studies and basketball skills so they too might be part of the team someday. The high school basketball season kicks off tonight with a trip to Gregory, South Dakota – Go Cubs!
This past Sunday was also the end of the boys' inter-city basketball league. Inter-city is a mixture of players from St. Joseph's and the local Chamberlain area.  The championship game was a nail biter! It came down to the final seconds with the victors winning only by one point. There will be an inter-city season for the girls after Christmas break.
Weather permitting, I hope to be able to head to Texas to visit my mother for Christmas, so this may be my last blog for a week or so. I want to take this opportunity to extend best wishes for a very Merry Christmas and a blessed, healthy and Happy New Year to you and yours from all the students and staff at St. Joseph's Indian School! May the Great Spirit reward and bless you all for your generosity!
Sincerely,
Fr. Anthony Kluckman, SCJ
Chaplain