Greetings from St. Joseph's Indian School! Today is class picture day and all our students are putting on their best smile for the yearbook.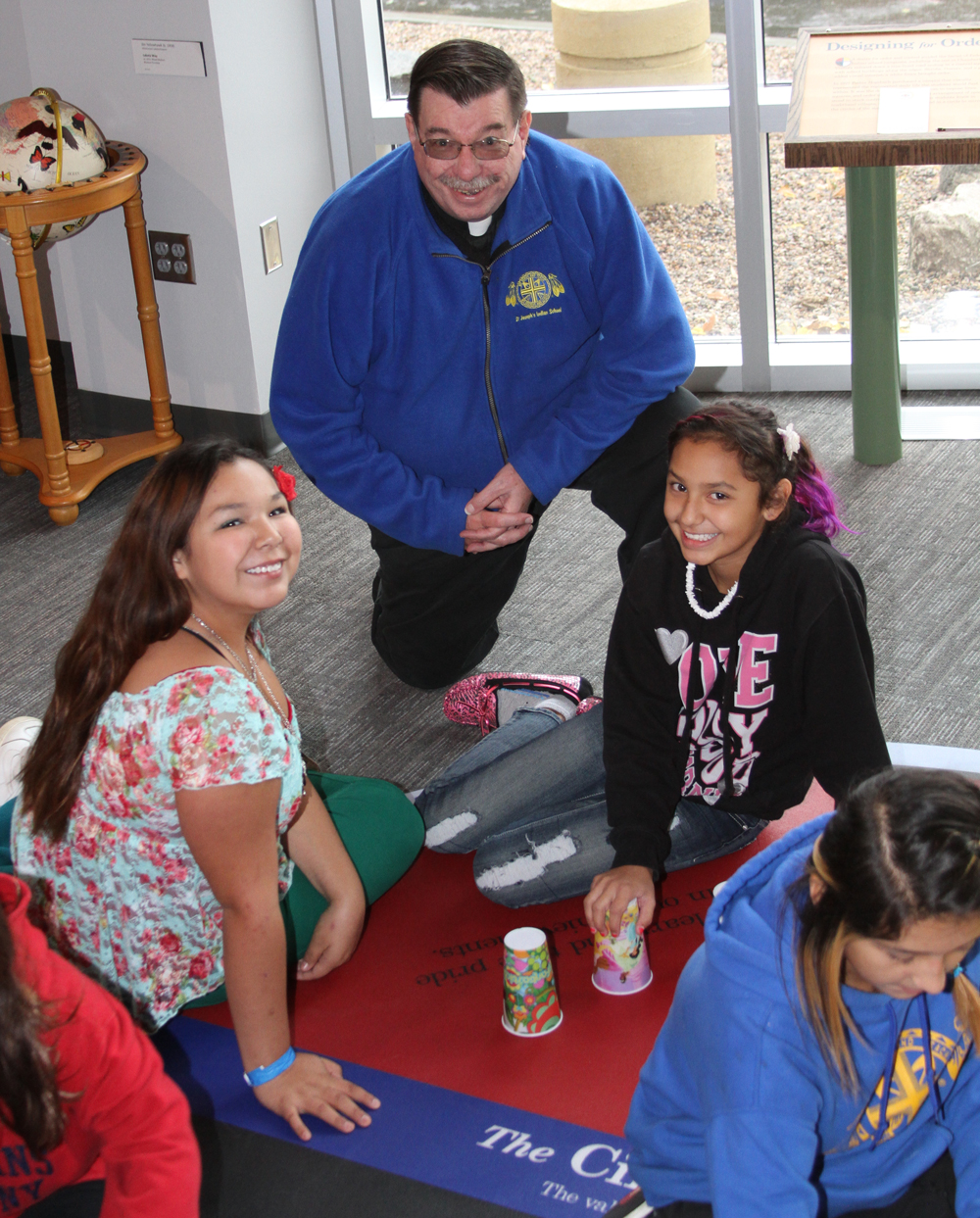 The Lakota (Sioux) children are enjoying the first week of spring. Last week, a golf course in Mitchell, South Dakota (70 miles from Chamberlain) tempted Mother Nature by announcing the course was open. As the saying goes, 'it's not nice to fool Mother Nature,' and she brought a screeching halt to that endeavor by dropping 3.4 inches of snow on the Mitchell area!

Yesterday, we had a Penance service for our third, fourth and fifth graders along with the Stations of the Cross. We offer the Sacrament during the Lenten and Advent seasons specifically, as well as other times throughout the year and whenever we receive requests from students or staff.

As warmer weather begins to move in, the students are enjoying riding their bikes and scooters and shooting some hoops outside. This week, some of our Native American students will participate in a weeklong gymnastics camp hosted by the Chamberlain school district. Preparations are underway for St. Joseph's track season, as well as the junior high softball league. The younger students will play T-ball.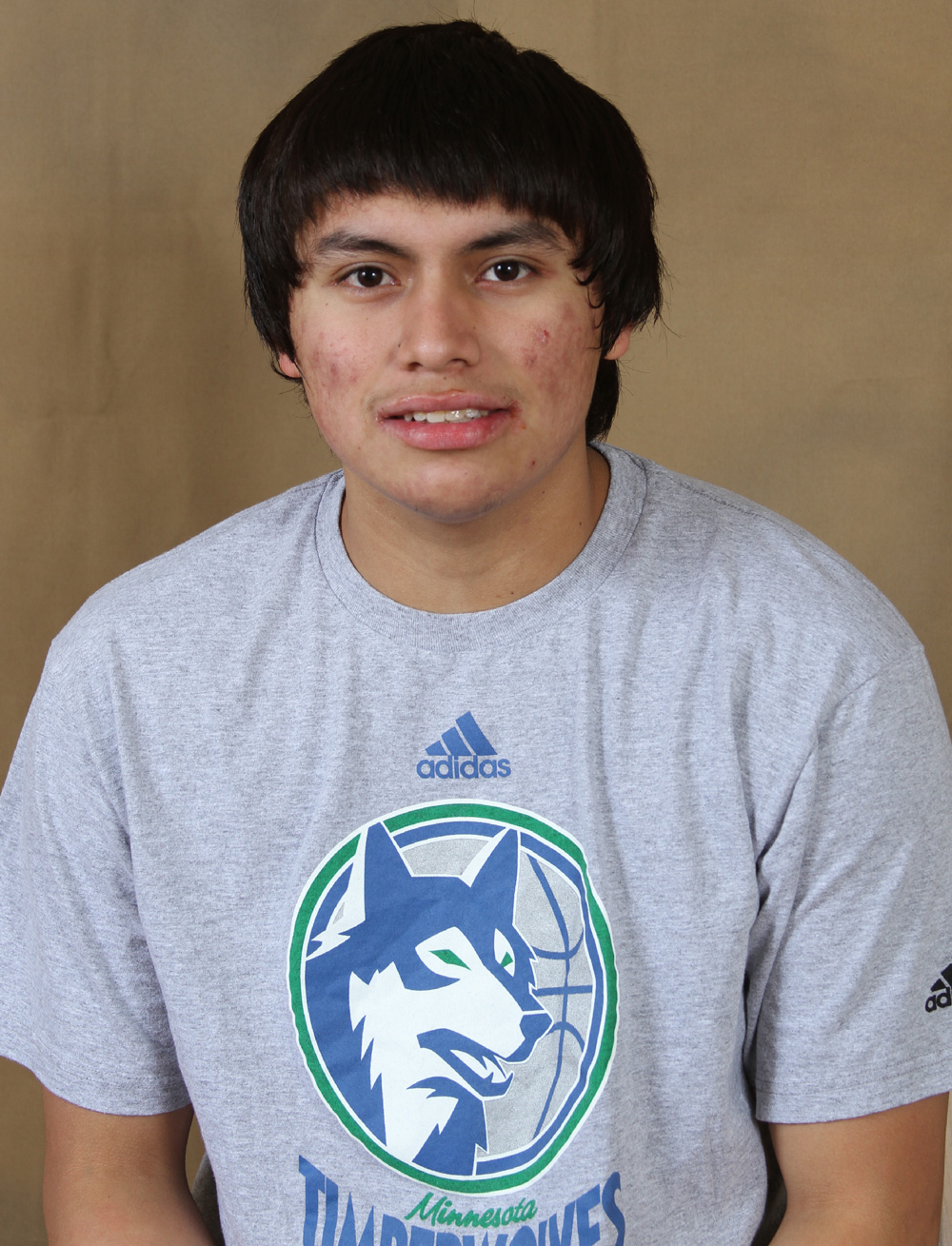 We are excited to share that two members of the Chamberlain High School boys' basketball team, Skyler and Reuben, were selected for the Big Dakota Conference team. Reuben is one of St. Joseph's seniors and Skyler is the son of a St. Joseph's teacher! Congratulations to them both!

On Wednesday six of our students—Anthony, Helena, Nate, Camron, Rain and Alyssa — will be taking part in what is called the "Acalympics" in White River, South Dakota. It is a kind of Knowledge Bowl for grade school students. This will be our third year participating in the event.

We hope you have a great week! May the blessings of the Great Spirit be upon you, bringing you good health and much happiness. Thank you again for your kindness and concern for the Lakota boys and girls. We are grateful for the support and prayers you share with these precious children!
Fr. Anthony Kluckman, SCJ
Chaplain