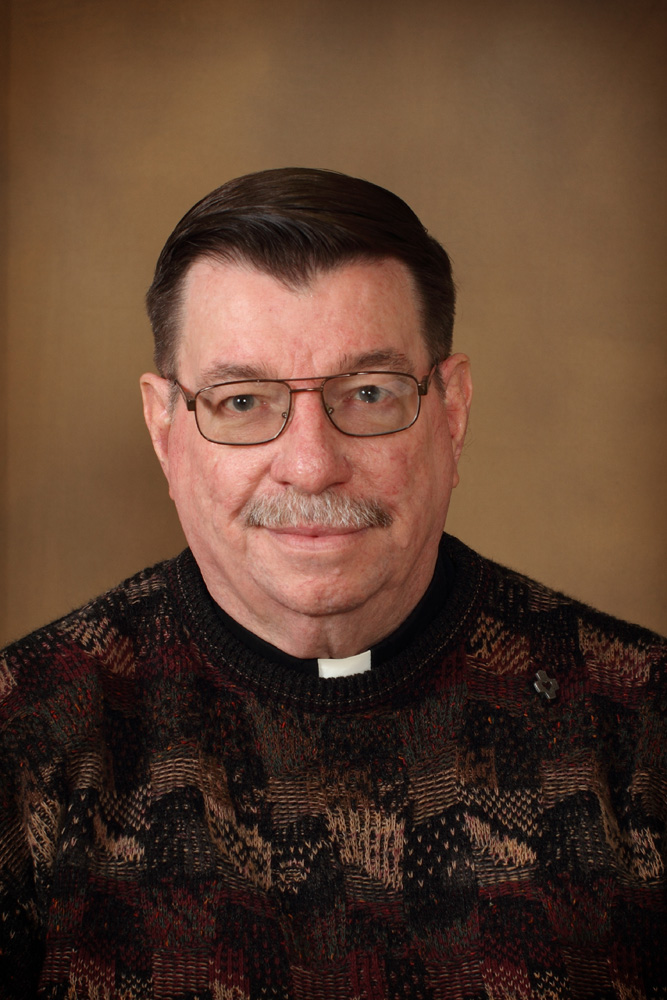 What a week here at St. Joseph's! You may recall we were hit with over six inches of snow a week ago Monday and now we are wondering where it all went! The snow was on the ground for several days, but when area temperatures began to rise, it melted quickly. However, do not fear… the students were able to get some sledding in, snowballs thrown and snow forts built!
To help those in Dancing Dolls and Dudes have enough time to get ready for their big recital debut on Sunday, we moved our normal Sunday morning Mass to Saturday afternoon. At the end of Mass, St. Nicholas, St. Joseph's own President, Mike, stopped by to visit with the children and pass out goodies to those who could answer some questions he had. Everyone was excited seeing Saint Nick, knowing he'll soon be making his rounds on Christmas Eve.
The Dancing Dolls and Dudes recital went well! The Dolls were divided by age and each group performed two or three dance numbers. The young men taking part all danced together. A few days later, at the end of the Mass on the Feast of the Immaculate Conception, we had our dancers stand and took a moment to congratulate them on their performance with a round of applause.
The Akta Lakota Museum and Cultural Center was recently honored by the South Dakota Department of Tourism with the South Dakota Great Service Star for 2015. This is an award given to tourist spots within the state that give exceptional customer service. We want to extend our congratulations to Dixie and her team at the museum for their efforts! They truly do a fantastic job.
Some of our sixth, seventh and eighth grade boys participate in the local Explorers group with young men their age from the local public school. Every year, the young men 'take to the town' and perform odd jobs as a way to raise funds for a worthy cause. This year, they began their quest to raise money to assist in purchasing an automated external defibrillator (AED) for the Chamberlain Middle School. After they began saving their money, they became aware of someone many of the boys knew who had just been diagnosed with cancer and decided to make that person the main focus of their money raising efforts! They will still be making a donation for the AED, but the boys are all excited to give back to someone who means a lot to them!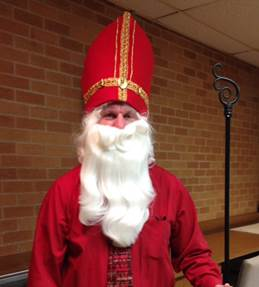 With Christmas getting closer, various decorations are going up around campus. The nativity scene was put up where the tipi stands just outside the Akta Lakota Museum. Several of the Homes have also gotten into the holiday spirit and the rest will get busy this weekend so they'll all have everything in place by the time Christmas break arrives.
I hope your time of preparation for Christmas is moving along smoothly. While it is nice to get all the externals—baking, cards, gifts and decorations—going, may we take a moment to get ourselves ready so there will be room in our hearts when the Prince of Peace comes. Have a great week.
Fr. Anthony Kluckman, SCJ
Chaplain