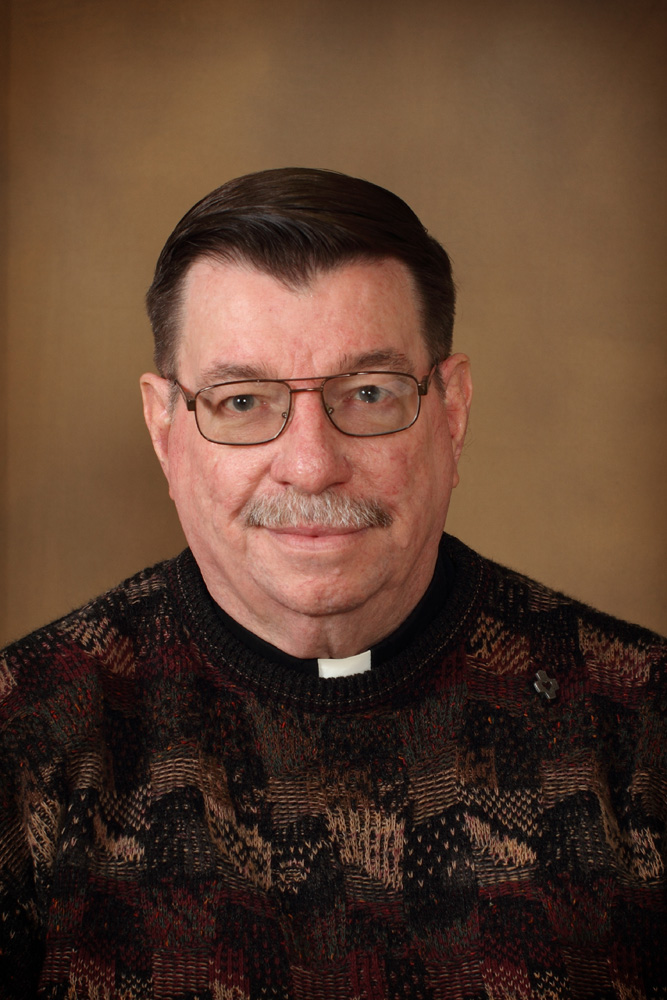 Good day from St. Joseph's Indian School!
What a weekend to be a child!  Our students made the rounds trick-or-treating on campus Friday and then had the chance to dress up again on Halloween itself and make the rounds in Chamberlain.  There were a wide variety of costumes and I had a hard time judging my favorites!  The weather cooperated as well.
Several of the high school homes made the trip to Sioux Falls, South Dakota to take part in haunted houses and scary corn mazes. On Friday, the National Honor Society students sponsored a dance for the 7th and 8th graders from St. Joseph's and the Chamberlain community.  The price of admission was a non-perishable food item to be donated to the local food pantry.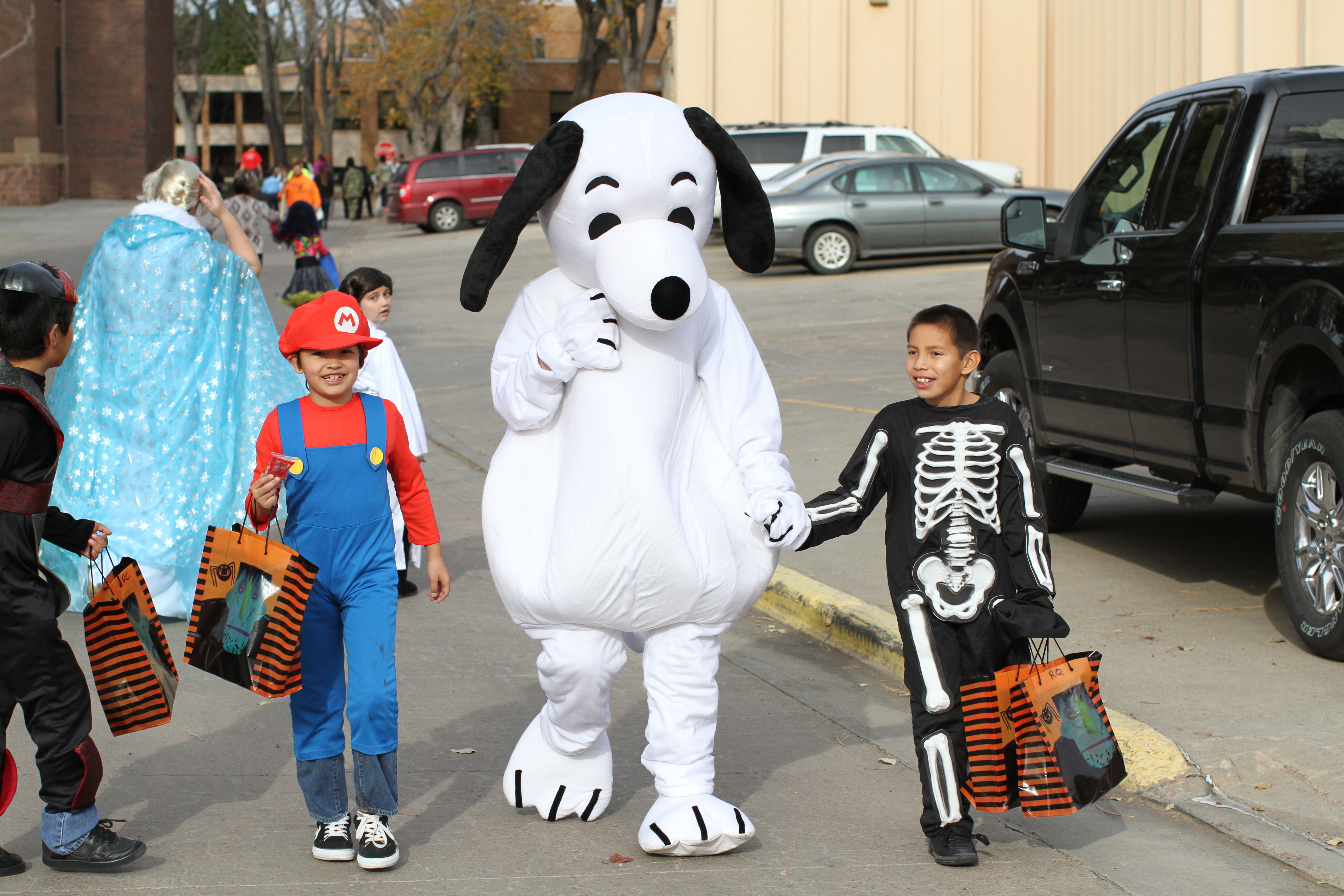 St. Joseph's National Honor Society has been busy helping local Special Olympics athletes during bowling practices and will be traveling with them this Friday to Aberdeen, South Dakota for the final bowling tournament of their season.
Each of our St. Joseph's homes are asked to do some sort of outreach every year. The Ambrose Home (boys in grades 1-3) decided to go to St. Joseph's Catholic Church in Fort Thompson and help pass out coffee and treats after the Mass. They enjoyed the fellowship, as did the parishioners!
As the year continues to roll by, new sports and activities commence for the Lakota students to enjoy.  The girls' basketball season opens this week as we host PILC (Pierre Indian Learning Center) and then travel to Crow Creek later in the week.
The intercity basketball program for 6th, 7th and 8th grade boys is also underway. St. Joseph's students combine with Chamberlain area kids to learn the basics of basketball and get some experience on the court. Coaches from both St. Joseph's and the Chamberlain school district are assisting.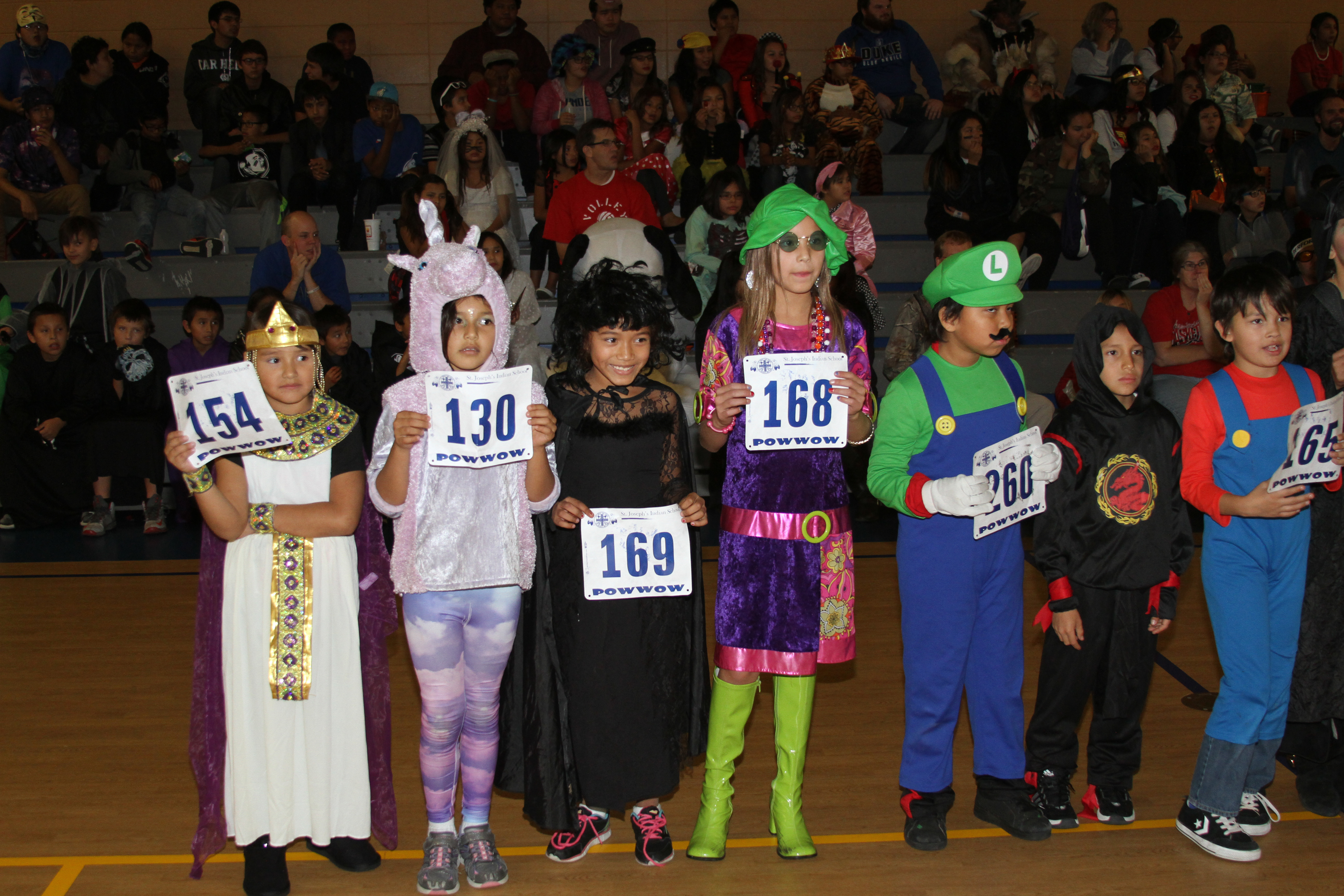 Other activities for our Lakota (Sioux) youth include martial arts, wrestling, archery and swimming lessons.  Several of our older students are practicing their skills in Lakota Hand Games. You might remember that our hand games team took first place at the annual Lakota Nation Invitational last year.  They are practicing twice a week for this year's competition. We'll keep you informed about how they do this year!
At our Mass on All Saints Day at Our Lady of the Sioux Chapel, we had a tree at the front of the chapel decked out with red ribbons. These ribbons bear the names of family and friends who have passed away and are now walking the Red Road.  It is our way of keeping them in prayer, asking the Great Spirit to have mercy on them and welcome them into the Heavenly Kingdom.  We'll have the tree up all month as we keep the dearly departed in mind.
Hope you'll have a wonderful month and that you did not overdo it on any Halloween candy you gathered.  May God's blessings continue to be with you, and thank you for your ongoing support of St. Joseph's Indian School.
Fr. Anthony Kluckman, SCJ
Chaplain