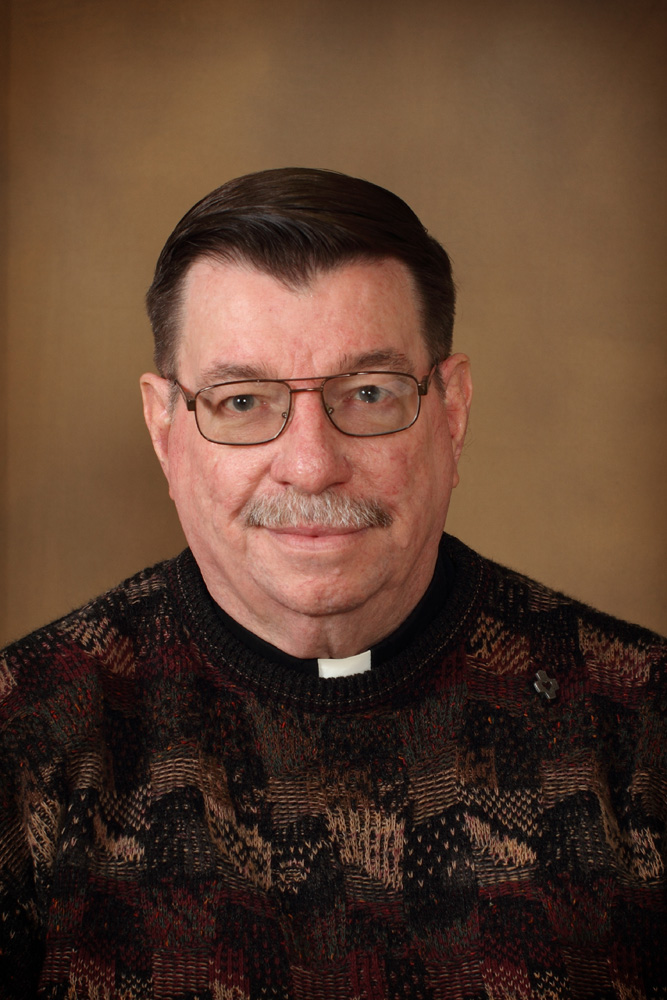 Good day from St. Joseph's Indian School!
It's another lovely day in the neighborhood… although the evil word SNOW has been mentioned on the weather reports! We have yet to see any and are thankful for mild fall weather.
Since the Lakota (Sioux) youth have begun second quarter, we recently held an awards ceremony for quarter one.  The rewards for A and B honor rolls and perfect attendance are a certificate and a WalMart gift card.  If a student is on the honor roll with perfect attendance next quarter, the award may increase in value!  We also have a contest between age groups to see which class can achieve the highest GPA (Grade Point Average).  The one with the highest average gets a pizza party and hangs the award plaque in their classroom.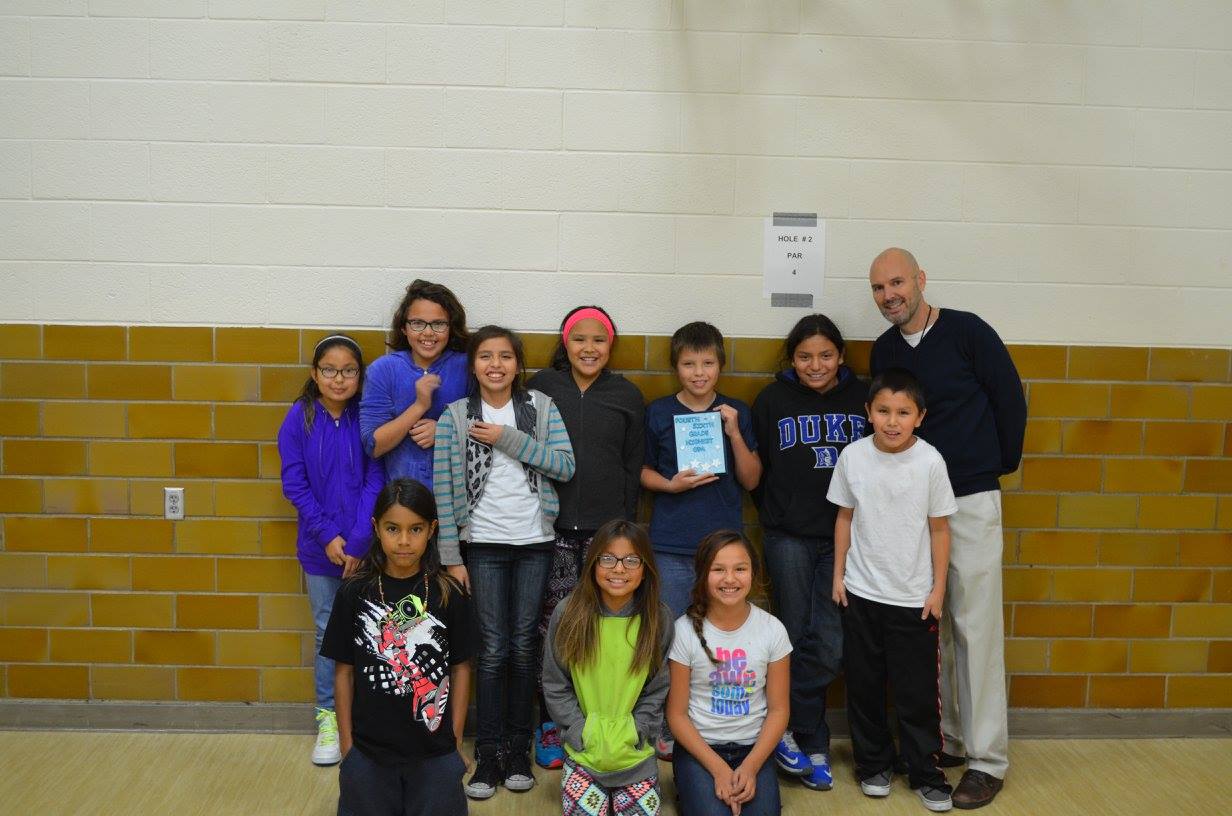 We honored all veterans and those actively serving our country during Sunday Mass at Our Lady of the Sioux Chapel. THANK YOU just isn't enough for their sacrifices.
Last Saturday, the Chamberlain Science Club hosted the 1st Annual Hot Chocolate 5K Walk/Run, and it began here on St. Joseph's campus.  It was a way to celebrate Native American Month and learn about the importance of exercise all year long.  Sanford Hospital set up an informational booth and there were baked goodies and warm drinks for all those taking part.
Students are in the process of learning to sing two Christmas carols in the Lakota language — Silent Night and Hark the Herald Angels Sing.  Aside from what they are learning in class, singing songs is a nice way to keep developing the Lakota language skills of our students.
This week, St. Joseph's is honored to welcome Mr. Lawrence Diggs, our current Artist in Residence. He is helping our students express themselves through poetry!
St. Joseph's was honored to have one of our Native American Studies teachers, Allen, give a presentation on historical trauma in American Indian History to a college class at Dakota Wesleyan University.  He shared how early boarding schools tried to negate Native American culture and heritage and 'mold' them into the white culture by cutting their hair and not letting them speak their native languages.  He also spoke about high rates of unemployment, suicide and sexual assaults currently present on the reservations.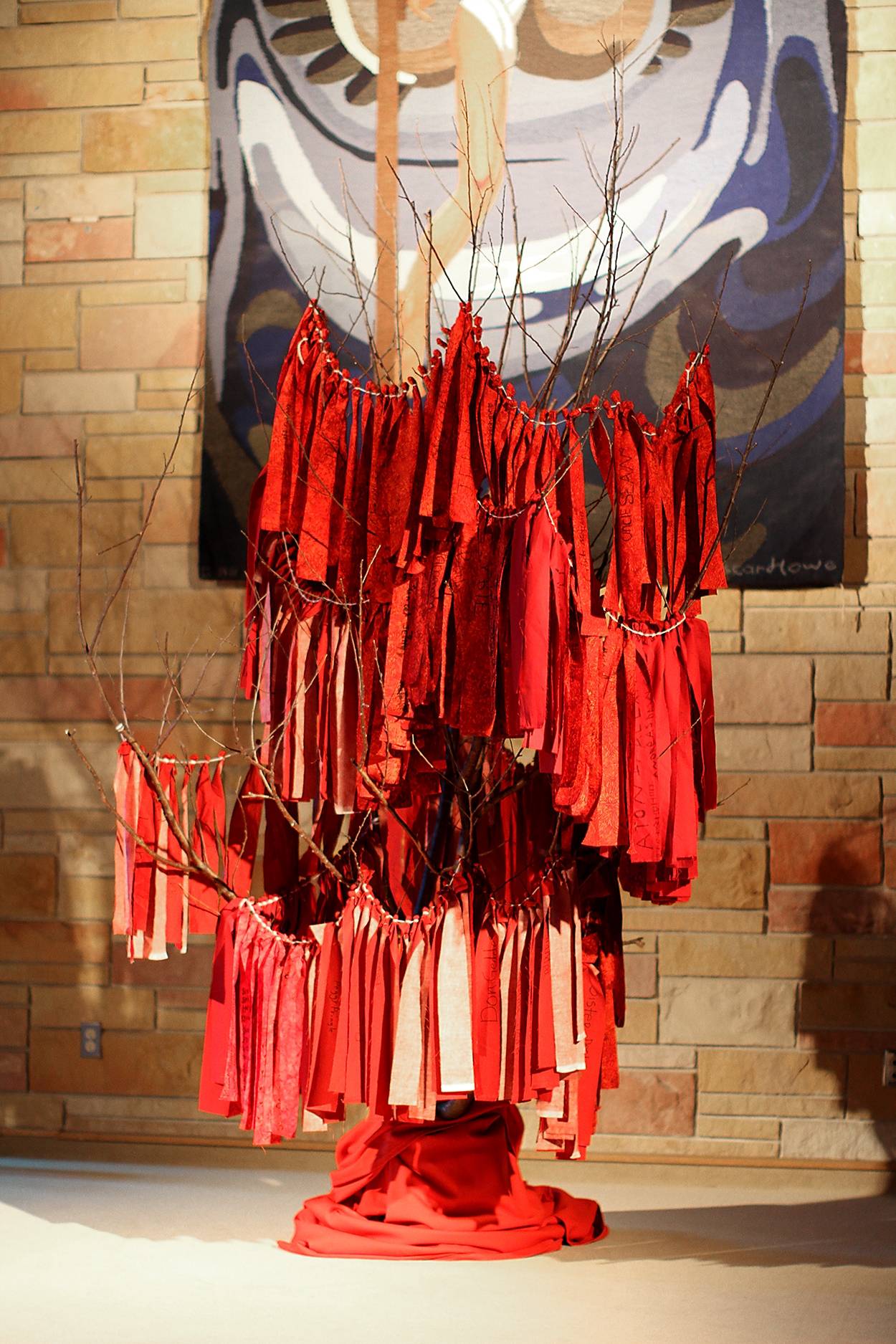 He also shared positive notes about how the reservations are working hard to combat suicides and offer resources to those who are struggling.  Change will not happen overnight, but he is happy that steps are being taken to get things headed in the right direction and he is proud to be part of that process. Read more in the article that appeared in the Mitchell Daily Republic!
We hope you have a wonderful week.  Say pilamaya – thank you – to a veteran and let them know you are grateful for their service to our country.
Fr. Anthony Kluckman, SCJ
Chaplain
PS:  The picture shows our tree of remembrance in Our Lady of the Sioux Chapel with the names of our Beloved Dead whom we are keeping in prayer this month.