Hello there! I'm Maija, and I have the best job at St. Joseph's Indian School! I work primarily with the Lakota (Sioux) students in high school and junior high. I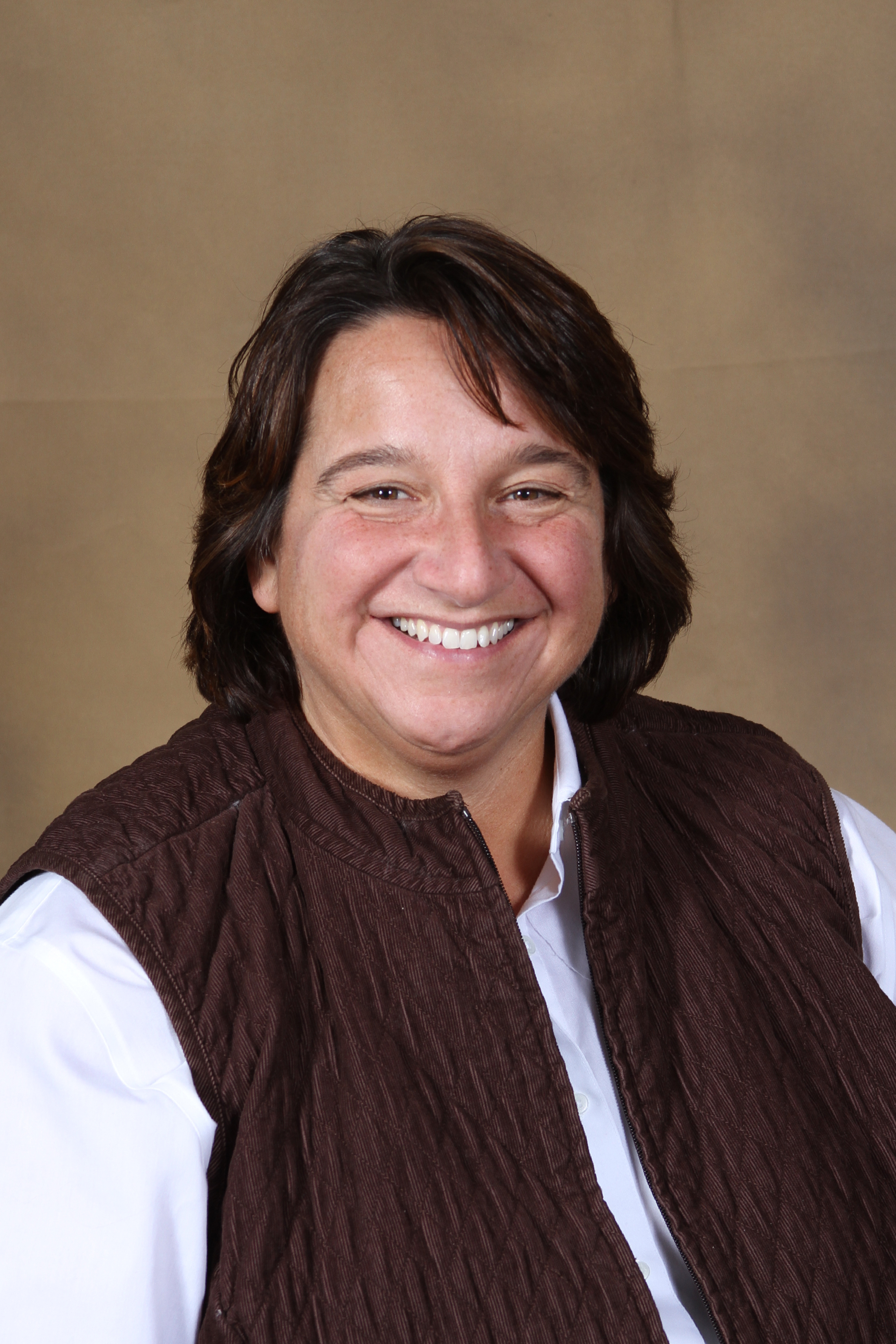 get to plan fun activities with the kids, train new houseparents, call applicants and more.
I had the pleasure of putting together a series of five blog posts that you'll see over the next few weeks – one post from each of our high school homes! We got started with the Hogebach Home, followed by the Crane Home last week.
St. Joseph's high school students live on campus, but attend Chamberlain High School, so their schedule is a little different than our younger students.
I hope this blog gives you a glimpse into our world; the activities the kids are involved with, their hopes, and goals.
GILES HOME
The Giles home boys came up with some very creative descriptives for their home: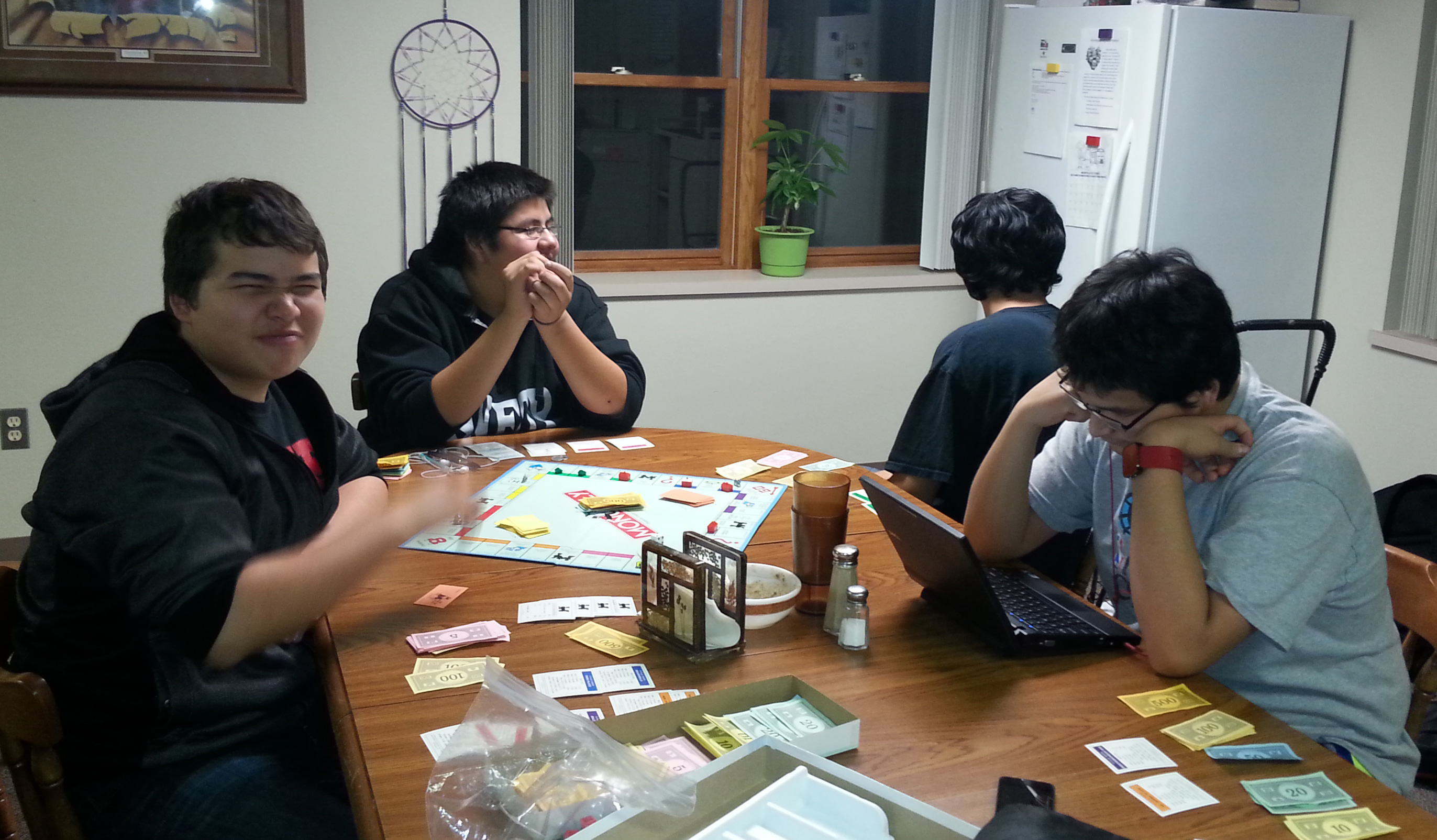 Spontaneous
Fantastic
Brilliant
Miraculous
Fun
Fabulous
The boys never give up on each other, get along well, and don't hold grudges…for the most part.
The Giles Home's overall GPA has improved and the boys are worked hard to end the second semester strong. In addition to improving their grades, several of the guys have applications in to local businesses and hope to have part-time jobs and steady income soon.
These young men have some impressive goals for the remainder of the school year. They all hope to pass second semester with good grades and have no F's.
Dawson especially hopes to pass his driver's test, get a car and help his grandma out.
Deavontay is most grateful for the houseparents' persistence in helping them succeed. The boys all agree – their houseparents never give up on any of them and always show they care.
This was obvious while visiting the home; the camaraderie and banter between staff and students was light-hearted and entertaining.
Pilamaya – thank you – for your support of St. Joseph's and these awesome kids!
Have a great week,
Maija & the Giles boys