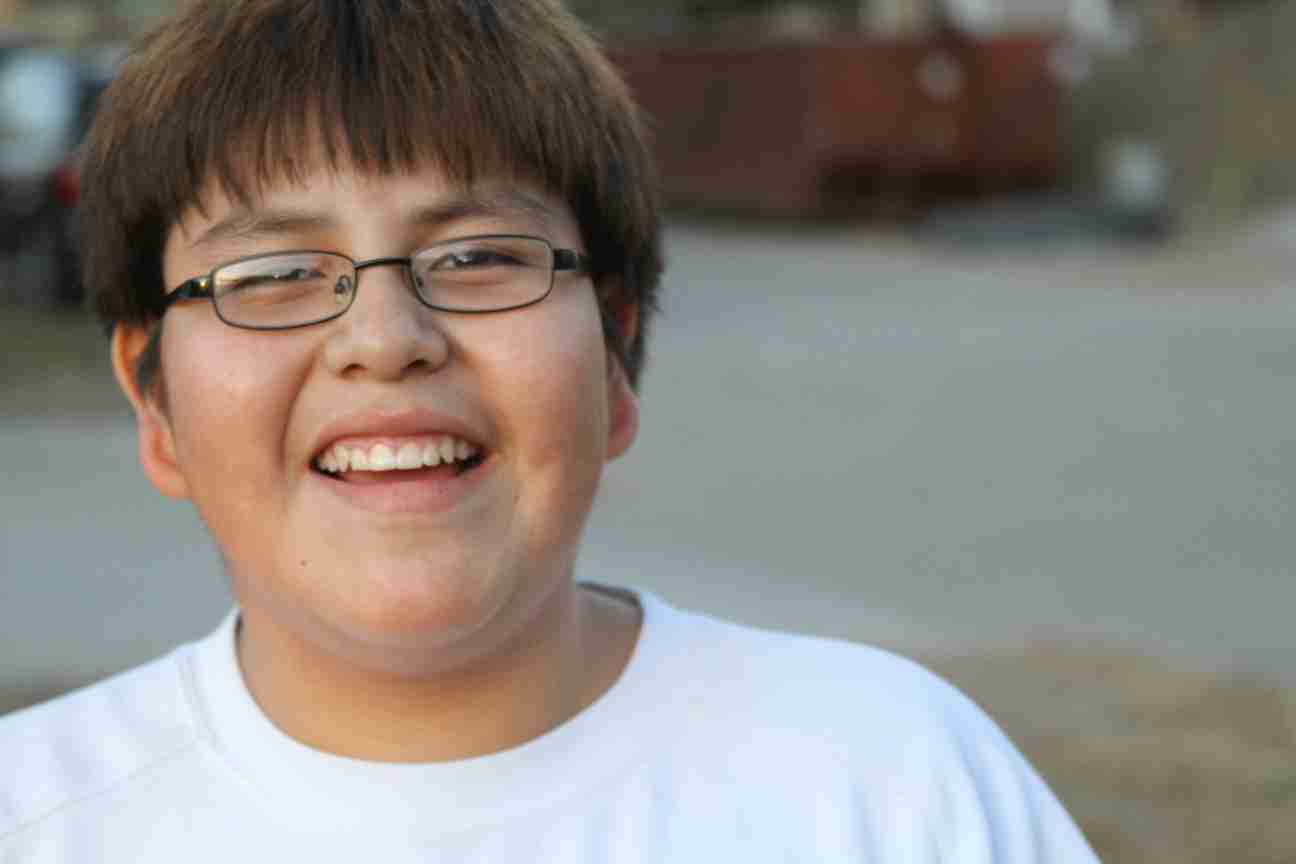 The Facilities Department at St. Joseph's Indian School is still busy working on their primary project of renovating the Stevens and Mathias Homes.  The crew continues to make great progress and should be on schedule to complete the project on time.
The Stevens Home is getting closer to completion.  We are currently installing carpet throughout the upstairs bedrooms, and the floor tile is finished on both levels.  We consider the Stevens Home to be about 90% done.
As different areas are completed on the Stevens side of the home, the crew transfers over to the Mathias side.  We are currently finished with texturing the walls and will be starting to paint on the Mathias side next week.