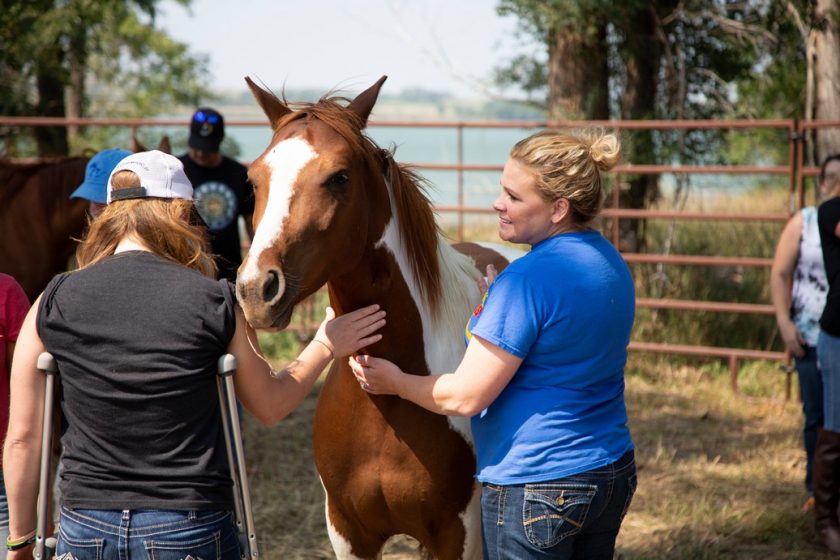 People's physical scars are often easily spotted. The visible wounds catch your eye, as if yelling to be noticed. But what about the hidden scars people – especially children – carry with them inside? What about the hurt within their hearts and minds?
Those are more difficult to see … which makes them easier to ignore.
For Native Americans, the mental and emotional scars run deep – dating as far back as the 1800's. For instance, the devastating battle in 1890 when the 7th Calvary massacred Lakota people and threw their bodies into a mass grave at Wounded Knee.
This is what happened to the first peoples of this country. Those are the pieces left for the Native American children to put back together.
It's historical trauma, and it doesn't just go away with the passing of time. It's resulted in a generational cycle of issues such as substance abuse, violence and gang activity – all fueled by poverty you'd expect to see in third world countries … Not here. Not in the land of the free and home of the brave.
In November 2014, the White House's 2014 Native Youth Report released the following:
More than one in three Native children live in poverty.
Suicide is the second leading cause of death for Native youth aged 15 to 24, and occurs at 2.5 times the national rate.
22% of Native youth suffer from Post Traumatic Stress Disorder — exceeding or matching PTSD rates among Afghanistan, Iraq and Gulf War veterans.
There is a history of hurt … but at St. Joseph's Indian School, there is healing and hope for the future.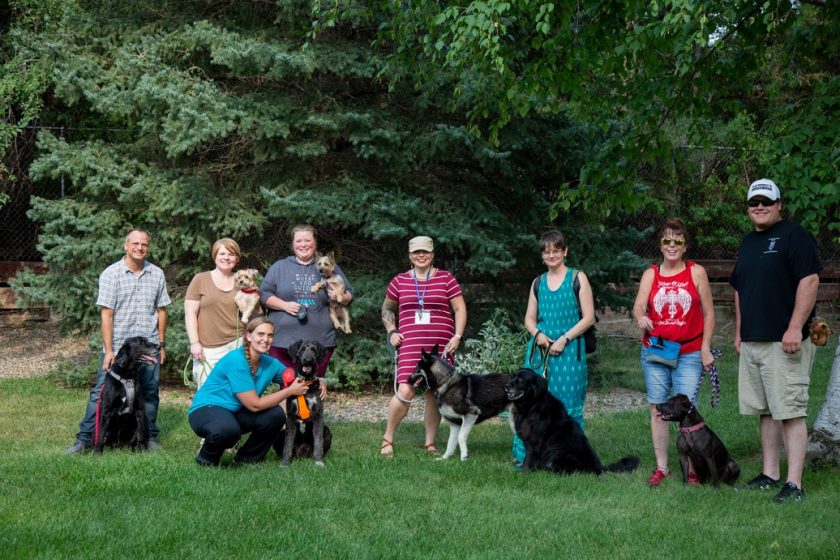 May is Mental Health Awareness Month
At St. Joseph's, we work together with children's families, educators, counselors, visiting experts and artists in the fight to give the Native American culture back to our Lakota (Sioux) students – to give this young generation experiences some of their elders and ancestors couldn't have.
Examples of how this unfolds in a wide range of cultural opportunities on and off our campus in Chamberlain, S.D. St. Joseph's hosts an American Indian Day powwow every year and provides students regalia to wear as they dance to the heartbeat of the Lakota drum. Young men participate in the drum group, the Chalk Hills Singers. Their Native American Studies class teaches students the traditions, heritage and language of their ancestors.
But, deep wounds often need more to heal. This is why every student at St. Joseph's is assigned to a counselor. These professionals help student work through any issues they face now or have in the past, while providing support for the future.
These services are very important. Because, like many Native American children, many St. Joseph's students experienced great hardship before coming to our school:
55% of students were exposed to drug and alcohol abuse.
37% of students witnessed domestic violence.
11.7% are victims of abuse.
8% have an incarcerated parent/guardian.
13% of the students had Department of Social Services involvement.
St. Joseph's works tirelessly in the effort to change those statistics, all at no charge to children and their families.
This tireless work includes individual counseling, group counseling, play therapy, art therapy and drug and alcohol counseling. St. Joseph's recently began an equine therapy program, as well. The šúŋka wakȟán – horse – has a cultural connection to the Lakota students – doubling not only as a therapeutic practice, but a cultural one.
"When it comes to nurturing healing for our students, there is no one-size-fits-all method, which is why we offer so many different routes to provide the best care we can for each student," said Robyn, Director of Counseling Services. "Students have different battles – whether it's anxiety, grief, depression or something else."
And St. Joseph's is fighting those mental health issues head on. Last year:
159 students were referred for specialized counseling services.
125 students received individual counseling.
78 students were provided with group counseling.
63 students received psychological services.
46 students received psychiatric services.
And the results can be seen throughout campus. Shy, unsure or nervous students slowly come out of their shells. Aggressive children learn trust and begin softening and forming lasting relationships with others.
Healing is taking place every day.
"Mental health battles aren't won overnight. They take a lot of time and patience. But, we are so proud of the progress we see students make from how they are when they arrive at St. Joseph's, to how they are when they graduate," said Robyn.
Pilamaya – thank you – for your support of St. Joseph's Indian School. Together, we are providing hope for this generation of young Native American children and their families.
Together we are creating change.