Hey! Have you heard that St. Joseph's Indian School's sixth-grade girls are having a great basketball season?
My name is Jona. If you've visited St. Joseph's Indian School and had a tour of St. Joseph's Indian School's campus, chances are you've had a conversation with me!
In addition to my office duties, like providing tours for visitors, writing stories for our website and organizing special projects, I also take time each fall to coach basketball for the sixth grade girls.
My dad, Jon, is an electrician on the maintenance crew here at St. Joseph's Indian School, and I am assistant coach to his head coach. We have a great time getting to know the Native American students a little better and, of course, I have a lot of fun spending this time with my dad!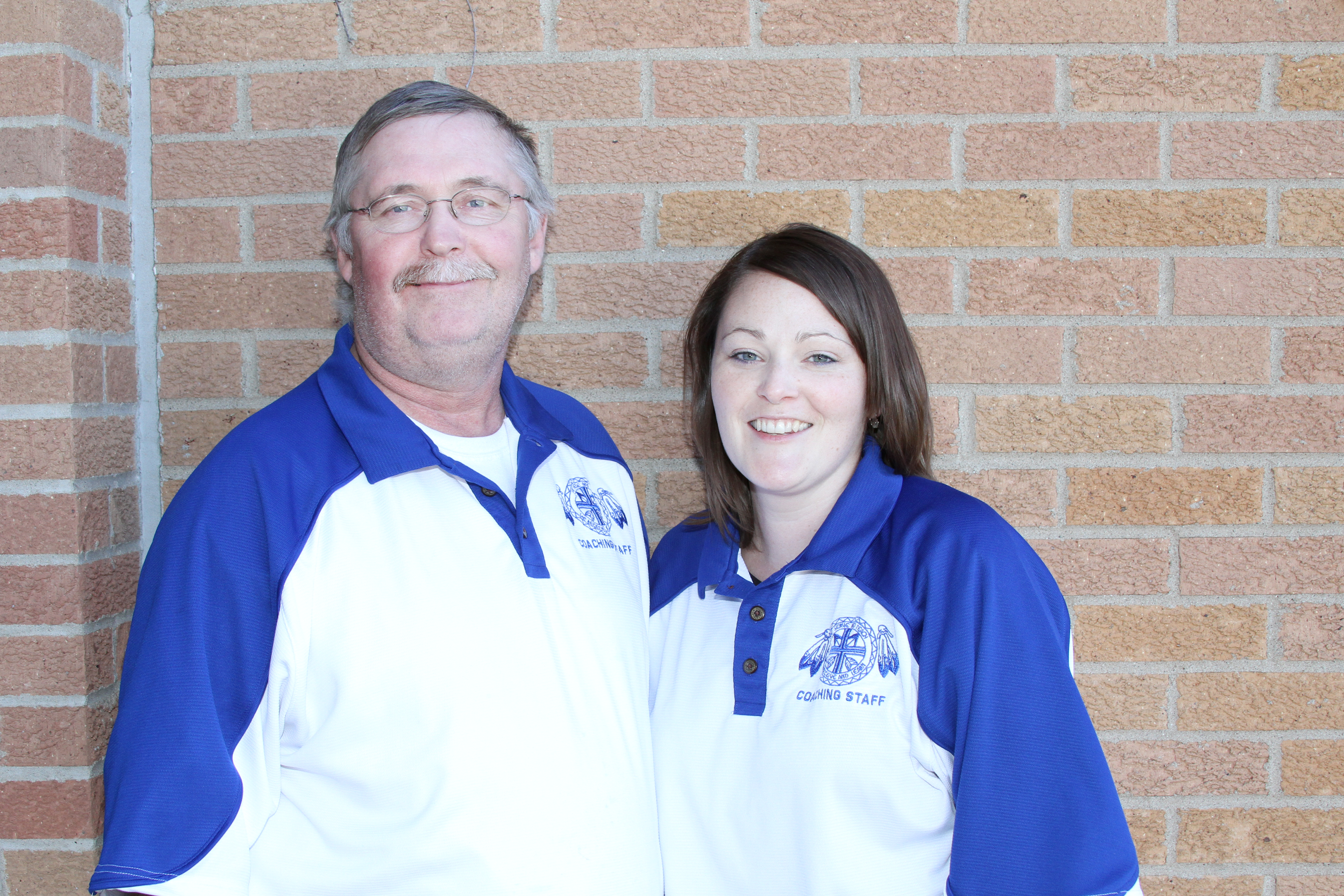 Our team this year is a talented group, but what's even better is the encouragement they show one another on the court and during practice. As St. Joseph's motto says, We Serve and Teach, We Receive and Learn. I am learning wonderful things from these young ladies every day!