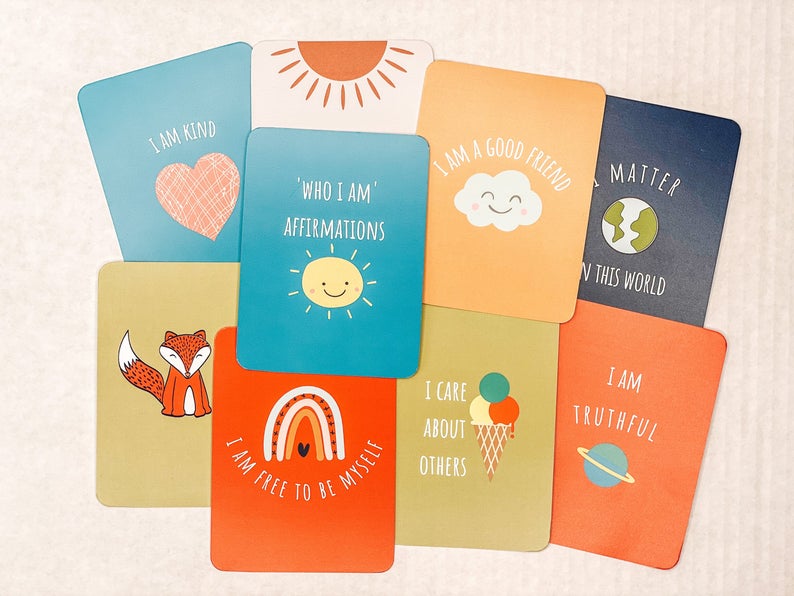 The following guest blog is written by Nicole, one of the Licensed Professional Counselors at St. Joseph's Indian School
"Today is going to be a good day!"
That is just one of the positive affirmations I teach the girls I counsel. Sometimes we become stuck in negative self-talk, worries and doubt. Reframing our thoughts with positive affirmations is a great way change our mindset for the better.
For example, repeating the mantra, "I can do this!" before a test or big game instills optimism and gives kids (and adults alike) the conviction to move forward with confidence.
On the other hand, letting ourselves wallow in negative self-talk not only effects our mind, but also our body and physical condition.
"I am stupid."
"No one likes me."
"I can't do this."
Those kinds of repetitive and negative thoughts cause narrowed thinking, lack of motivation, reduced productivity and consumes mental energy.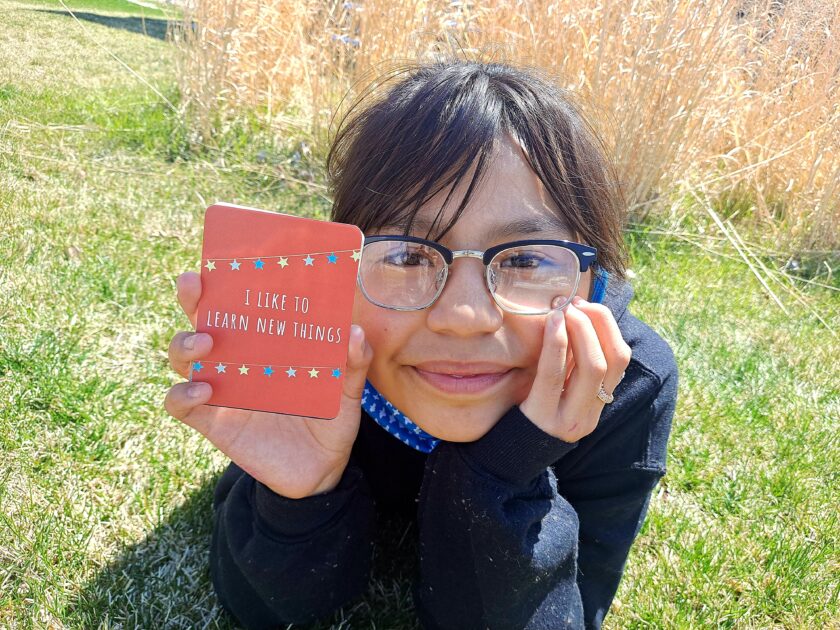 Positive affirmation cards are tools easily utilized for students at St. Joseph's Indian School. They simply flip through the cards and read each aloud or internally. Or, they can choose one specific affirmation and repeat it over and over. This pushes the negative thought from their mind and helps them focus on the good — essentially turning the moment around.
All added together, more positive moments turn into a better day … And better days turn into happier lives.