Every Tuesday for the next few months, we will be highlighting one of our 20 homes on St. Joseph's campus.

Here at St. Joseph's, we provide nationally-accredited home-away-from-homes for Native American children in grades one through twelve.

There are no dorms at St. Joseph's. Children live in one of our campus homes with two specially-trained houseparents. They live and play together as any family would. The boys and girls learn life skills and enjoy spending time with their 'St. Joseph's family'.
St. Joseph's DENNIS HOME is one of our 1-3 grade girls' homes on campus.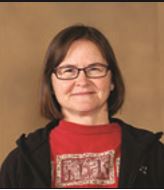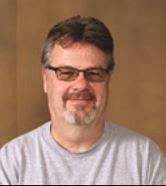 Mary and Peter are the Dennis Home 6-day houseparents. Mary has worked at St. Joseph's for 20 years, 10 of them as a houseparent. Peter has worked at St. Joseph's for 10 years as a houseparent. They find their work with the Lakota children in our care "very rewarding"!
Here are a few fun facts about the girls of Dennis Home: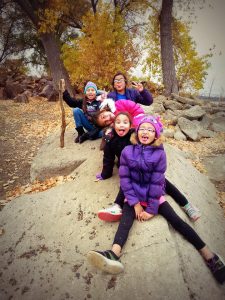 FAVORITE ACTIVITIES:
Dancing Dolls
Gymnastics
Swimming at St. Joseph's pool
Bike riding around campus
WEEKEND FUN: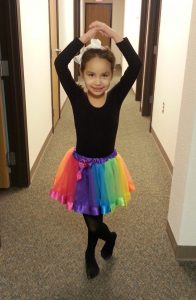 Hiking in the hills around St. Joseph's, discovering all the different things in nature.
Periodically take in a movie at the downtown movie theatre.
FAVORITE FOODS: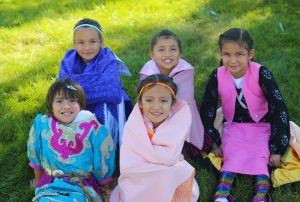 Biscuits and gravy
Super nachos with taco meat
Homemade corn chowder soup
Beef tips and gravy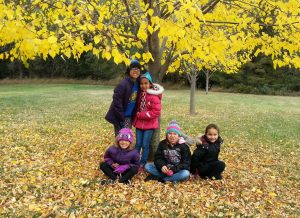 HOME TRADITIONS:
Every year, the girls visit the Brookings, South Dakota Children's Museum. They love it there and as Mary explains, "we have a hard time getting them to leave!"
Stay tuned… we look forward to introducing the Pinger Home next Tuesday!