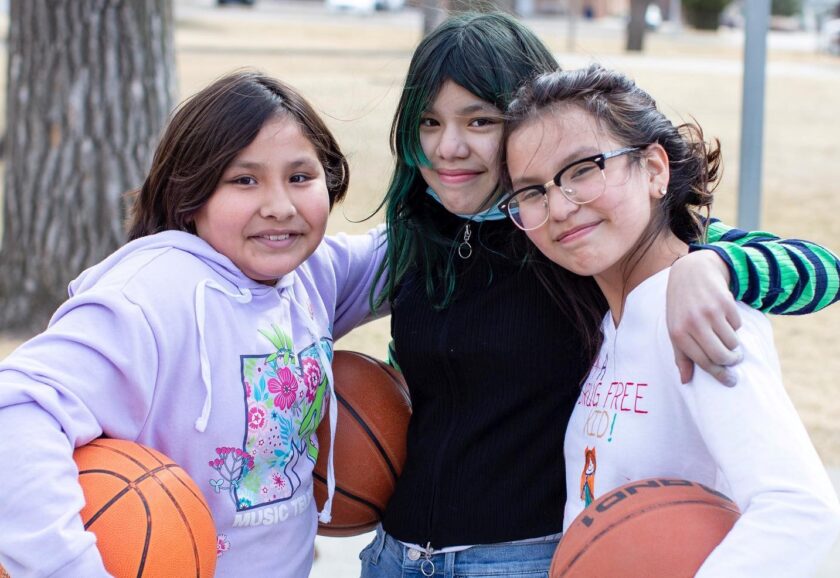 Greetings from Chamberlain, SD! As we progress through the season of Lent and get closer to Easter Sunday and the celebration of the resurrection of our savior Jesus Christ we anticipate warmer days.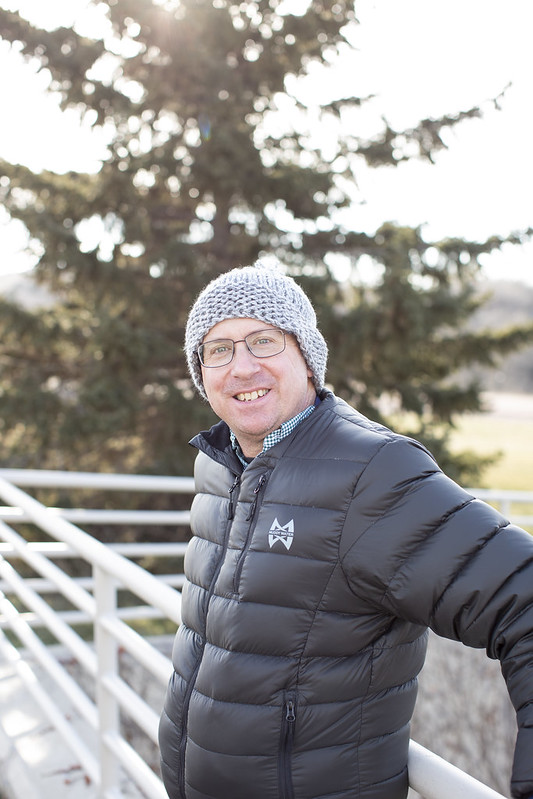 With the days getting longer and warmer, there are more outdoor activities available for our students. Just the other day I was at one of the student homes for dinner and prayer and I noticed the windows open and a large number of students out on the outdoor basketball courts. Even though this winter was mild by South Dakota standards, the time one is limited to outdoor activities can be a strain and therefore, it is a blessing whenever the students have an opportunity to participate in outdoor activities.
Another outdoor activity and sport they we have the honor and privilege of having this year is Track and Field. The first practice was on March 21. When I was a student, I was a long distance runner and enjoyed my time participating in the sport and the fellowship I had with my teammates down in Texas where I grew up.
In other news, as the students recently returned to school following Spring Break we were able to have a prayer service to start the fourth and final quarter of the school year. This was on a Monday, just two days after the feast of St. Joseph, husband of Mary and foster Father of Jesus. We said several prayers asking him to intercede for us. St. Joseph as a family man reminded me of the participation that both students and faculty bring to St. Joseph's that they are indeed one extended family – thiyóšpaye.
I am also excited to have the opportunity to meet more donors, some of whom will be visiting St. Joseph's as the weather gets warmer and some whom I will have the opportunity to meet at the upcoming donor luncheons in Burr Ridge, Il and Seattle, WA. I wish everyone well and thank you for your continuous support of our mission here at St. Joseph's Indian school.
For more updates about the great things happening at St. Joseph's Indian School, follow us on Facebook at www.stjo.org/facebook.