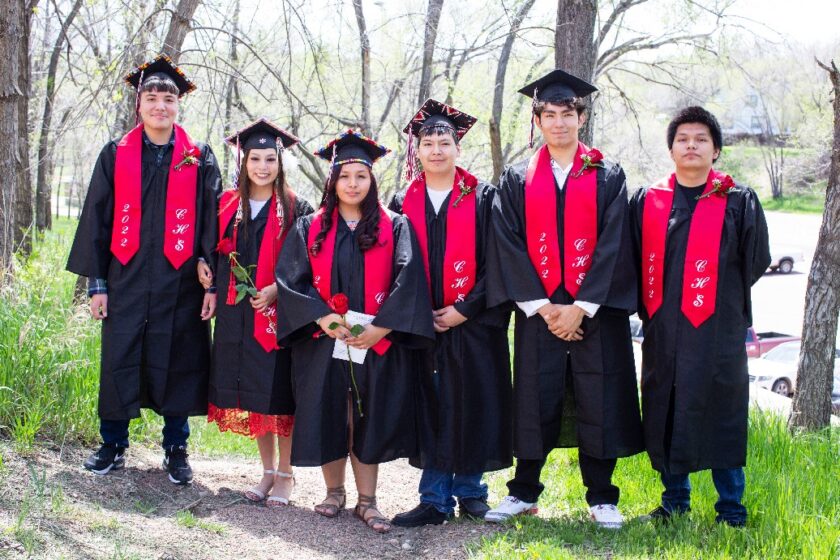 Greetings everyone,
As we prepare ourselves for the summer months this gives cause for pause as I reflect on my very first year at St. Joseph's Indian School.
I feel like it was just yesterday that I drove my vehicle from the hot and humid climate of Mississippi to South Dakota. I remember pulling up to the SCJ residence and to my surprise the horses, which are part of the St. Joseph's equine therapy were right there, right in front of the house. Two of our dedicated counselors happened to be there as I arrived and introduced me to the horses. From the moment of their kind introduction of the horses, I had a feeling this was going to be a great year.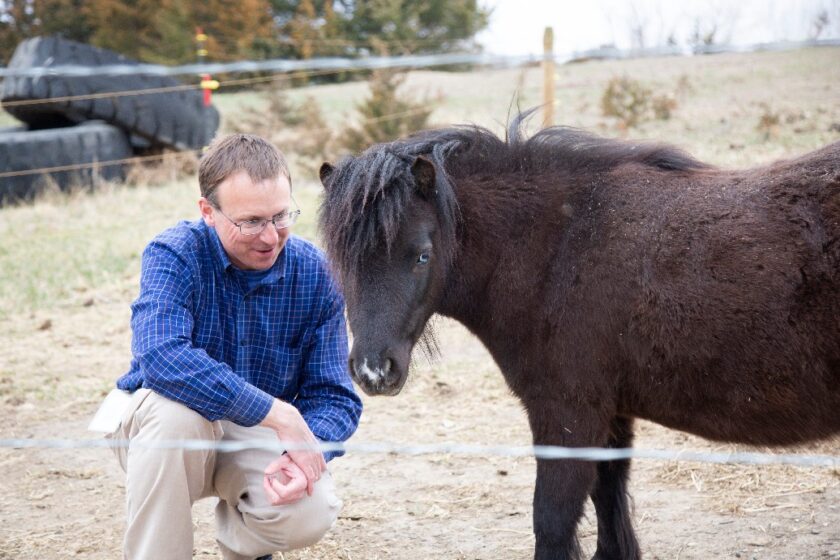 This school year has been great, filled with challenges and joys and an opportunity to get to meet and get to know great people who make up our student body and our dedicated staff who work tirelessly to do their part in helping brighten the lives of our students here at St. Joseph's Indian School. None of this is possible without the generous donations that you, our donors have provided, allowing this school to function and shine as we begin our ninety-fifth year!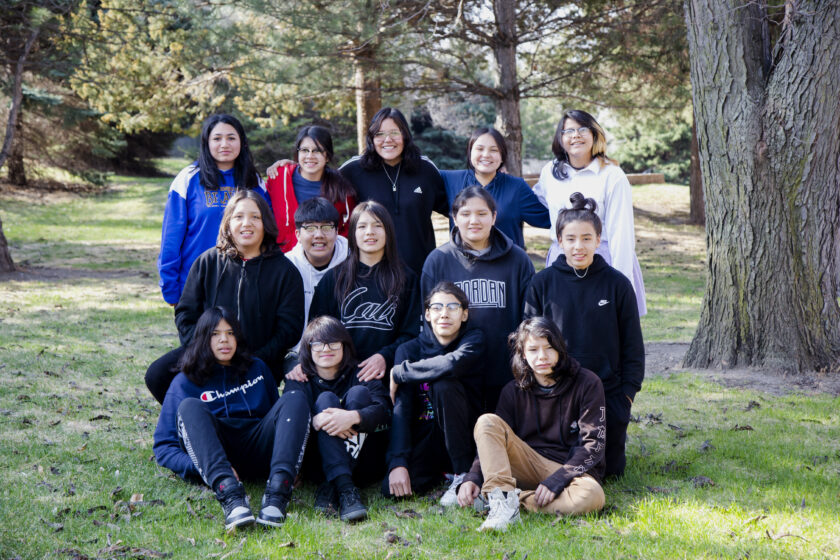 On May 14, our seniors from our high school program graduated and on Friday, May 27, our eighth graders graduated. Our mission at St. Joseph's is indeed to offer support for our students, walking with them on their journey each step of the way and this is possible because of your continuous support. With that being said, I have been making random phone calls to donors and will continue to do so when time allows personally thanking you for your continuous support of the mission here at St. Joseph's.
Peace and Blessings,
Fr. Greg Schill, SCJ