And that's certainly what they were doing when I peeked into gymnastics practice with the first and second graders the other day! Forward rolls, back bends, and the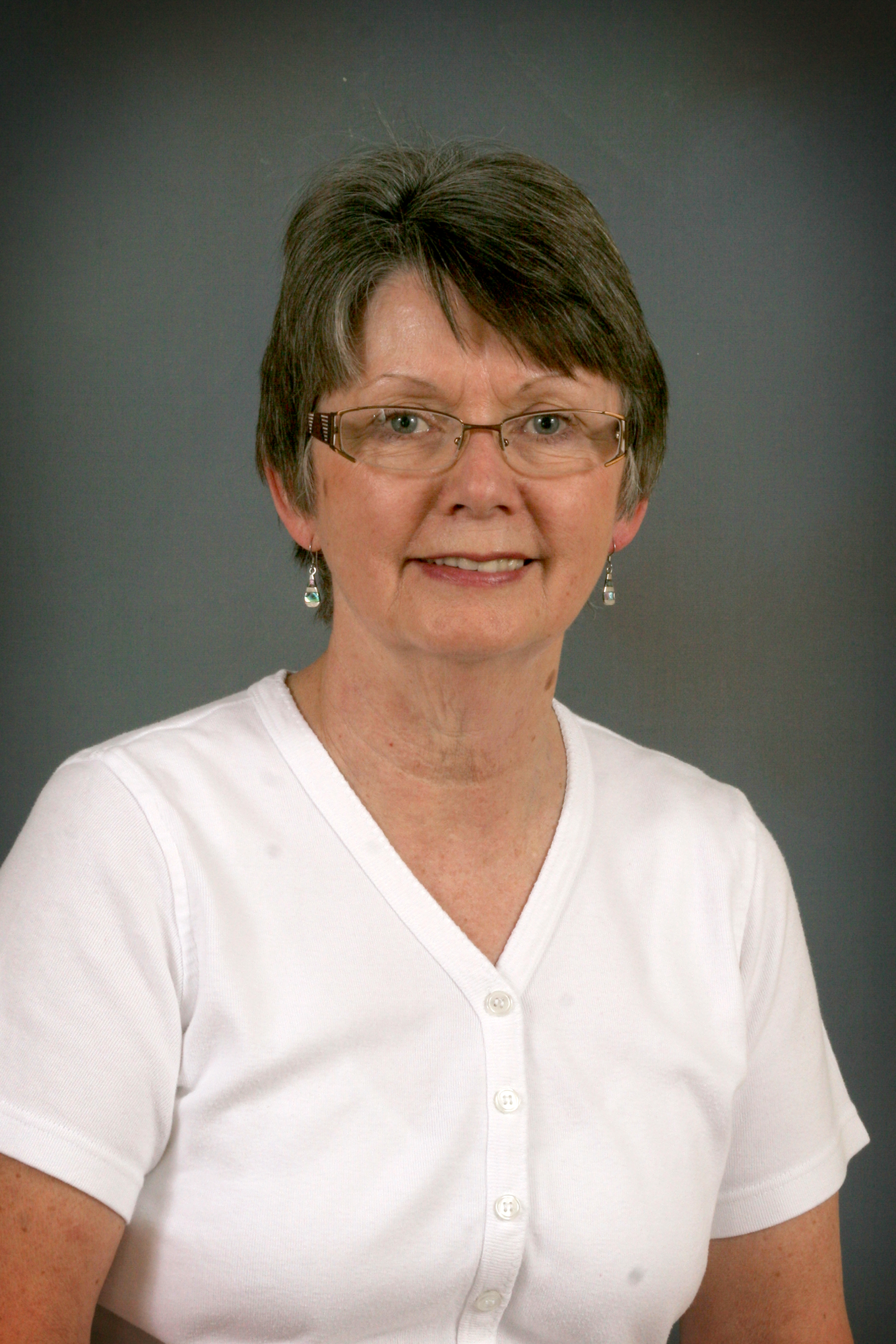 splits…YIKES!
Our Native American girls are learning all this under the watchful eyes of Coaches Mark (Recreation Center staff) and LaRayne (teacher at our elementary school). Yes, the girls are definitely having fun while they are being active, learning coordination, body awareness and image, plus persistence and perseverance!
There is an active gymnastics program at the middle and high school levels in Chamberlain; in fact, two members of the high school team (and the children of St. Joseph's staff members) were at the state finals in Aberdeen, South Dakota last weekend.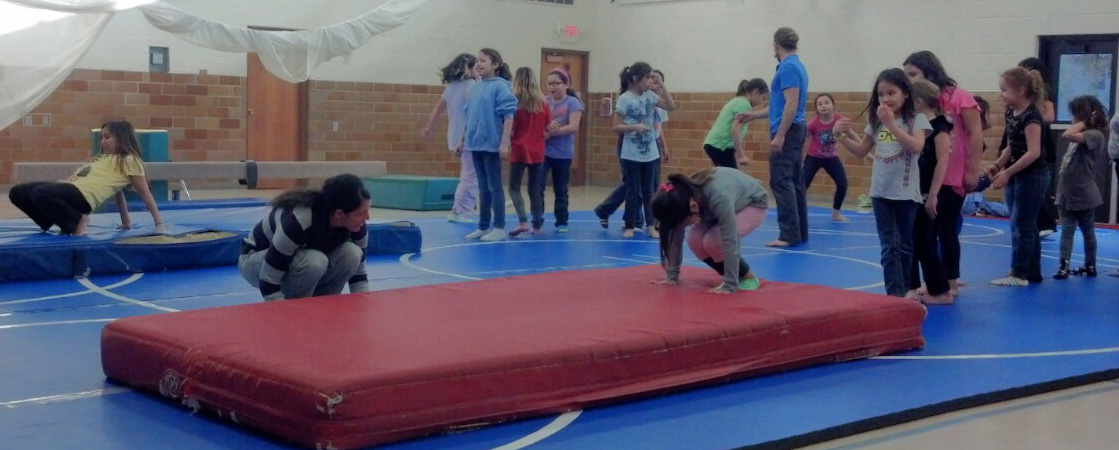 Watching the younger girls on the mats, you can see that we've got some good potential developing at St. Joseph's Indian School!
Another thing our young Lakota (Sioux) girls enjoy is the CHEER TEAM!  This program has been underway for several years.  Besides having fun, learning cooperation and the responsibility of being a team member, they provide leadership and LOUD cheering during our basketball games here on campus!
The groups are coached by former cheerleaders Melissa, Jona & Amanda. These ladies come from very different areas: Jona works in St. Joseph's Development office, Amanda is a Family Service Counselor and Melissa is the wife of a staff member.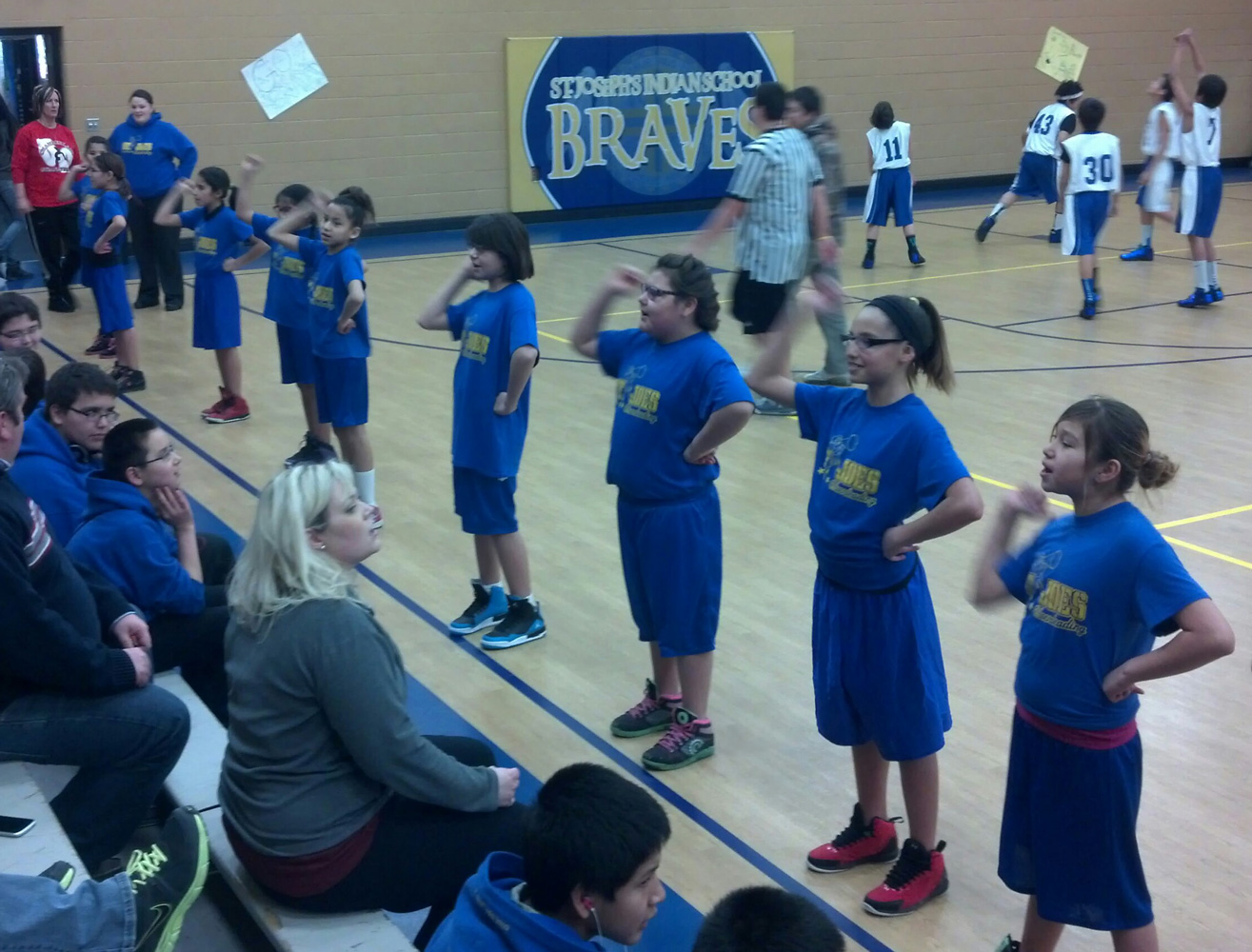 That's it from the Rec Center for today…but we'll be back soon with more updates!
Anita