Greetings from the staff and students in St. Joseph's Pinger Home (4th, 5th &
6th grade girls)!
Since we last visited, things continue to go fast and furious for the girls.  We finished up our basketball season in December and all the teams (4th, 5th and 6th) came home with winning records.  We had a great year working with the girls and they really progressed as the year went along.  I was fortunate enough to be able to help coach all three of these grade levels and there was a lot of talent on the floor.  The best thing though, is that they came to practice with a smile on their face and worked hard every day.
After Christmas break, the girls came back and we had our St. Joseph's Christmas party.  What a great time that was! Thank you for your generosity – without your support, these things wouldn't be possible for our students.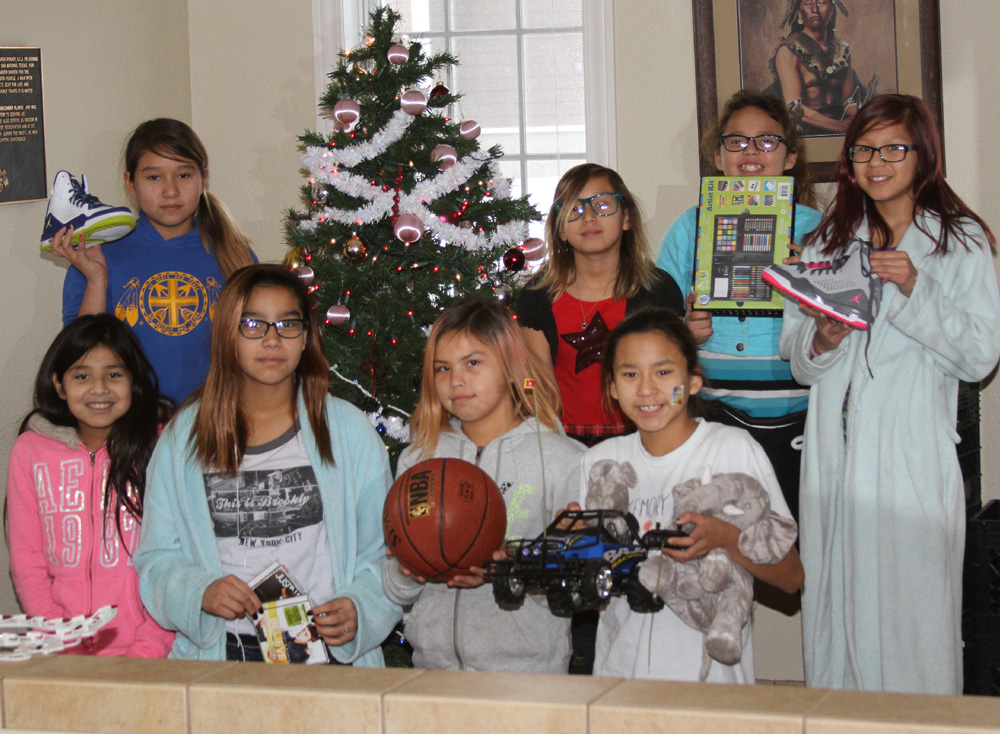 Now the girls are staying busy with cheerleading, gymnastics and martial arts. The sixth graders are still involved in basketball through our inter-city program, which combines the St. Joseph's girls with girls from Chamberlain for scrimmages on Sunday afternoons.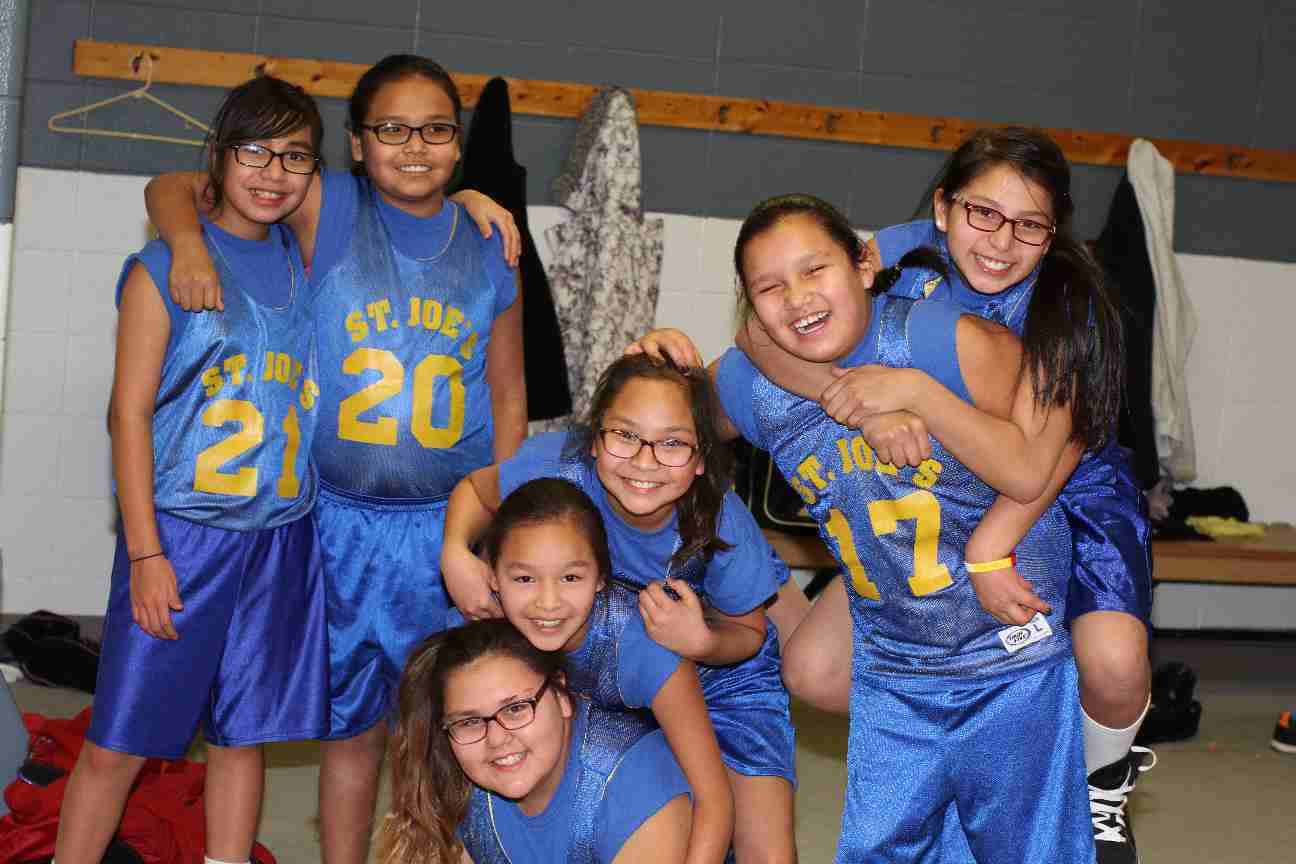 We are still walking almost every morning and so far have put in almost 15,000 laps which equals out to 750 miles.  Spring break is closing in fast and that will mark the end of the 3rd quarter of the school year.  It's hard to believe that it has gone so quick! Thanks for all that you do to help the children and support our mission at St. Joseph's Indian School.
Best wishes from the Pinger Home girls and staff,
Mike P