Alleluia, Alleluia, Alleluia!!!  The tomb is empty, He is truly risen!!!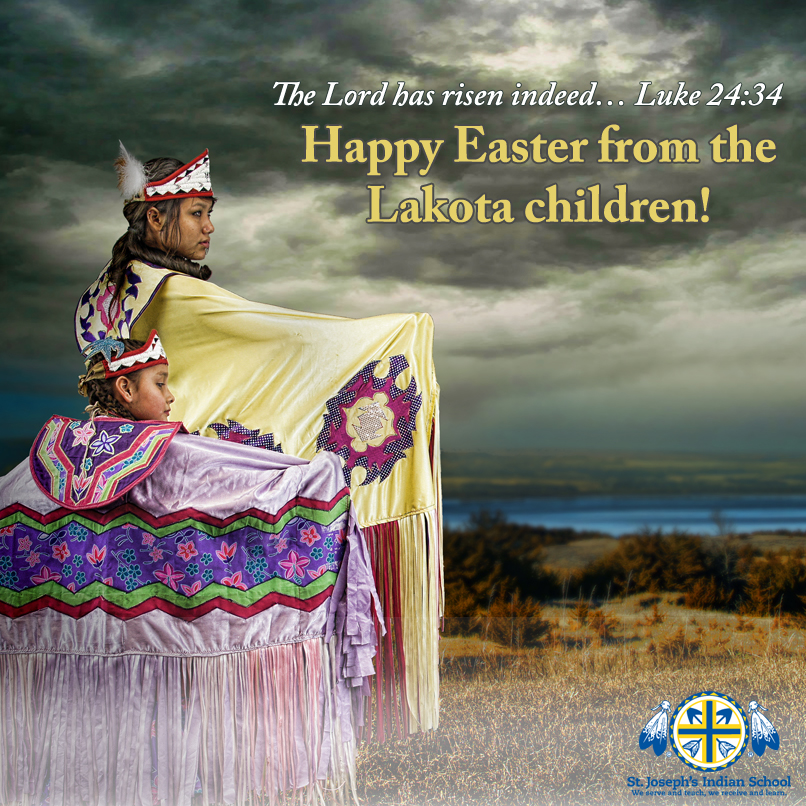 We hope you all had a very Blessed Easter and that the good works you did during the Lenten Season will now continue so you can share that good news of an empty tomb with others.
After the Lakota (Sioux) students returned from Easter break on Monday at noon, several homes were planning to attend the Big Bend Shrine Circus in Chamberlain that evening.
Tuesday, it was back to business in the classrooms for the Lakota children and St. Joseph's Parent Advisory Council was on campus.  Made up of the Native American parents and guardians of St. Joseph's students, the group meets twice a year. We keep them up to date about what is happening on campus and hear their feedback and suggestions on current and future programs for the students. We are grateful for their support and insight.
You may recall we recently sponsored the 2nd Annual Mr. Relay for Life pageant, which St. Joseph's alumnus, Stefen, won.  I've come to find out that one of our employees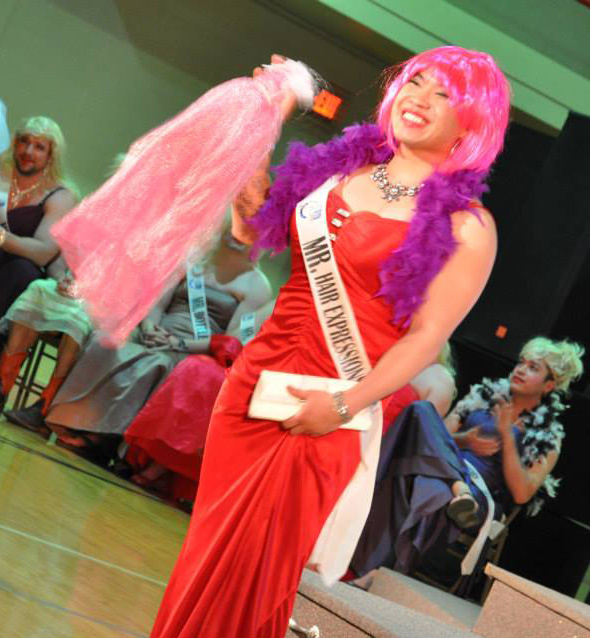 from the Development Office – Benjamin – came in second. Congratulations to everyone who participated and helped make the event possible – over $7,000.00 was raised
to benefit Tri-County Relay for Life!
As we approach the end of the school year, the next major event on the agenda at St. Joseph's Indian School is the reception of Sacraments—Baptism, First Communion and Confirmation for those who have been taking part in the Rite of Christian Initiation for Children(RCIC) during the school year.  Their big day is coming up this Sunday.  We hope for beautiful weather so students' families will be able to come and share this special day with them.
We hope you all have a great week! May God's grace and peace enable you to be open to our Risen Savior. May He walk with you and guide you to discern how your blessings can help others and make our world a better place.
Sincerely,
Fr. Anthony Kluckman, SCJ
Chaplain