St. Joseph's Indian School is a busy place; springtime at the Rec Center is no exception! Everyone is excited to get outside for activities now that winter is (finally) over.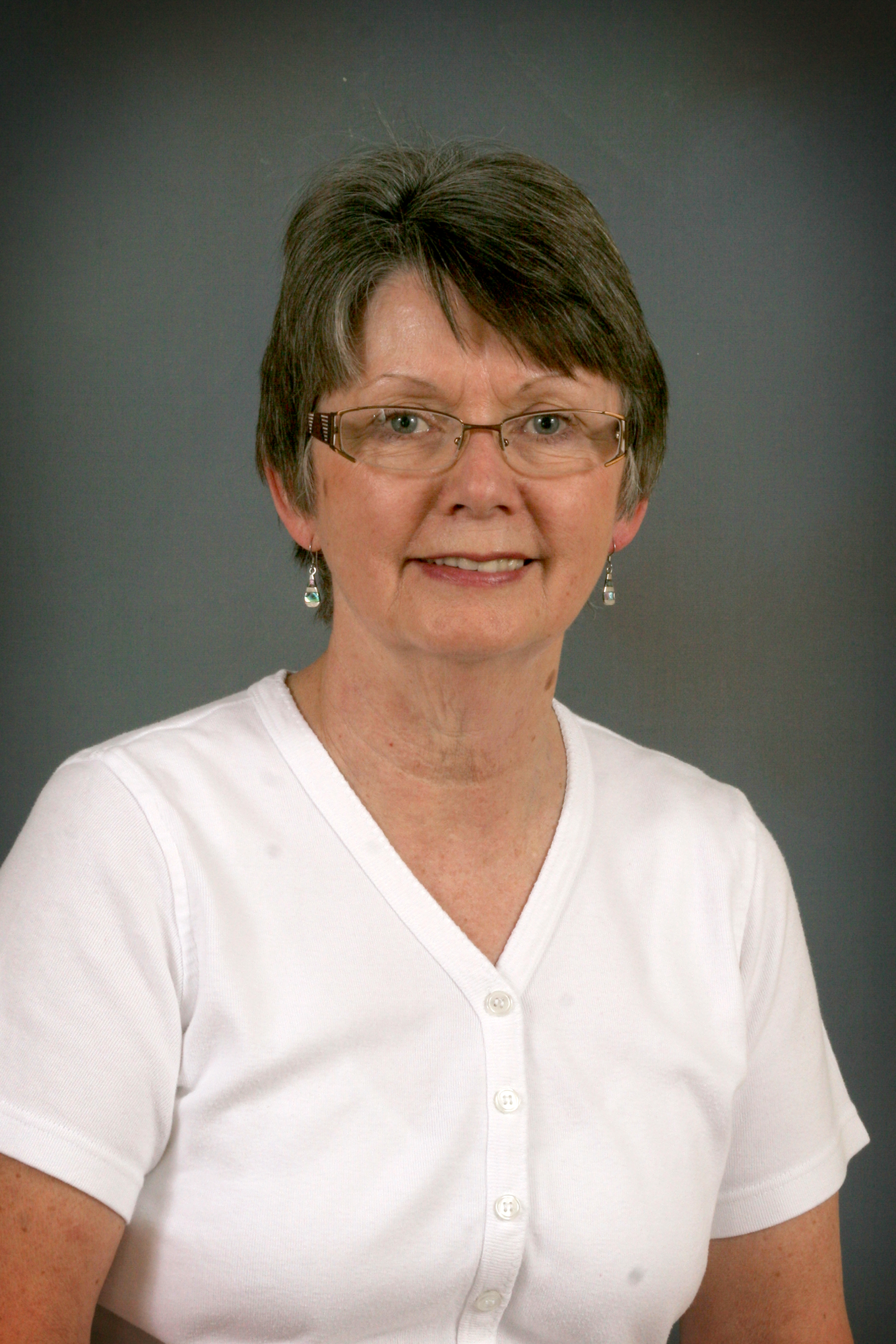 Softball and the spring season seem to go hand-in-hand and we have co-ed intramural programs for the Lakota (Sioux) students.
First are the t-ball teams for students in grades 1-3. There are five teams: Sisoka, Heca, Cetan, Kangi, and Wanbli (all Lakota words for different birds). This is the last year for houseparent and coach Leonard, who has been around for many years. When I asked him how many, his answer was "too many to count… I worked with the parents of some of my current students!"
His years of dedication are greatly appreciated by all St. Joseph's students and staff.
We have eight softball teams – four in each of our 4th-5th grade and 6th-8th communities.
The teams each have a student captain making decisions about things like positions and batting order. This provides an excellent leadership experience, but houseparents and Rec Center staff are present at all practices and games. St. Joseph's high school students play informal "pick-up" games most Sunday afternoons when the weather is nice.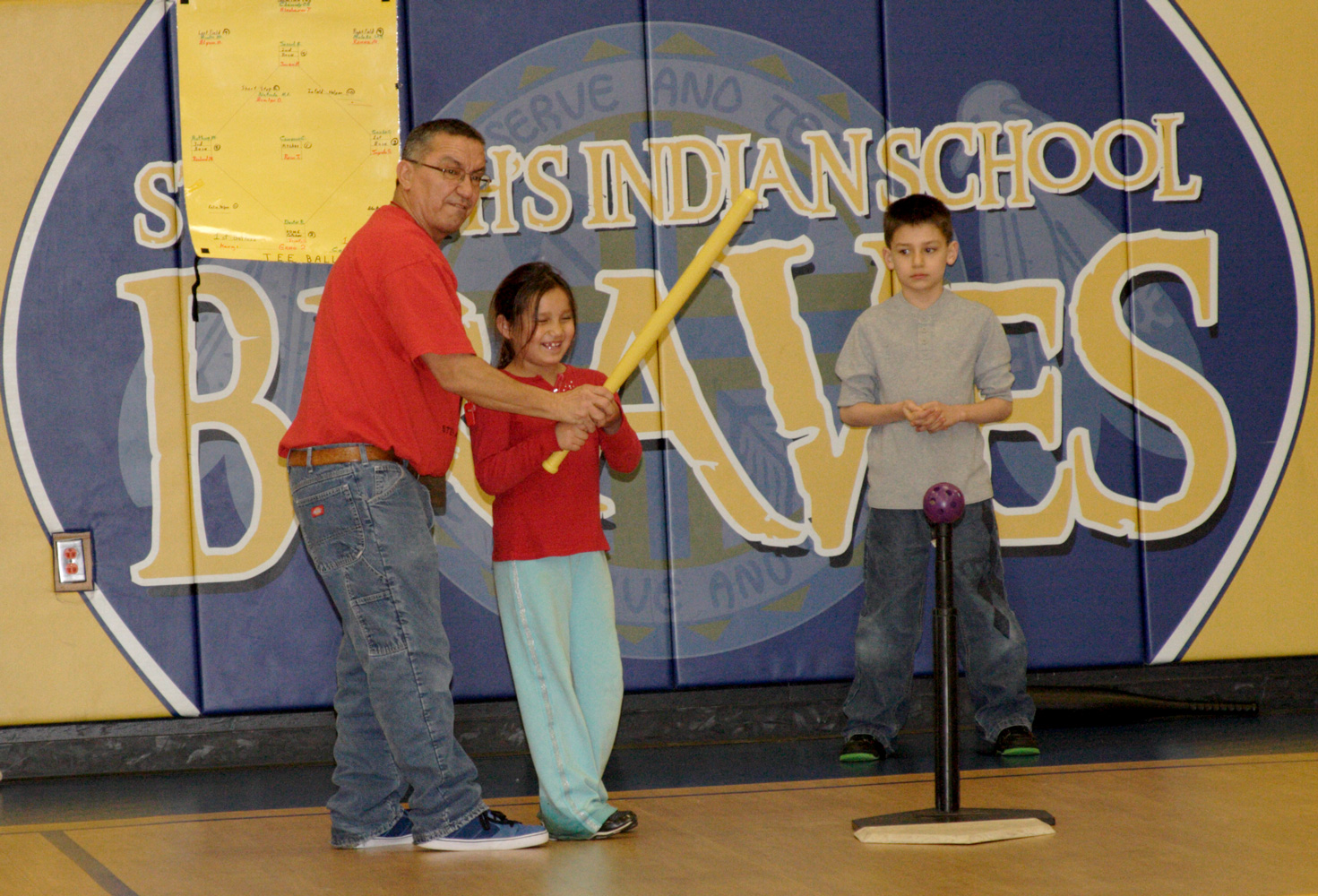 Springtime also means track season, and we have a group of dedicated junior high students who are on the run! And doing hurdles! And long jumping! And throwing the shot and discus!
Their coach tells me this group is one of the best he's seen. Our track team has about twenty students and will participate in five meets, each with 4-8 other schools in attendance. It's always great to have opportunities to interact with kids from other schools in the area.
In addition to all these great outdoor activities, there are still things going on indoors – like swim lessons. This month it was the first graders turn for lessons and everyone passed with flying colors. Way to go first graders!
Thank you for your support of our school and the programs we offer our Native American students!
Anita, Rec Center