Hello my name is Julie and I'm the Manager of our Personal Care Center. As a Personal Care Specialist I have the privilege of working with our awesome donors, answering any questions they might have about the school or our Native American students, and also just getting to know them a little more which is the best part!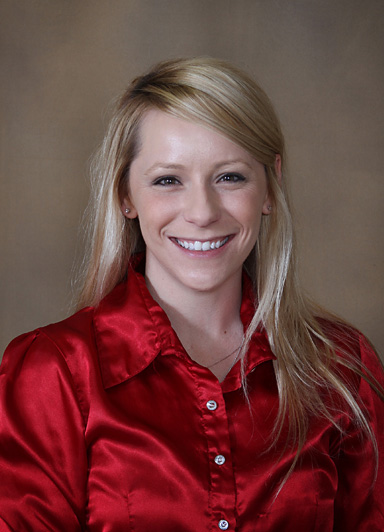 We currently have six people working at the Personal Care Center and they are the best group of people to work with. I love hearing all the conversations everyone is having over the phone with our donors – you can tell we all love what we do!
We always laugh a little when we get into a "thank you war" – when we thank the donor and then the donor thanks us but then we thank the donor…well you get the point.
I guess you could say both the donor and we here at the Personal Care Center are very grateful for what we are able to do for the Lakota boys and girls!
I am actually pretty new to St. Joseph's and to the Chamberlain area. I moved to South Dakota with my husband and two daughters in January of this year from San Diego, California and started at St. Joseph's not long after our move.
My husband grew up in Chamberlain, so I had visited a couple times before we moved. However, I was shocked to see this amazing school in such a small town! Having lived here for 6 months now, I couldn't imagine a better place for our students to be and receive a great education.
Although working as a Personal Care Specialist keeps me pretty busy, I love being able to participate in activities with our students and learn about Native American culture.
My favorite memories so far would be helping out at the gymnastics performance, attending eighth grade graduation, Senior Prayer service, attending the staff Inipi (a traditional Lakota (Sioux) purification/prayer ceremony), and visiting the seventh grade Native American Studies class.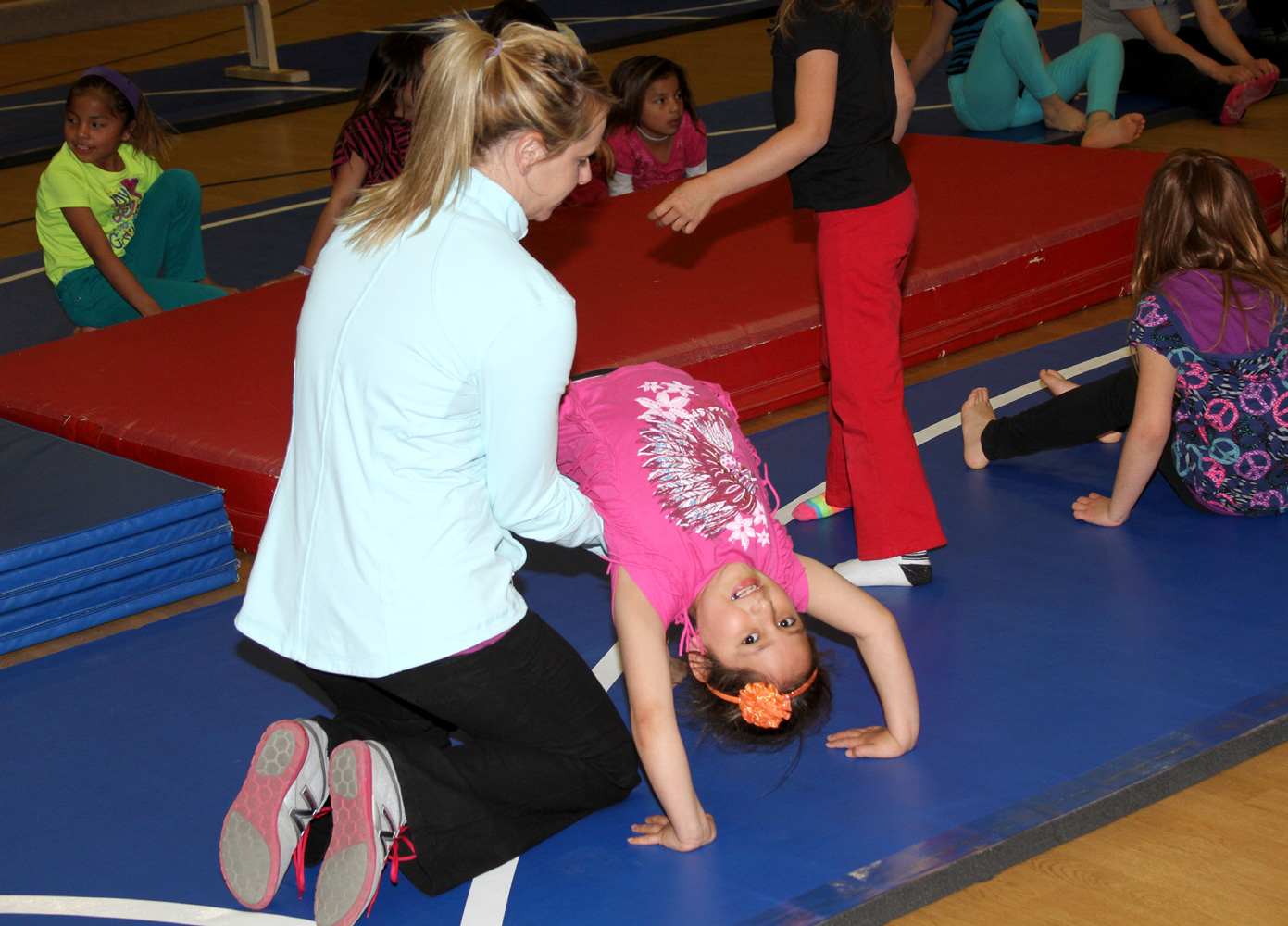 I also had the opportunity to have dinner in one of the homes where the students live during the school year. It was so nice to see how well-mannered and polite they were when I visited with them. We had a nice healthy meal made by one of the houseparents and one of the students gave me a tour of their home. She was really excited to show me her Hello Kitty bedspread and decorations in her room!
Being in the home that night made me think of how important our houseparents are and just how loving they are to the students. A thought came to me later about what a great houseparent my mom would be.
And wouldn't you know – my mom will be moving from San Diego to be a houseparent starting next month!
It's funny sometimes how things work out.
I feel blessed to be at St. Joseph's Indian School doing what I'm doing, surrounded by great people, great kids and all the great work we do here.
Thank you for your generosity!
Julie, Personal Care Center Manager