Greetings from St. Joseph's Indian School!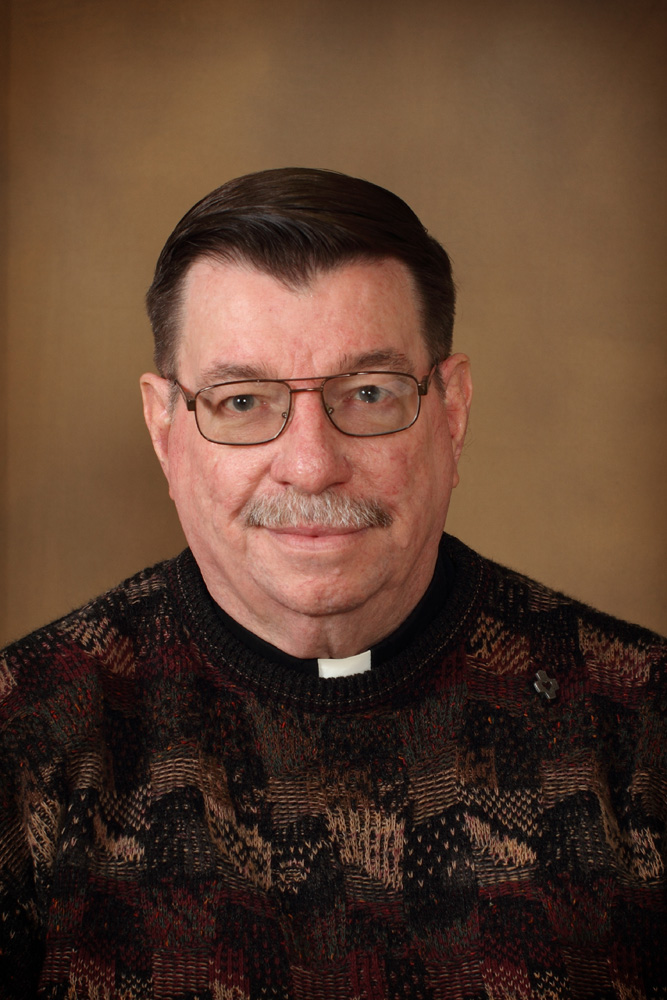 Weekends are getting quiet around here as it seems more students are away lately than on campus.  When the school year is winding down, our homes take the opportunity to visit various South Dakota attractions. They search out a hotel in Sioux Falls or Rapid City with an indoor pool or head for a shopping mall.  This is part of each home's annual budget to take a "family trip."
This past Sunday we held another Lakota Mass on campus. Our drum group was present to provide music.  We were honored to have several dancers take part and various parts of the Mass were recited in Lakota.
The big excitement this week is the circus! The Shrine Circus was in Chamberlain on Monday and Tuesday with four performances.  The younger students (first through third grades) attended the performance on Monday afternoon and really enjoyed themselves.  They loved seeing elephants and tigers, they were amazed by the skill of the acrobats and giggled at the clowns. Everyone had a wonderful time!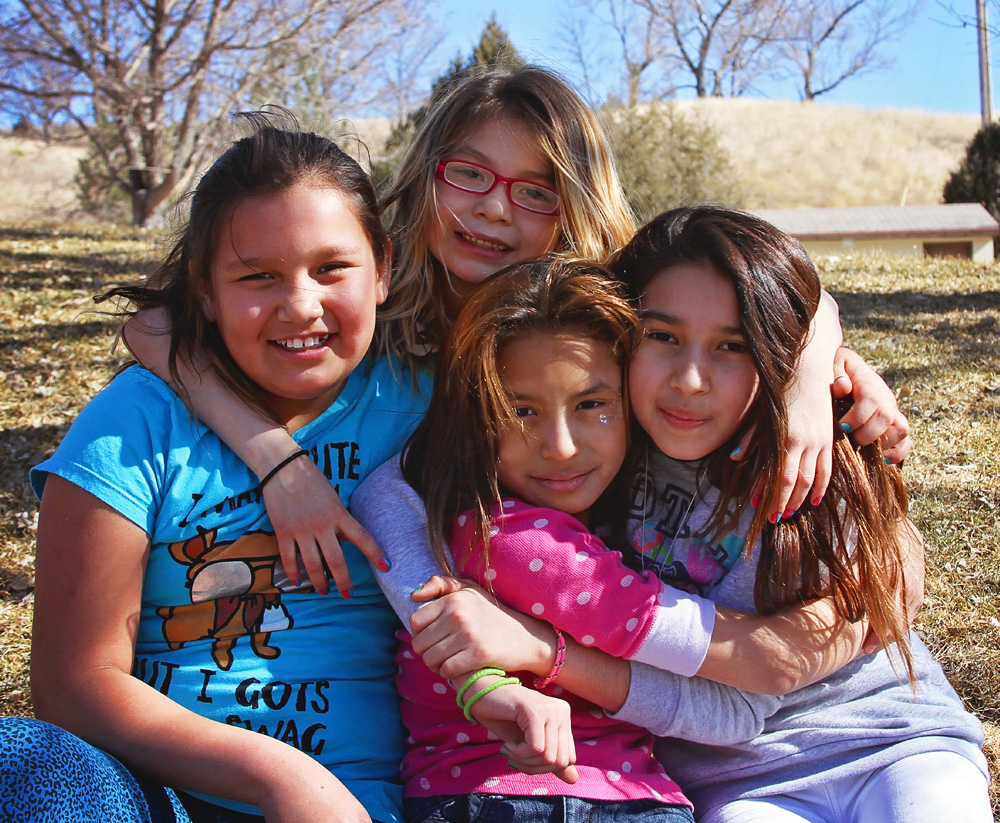 Medical students from the University of South Dakota in Vermillion visited St. Joseph's campus and talked with our nurses.  Several of them also made a presentation to our seventh and eighth graders encouraging them to give the medical field some consideration for their future plans.
The college students shared their backgrounds and gave St. Joseph's students tips on preparing now for the future.  As they answered questions from the students, they played a medical version of Jeopardy where students could pick a question from six categories covered in their presentation.
Tomorrow, everyone will participate in our Spring Sobriety Walk.  There will be a presentation to for all our students, elementary through high school, on why it is important to stay strong and avoid drugs and alcohol.  Staff and students will do a walk around town and then enjoy a meal together. Watch our Facebook page for photos!
Our high school students have an early dismissal on Friday and St. Joseph's will be hosting a job fair for them sharing what job possibilities will exist this summer, both on campus and off. Several students will be on campus for drivers' education and other programs. Some simply want to make some extra money for the next school year. Pilamaya – thank you – for making it possible for our Lakota (Sioux) students to take advantage of these opportunities!
The Chamberlain High School Native American Club is preparing for their annual powwow on May 2. Eight of St. Joseph's high school students are involved, as well as other students. Please keep them in your prayers as they plan and execute the event, asking for help with concessions, cleaning and food, along with general supervision and guidance.
I hope you had a great week and that all continues to go well for you and yours!
God bless,
Fr. Anthony Kluckman, SCJ
Chaplain