I just love getting notes. As much as I love keeping up with friends and family by e-mail, Facebook and blogs, there is something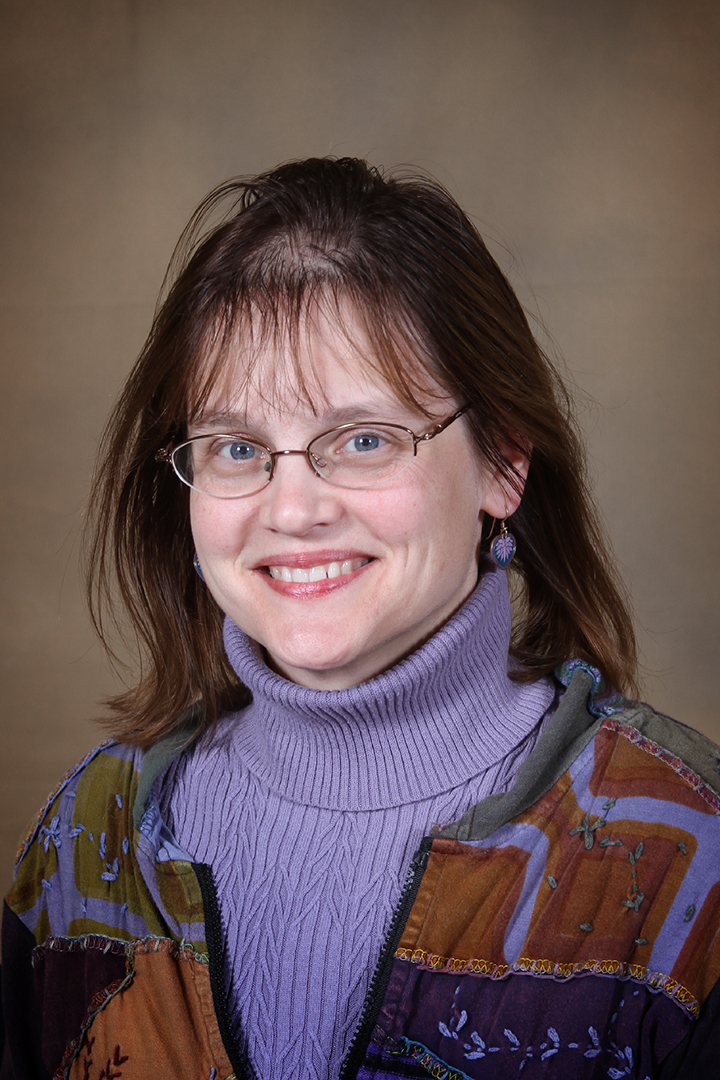 special about having something solid in my hand. I'm not picky.
The other day, I was helping out in St. Joseph's first grade classroom and one of the students drew me a picture. It was of a tornado. I wasn't exactly sure why. I thought it was because we had a tornado drill the previous afternoon.
Actually, I learned he had heard about the tornadoes in the South and seemed very concerned about the people there. I pointed to a perilously tipped triangle in the middle of the drawing and asked if it was a tipi. He rolled his eyes at my ridiculousness and gasped, "No! It's a piece of pizza."
Some notes are a little easier to interpret. After a long evening sitting outside the bathroom in Pinger home (junior high girls), doing what I call winagi watch (keeping evil spirits away while the kids are getting ready for bed) one of my sixth grade girls drew me a picture. It had hearts and rainbows and said "Thanks for everything."
I have that one up on my fridge.
I have a small but precious collection of those tender moments…Thank you. I'm sorry. Can you wake me up 15 minutes early so I can finish my laundry? Stop acting so childish and put your foot down (!!)
And now is the time of year for those notes that I both love and dread so much: graduation announcements. (When did they get to be so grown up anyway?) I love seeing graduation pictures for eighth graders and seniors alike. I love hearing about their plans, and talking about their dreams. I admit to getting a little soggy when I think about them moving on from St. Joseph's Indian School.
Maybe that's why a note in last week's mail was such a relief. "I've got one more week left," she wrote about her first year of college. "See you soon."
What kind of letters and notes do you like to get?
I hope you enjoy the slice of life you get from St. Joseph's mailings. I love sharing these stories with you, so that you know what kind of impact you have on our lives here – all our lives, both the kids and those who are privileged to work with them.
Wopila tanka – many thanks!
Claire