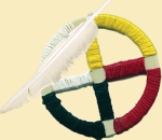 We took pictures of all the students and child services staff at St. Joseph's Indian School in front of the school today. First we formed a medicine wheel, with staff wearing our blue jackets forming the frame and the students wearing t-shirts in the four traditional colors (yellow, red, black and white) to fill in the circle. The maintenance crew got out the bucket they use to work in the treetops or upper reaches of the building, and Emily our school photographer climbed aboard and snapped away. We also got a more conventional shot over by the bleachers. I enjoy looking back at old group photos and remembering the lives that touched mine, and I'm sure others will appreciate it now and many years down the road.
After school, I visited the Matthias Home (6th-8th grade girls). They are one of the homes living in transitional quarters while the former Matthias Home is undergoing renovations. Instead of two to a room, some of the rooms that are normally offices in the Sacred Hoop Center* now have four beds. We always hope that makes for more togetherness and not more drama. But the Matthias Home has a great spirit so far.
Some of the students were playing a dancing game on the Wii and asked me to hop in and try. About the only song I'd ever even heard of was Ike and Tina Turner's Proud Mary, so with the Mighty Missouri in the background, I was indeed Rolling by the River and trying not to look too foolish. A good time was had by all.
I'll be traveling for donor luncheons and some other meetings over the next week. Fr. Anthony said he'd give a couple of updates while I'm gone. I'm sure I'll have a few adventures to tell about along the way.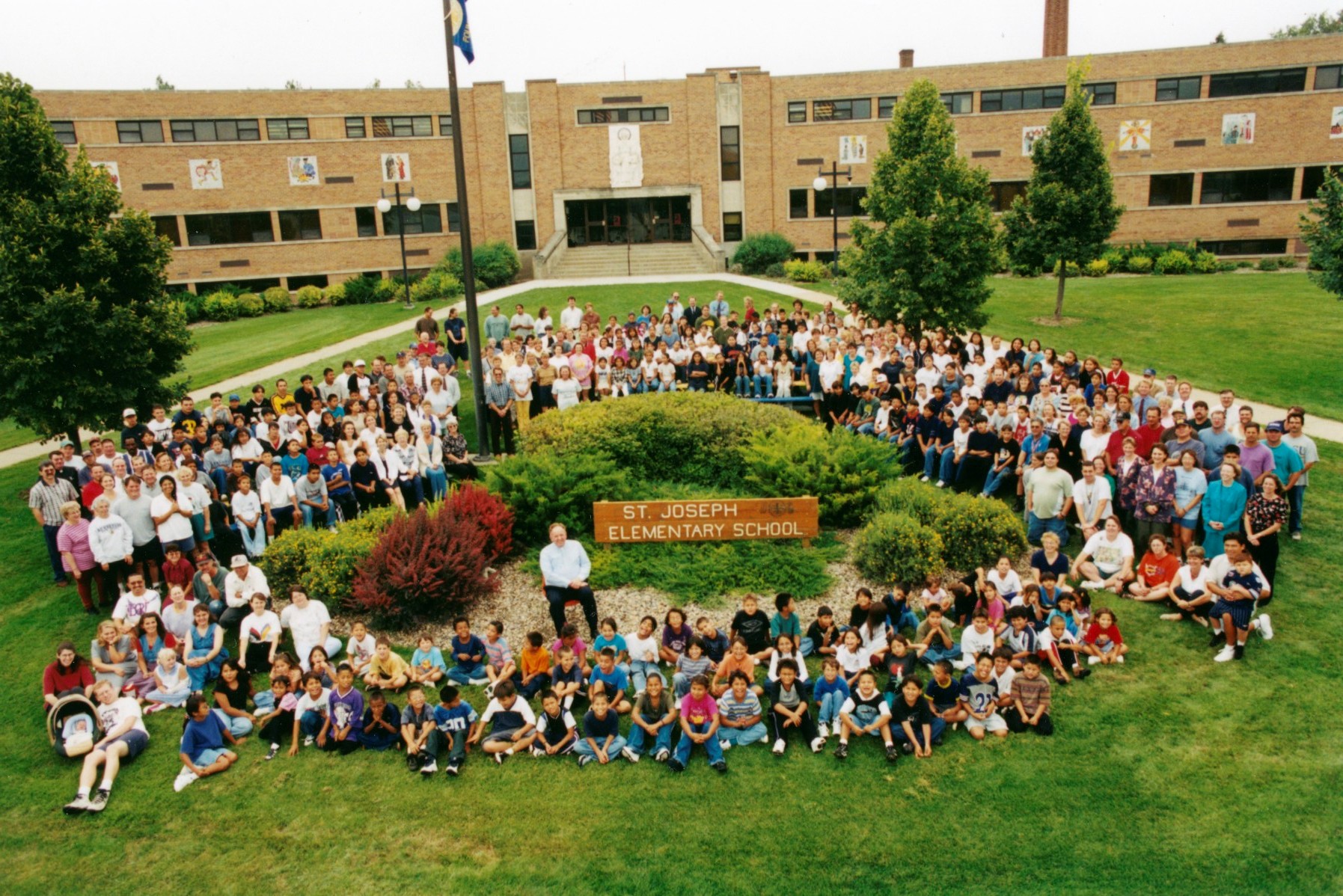 *The Sacred Hoop Tiyospaye Center is a space for our Lakota (Sioux) students and their families to spend time together. Through the center, we provide short-term family visit accommodations, a variety of counseling services and an alumni program.