I can tell that school at St. Joseph's Indian School is back I full swing by the amount of meetings I was in and out of today. I appreciate reports and updates of all that's going on around campus. We're constantly evaluating our results to make our programs better match our students' needs.
Angelia and Ashley will represent St. Joseph's at donor luncheons in New York in a few days, and they met with me to go over some of what they want to share with our attendees. I don't know who is more excited – they or our chaperones. Going from life on the South Dakota prairie and getting to experience such a world renown place is something to look forward to indeed.
I stopped in to see the Hogebach (high school girls) students. Hogebach students tend to be one of the homes most involved in outside activities, jobs and sports. Since classes don't actually start until Wednesday, all the girls were home at the same time, which rarely happens. Talia was helping in the kitchen and was twirling pizza dough and tossing it into the air as I came in. She was more steady with the rolling-pin than the tossing, but the end result was a tasty taco pizza. Afterward, they went to the Missouri River for a bonfire and time for bonding.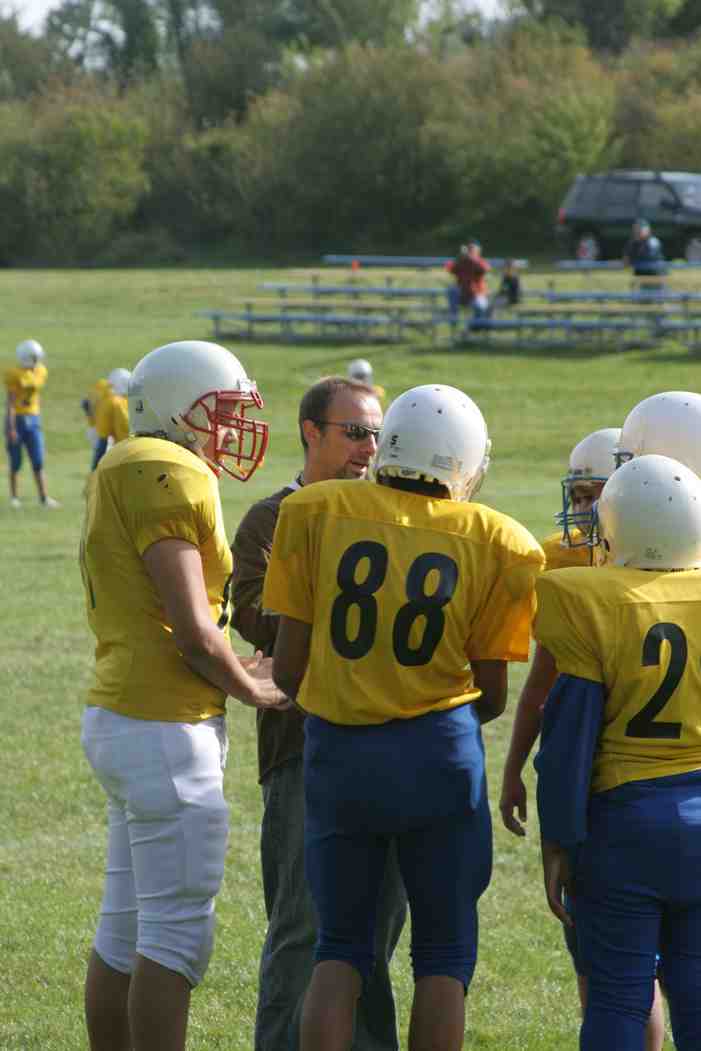 Sports practices are under way. The coaches can quickly see which students kept active over the summer and which ones watched too much TV instead. After school I saw the cross-country runners taking laps around campus. We generally have a few really graceful and competitive runners. I admire all those who are trying out and striving for personal bests. Tonight the lights are on over by the football field as our 7th and 8th graders practice. They wait until the evening, after supper and homework are done. The girls volleyball team is in the gym, practicing serves and sets and getting into game shape.