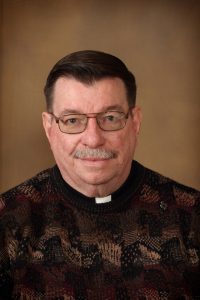 Good day from St. Joseph's Indian School!
The school year is off to a flying start now that everyone is back. The high school students began their classes on Wednesday, but students going out for sports have been on campus for a week or so practicing.
The high school girls volleyball has their first away game Saturday, football plays in Chamberlain tonight against Crow Creek, and the golf team has had several matches already with St. Joseph's own, Danny, capturing third (behind another Chamberlain golfer coming in second) at a meet in the Rapid City area.
The younger students here at St. Joseph's have had the chance to sign up for cross country, girls volleyball and 7th & 8th grade football. There will also be youth football for grades 4th through 6th that will include players from the Chamberlain area.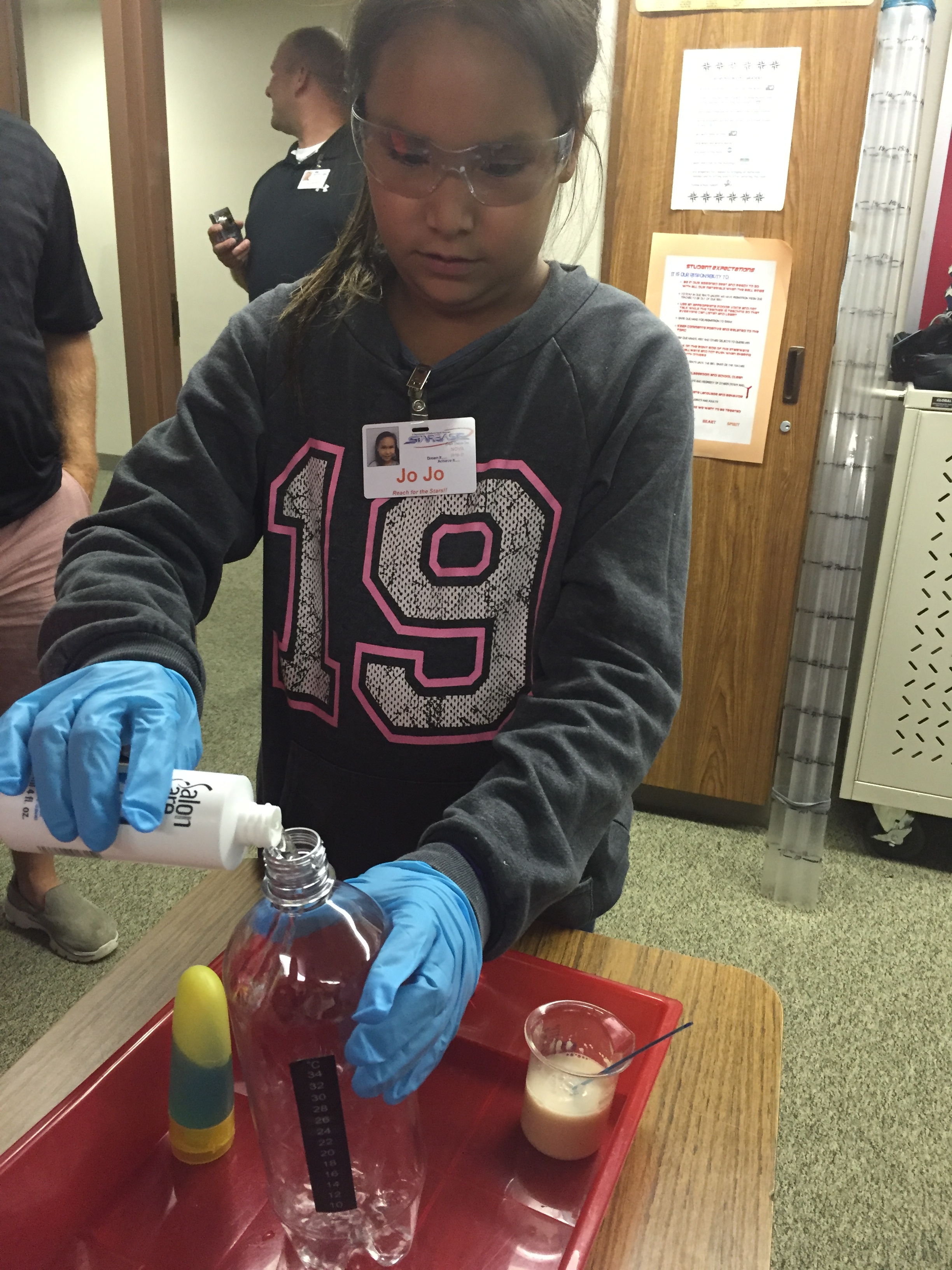 The big event on campus this week has been the 5th graders taking part in the week-long STARBASE program. STARBASE is a program that combines science, technology, engineering and math (STEM) with exciting experiments and hands-on activities to motivate students to explore these subjects as they continue their education.
Throughout the week, there has been a variety of fun activities: crafting a container to protect an egg being dropped from a certain height; designing and shooting straw rockets; combining various ingredients and chemicals to produce elephant toothpaste and seeing how high a container can reach in a tube.
Yesterday, students used a computer program to code their robots' movements as they traveled around the classroom. Each group of two or three worked together to see who's robot could travel through the courses the quickest. This session was definitely a class favorite!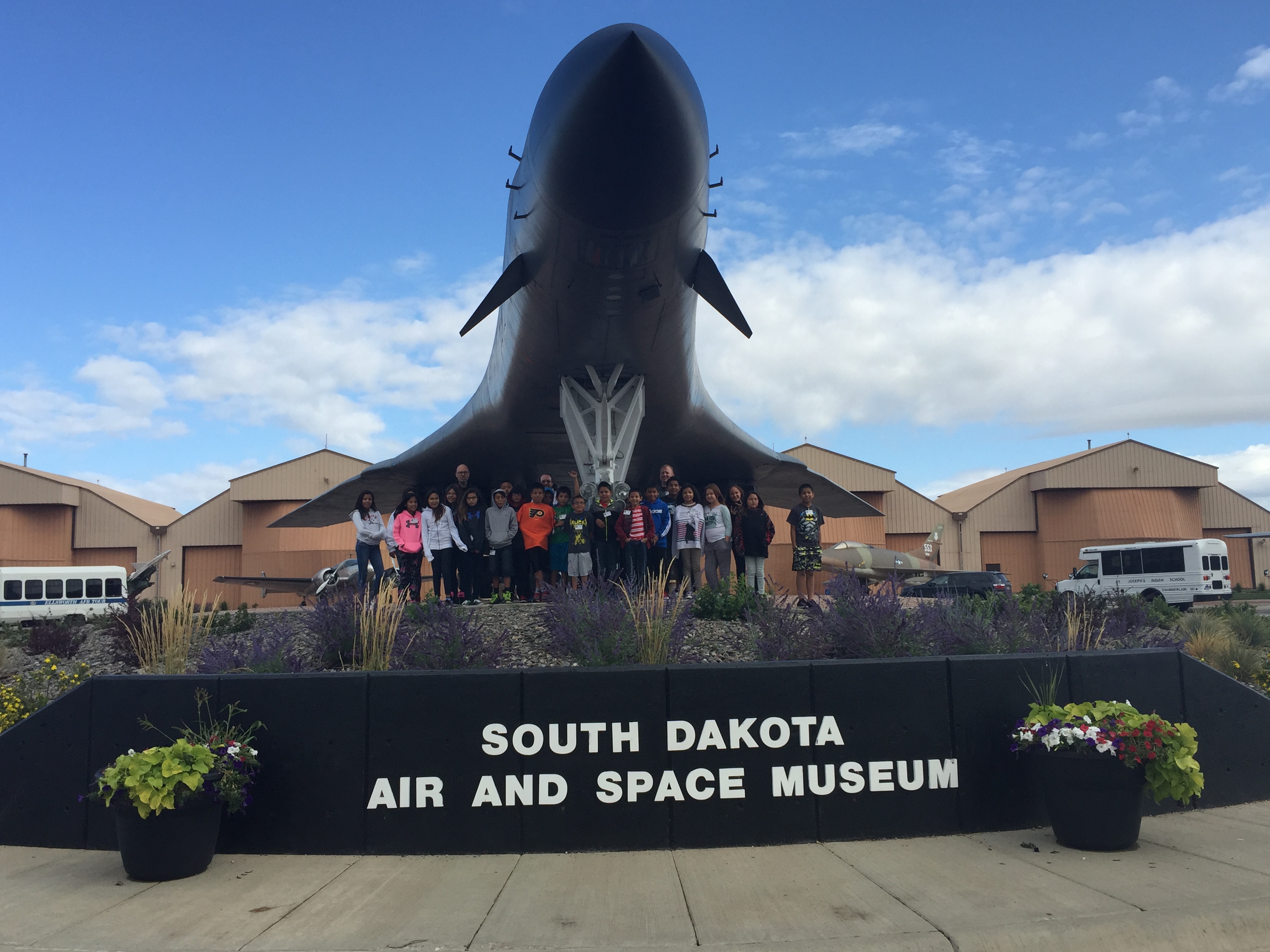 To culminate the week, the 5th graders are currently in Rapid City, South Dakota to visit the Air & Space Museum at Ellsworth Air Force Base. We look forward to hearing about their day upon their return.
This Saturday, St. Joseph's will be hosting the Chamberlain Youth Triathlon. Participants will swim a certain number of laps in our pool, bike for a certain distance and end with a run.
With St. Joseph's annual powwow just around the corner, there will also be time this weekend for various age groups to get some powwow dance practice in with our drum group. They are all busy practicing and preparing their dances for the powwow festivities on September 17!
I hope you might be able to attend this year's powwow and see the results of their practices firsthand. For more information, visit www.stjo.org/powwow or call 800-584-9200.
As the last days of summer vacation pass by, I hope this has been a wonderful summer for you and yours. We are grateful to those of you who helped provide school supplies for our students and took the time to send them some words of encouragement as our school year began.
Fr. Anthony Kluckman, SCJ
Chaplain