Good afternoon and Happy New Year!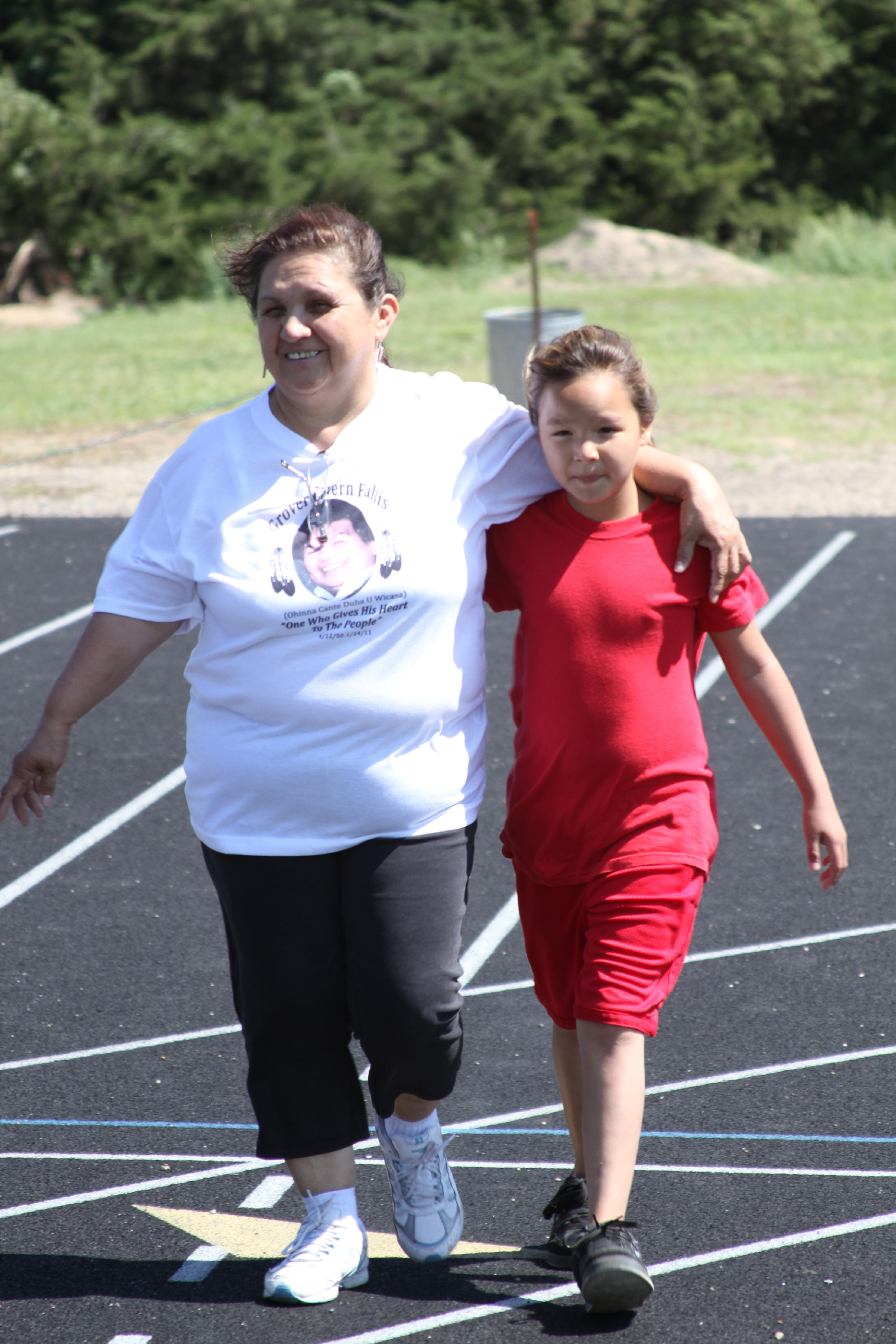 My name is April and I have been an employee at St. Joseph's Indian School for seven years. I am a Level II Alcohol and Drug Counselor and have been in the field for 24 years.  I am an enrolled member of the Crow Creek Sioux Tribe from Fort Thompson, South Dakota.
When I first started at St. Joseph's, I worked with families and provided support for our Family Service Counselors in different ways. I have also worked with the FAST program. This year we are beginning the search for a new family program that will benefit the students we work with.
But I do lots of other things too!
I help with the cultural trip in May for students moving from seventh to eighth grades. We set out from Chamberlain and make our way to Lame Deere, Montana, with several stops along the way. This is a wonderful, fun, educational trip not only for the students, but for staff as well. I think the most exciting part for the students is climbing Bear Butte.
I have had the opportunity to be part of our "Healing Camp" held each March. This daylong activity is for students who have lost a family member. It helps begin the healing process, not only for our students, but staff who participate as well. It touches my heart to know that we are working as a team and getting to know each other more and more. I feel that, with each new year, I am building stronger friendships and professional relationships with each and every person who crosses my path on my every day walk of life.
My newest task is helping with the Lakota Circle of Hope (LCH), which is a drug and alcohol prevention curriculum. I enjoy working on it with the little free spirits in third and fourth grades.  The activities focus on the critical need for drug and alcohol prevention lessons targeted at children in second through fifth grades. The program specifically targets Native American children by teaching prevention lessons through the use of Lakota/Dakota culture.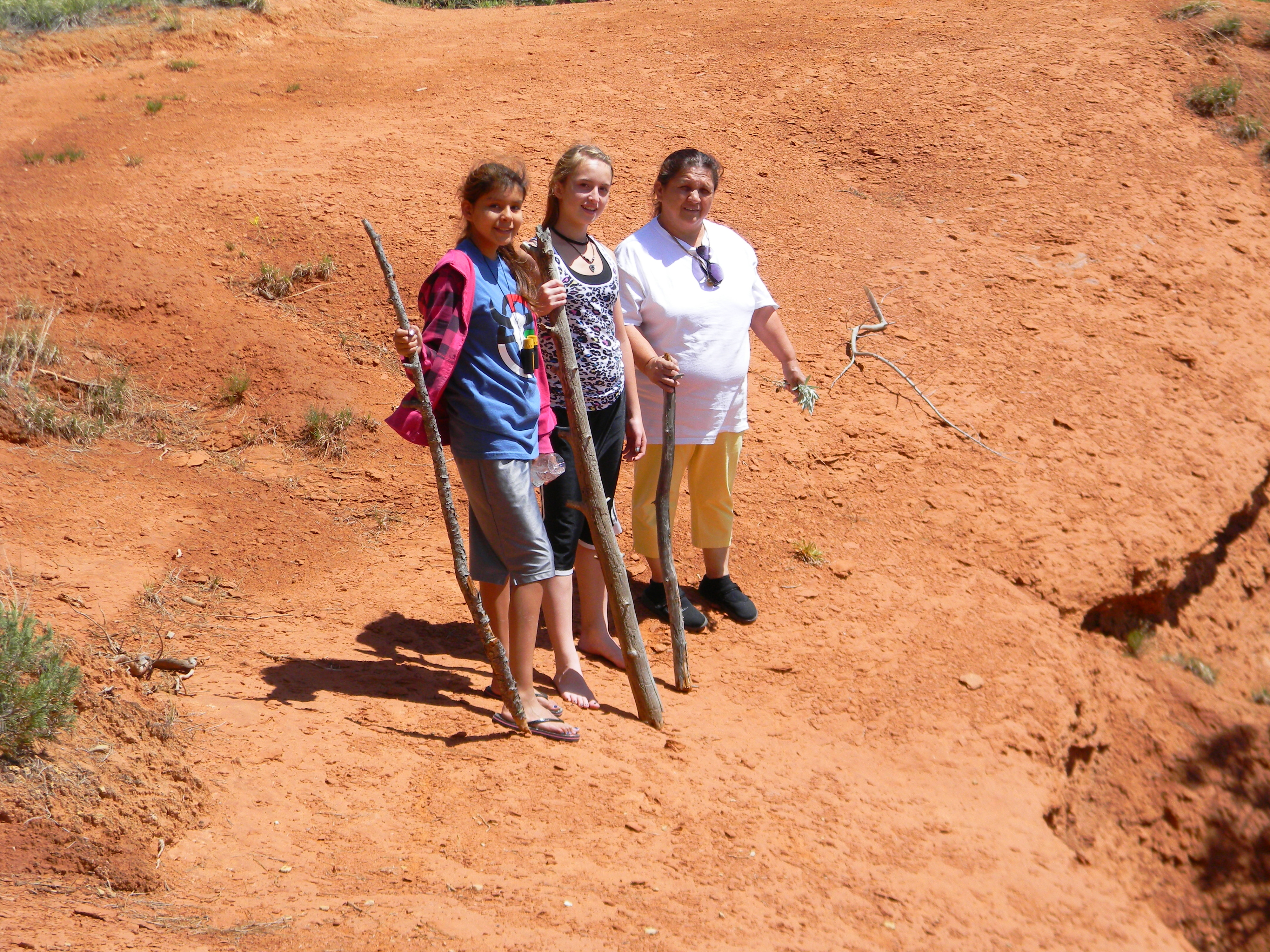 I will always remember the first day I came to St. Joseph Indian School, and there was Fr. Steve offering a hug and welcoming me to St. Joseph's tiyospaye – extended family. It was very heartwarming and I always will hold this memory close to my cante' – heart.
I would like to tell everyone at St. Joseph's Indian School wopila/wopida tanka – many thanks – for all lessons I have learned while working here and all the support I have received as part of this tiyospaye!
With a warm and hearty handshake,
April