Hi everyone! My name is Robin and I am the Department Chair for Special Education at St. Joseph's. I am also the instructor for Fast
ForWord. I just want to say first and for most I LOVE it here at St. Joseph's Indian School!
There are so many wonderful opportunities for our students as well as staff. We care for the WHOLE CHILD – mind, body, heart and spirit! I believe that's really important. We try to give our students the best education possible by introducing new and exciting programs, but also incorporating "tried and true" techniques. Sometimes it feels as though there is not enough time in the day to accomplish all that we would like, but we do our best!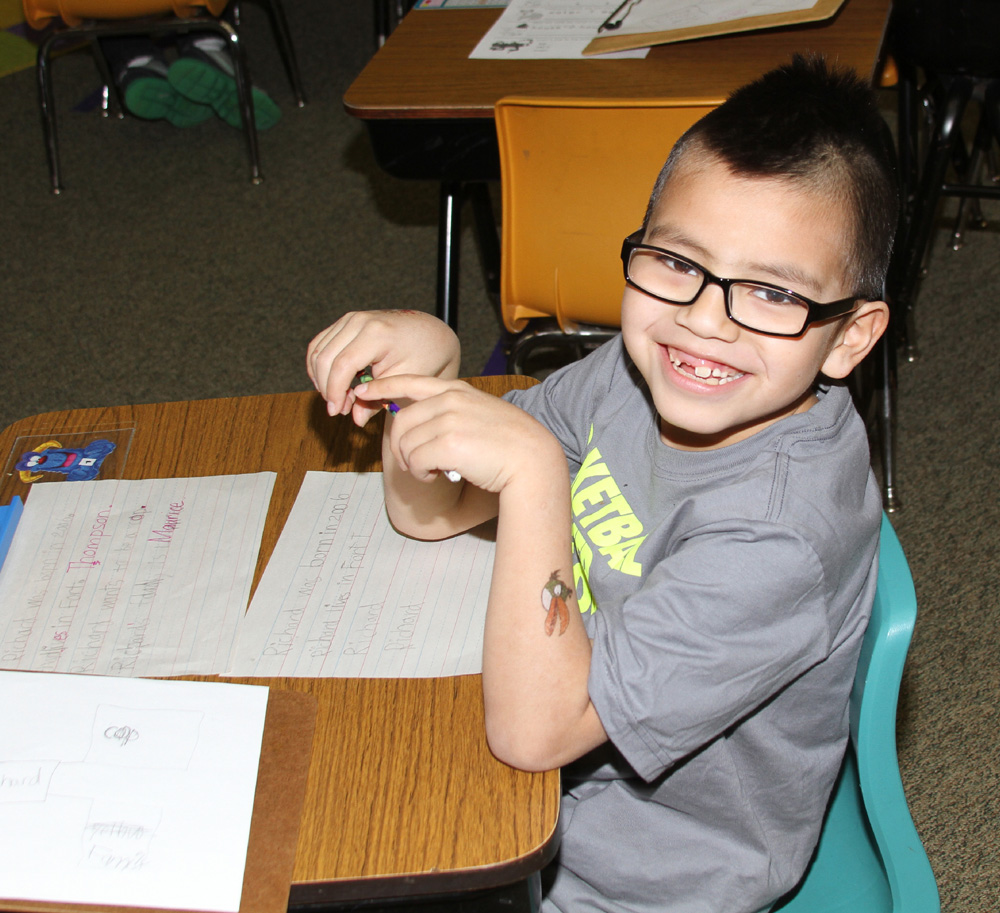 One of the things I do is work with the Fast ForWord program. This program works with the cognitive mind by teaching and re-teaching the brain how to think, find information, retain information and recall it. To the students, it's a computer game. I currently have eight students working with this program. We are looking at a few more students to see if they would benefit as well.
They love it! The boys and girls are motivated and look forward to coming each day. We start earlier than normal Friday mornings (7:30 am) as Fridays are busier than other days. Despite the early hour, they are here right on time!
I have two who have "leveled up" already this semester, after just two and a half weeks – I am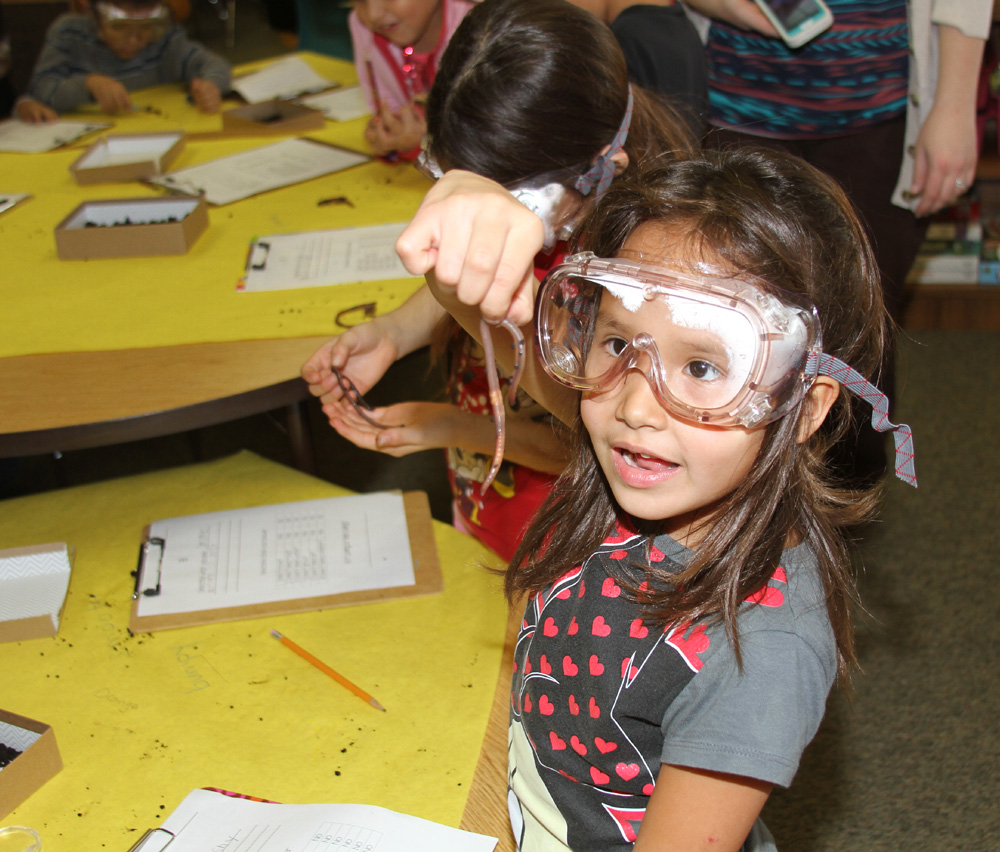 so proud! There are a couple of other students who are so, so close. Keep your fingers crossed for them!
I am so proud of this group, as I am of all the students of St. Joseph's Indian School!
Have said lately how much I LOVE it here? Thank you for your support!
Robin