Dear Benefactors of St. Joseph's Indian School,
Hope everyone's shopping is almost finished as the Season of Advent dwindles down in preparation for the coming of the Prince of Peace on Christmas.
It is quiet on campus today since the students left Friday for the Christmas Break and the weather is icky — rain yesterday and now snow and wind.
On the sports scene this last week, coaches gave out the awards for the girls' basketball seasons.  Those who were most improved, coaches' choice or team leaders were honored.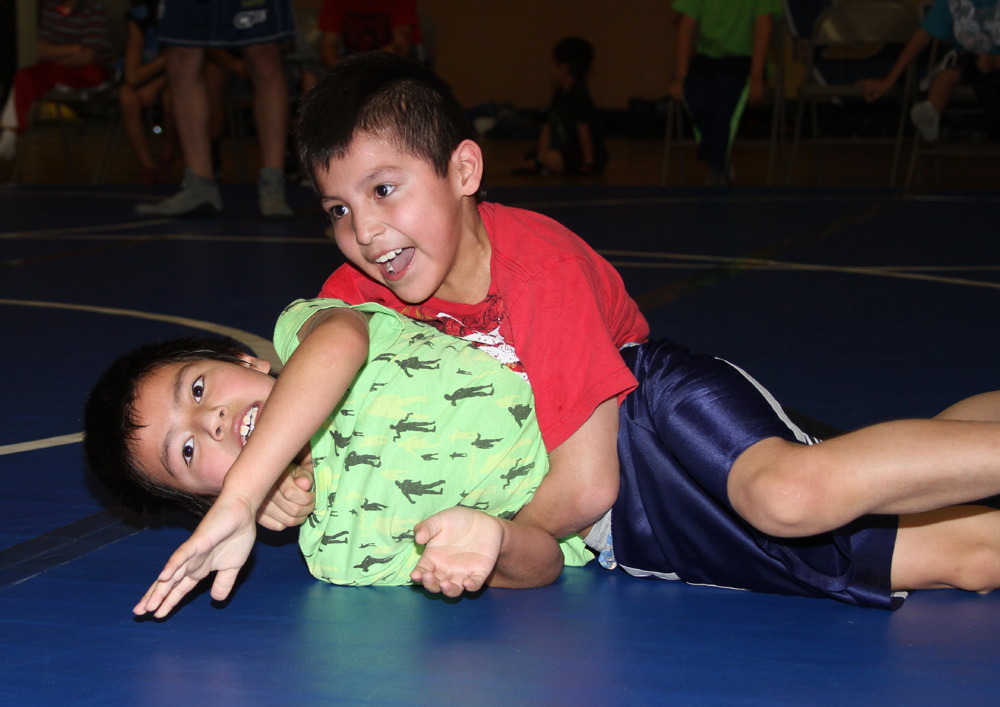 After awards, the coaches for the upcoming bowling season met to select their teams. Students in grades 7-12 will hit the lanes on Saturday afternoons once everyone is
back after break.
Last Wednesday evening, about 30 of our younger Lakota students who have been taking some instruction in wrestling hit the mats and showed off their new skills. Before the competition started, I shared with everyone that I had received a phone call regarding a St. Joseph's benefactor in Illinois whose lung cancer has returned.  A friend had called to ask for our prayers for him and while we talked he mentioned the gentleman had been a wrestler.  I told him I would ask our wrestlers to dedicate their efforts in his honor.
The Explorers, who meet early each Thursday morning, ended this semester's activities by donating the money they have raised this year. Two youth in the Chamberlain community, Gabby and Gunner, are the grateful recipients. Both are experiencing health issues related to cancer.  The money – $1700 – was split between both families to help with medical expenses.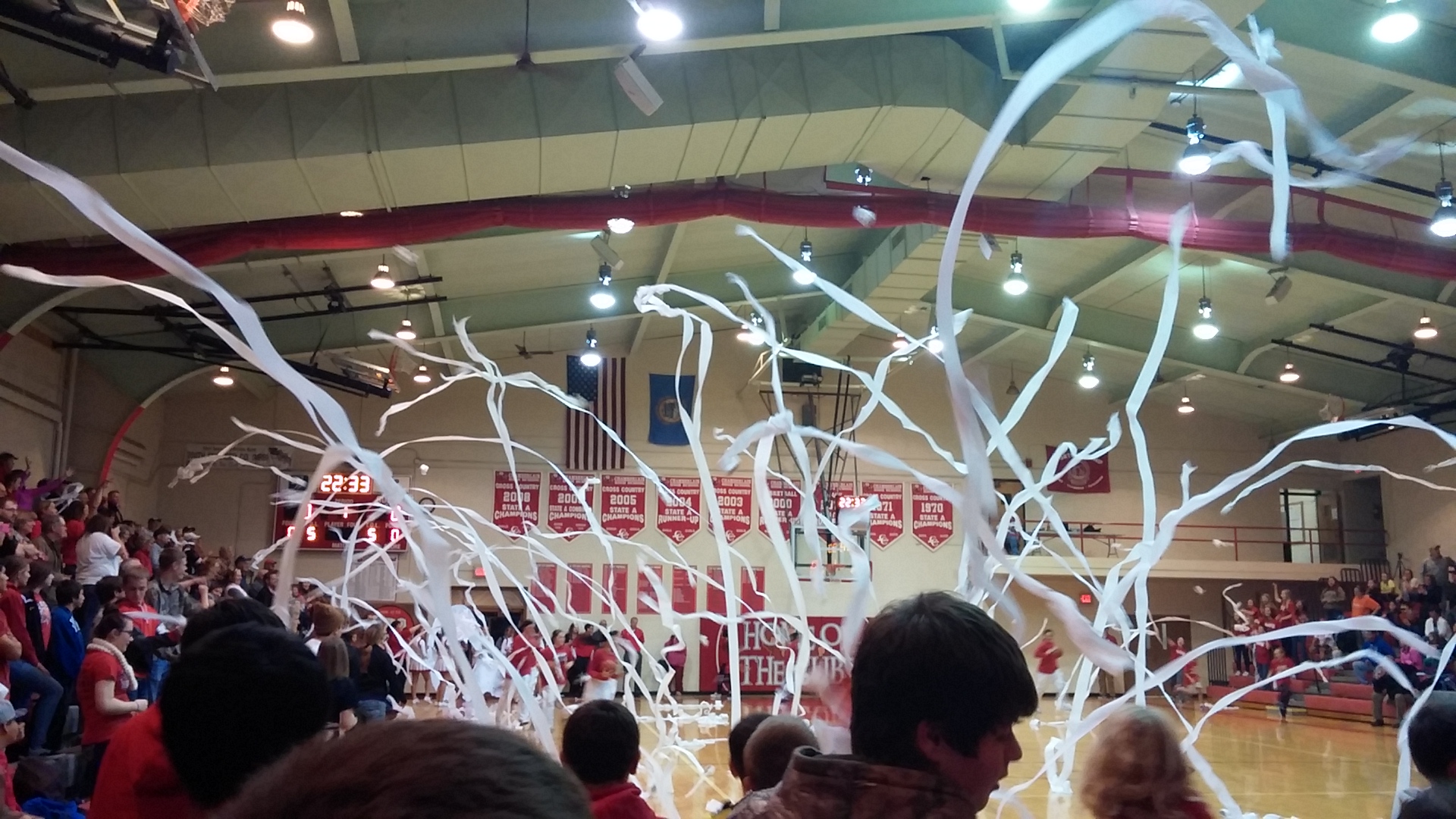 The other fundraiser undertaken by the Explorers is called "Cub Rolls." The boys sell rolls of toilet paper which were then used during the Chamberlain Lady Cubs basketball game last week. Those attending the game bombard the court with the rolls as the players came out to warm up.  The Explorers are then timed in their clean-up efforts. The boys raised $400 which will be used to cover costs for their trip to the State Capital in Pierre, SD and other club expenses.
Best wishes to all of you for a very Merry Christmas and a grace-filled holiday.
God bless,
Fr. Anthony Kluckman, SCJ
Chaplain