Campus is quiet and most of the students are home for the Holidays. A handful of our Lakota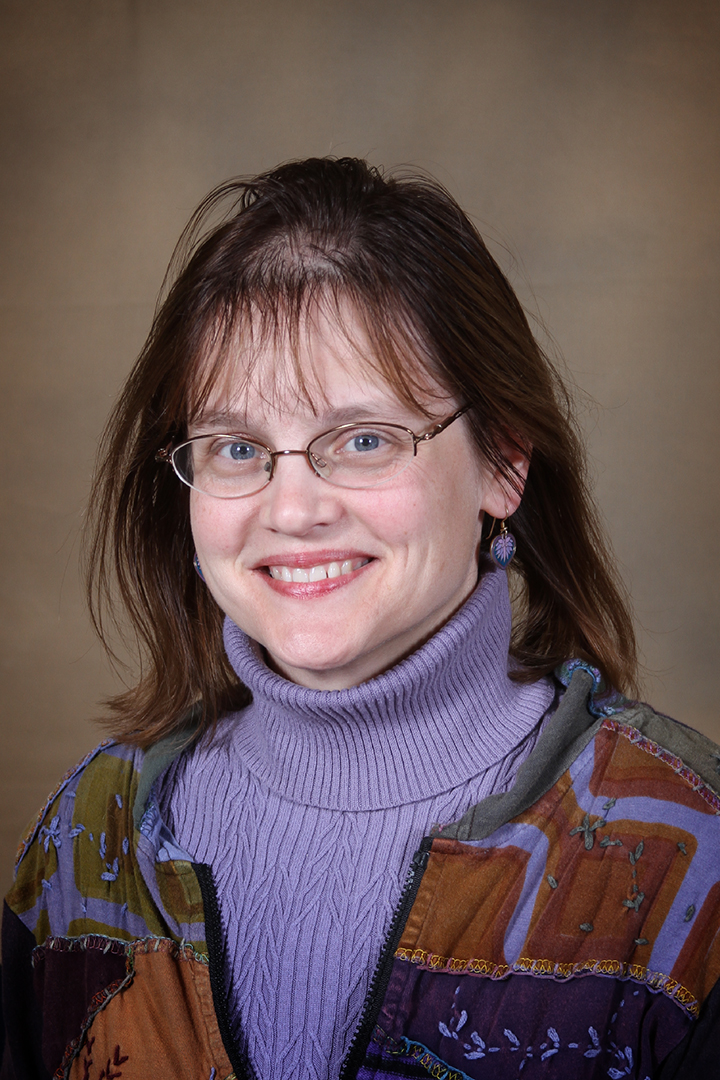 students arrived back today for the break home, though. High school students on the basketball teams are expected to practice over the break. Unlike their teammates who live in town, St. Joseph's Indian School students must leave their families back home in order to be able to make practices. This shows an extra level of commitment and sacrifice.
The break home provides some structure and support for our winter athletes. That doesn't mean that things aren't festive. The mood over break tends to be pretty relaxed—no school during the day and no homework to be done at night. The high school kids who don't have early morning practices love to sleep in. Evenings are spent socializing or watching movies.
A few years back, I was working in the break home with Craig and we decided to make the 70-mile trek to the closest "big city" of Mitchell, South Dakota, for a trip to the movies. We loaded up the Suburban with seven kids and off we went. All was going so well—the kids enjoyed the movie and an impromptu trip to Wal-Mart. We were heading home when the engine started making strange noises. And then the transmission blew.
There we were, stuck in first gear and unable to go any faster than 3 miles per hour. It was 9:00 at night, we were an hour from Chamberlain and it was a dangerous 17 degrees below zero. Thankfully, we were right at an exit. A passing Sheriff saw our flashing lights and accompanied us up to the ramp. But even he got impatient and after about 15 minutes of us chugging along, he turned tail and left.
Luckily the kids thought this was great fun. They cheered us on, "Go Craig Go!!" and even leaned forward to help us go faster. We headed toward the closest gas station, picking up a little downhill speed until we were careening along at 4mph. One of the kids had to go to the bathroom. He got out, ran to ahead to the station, used the loo, and still beat us to the parking lot.
The kids weren't particularly stressed or upset. Maybe it was because the heat and the stereo were working. So we were cozy and had our tunes blasting. Maybe it was because they could see the humor in the situation—Craig talking to the engine, urging her on like a racehorse. But I think mostly because St. Joseph's is a safe place.
One of the awesome things about working at St. Joseph's Indian School, is that when disaster strikes, there is always someone to call. We were armed with cell phones and help was immediately on the way. Our on-call supervisor and her husband drove 50 miles from Chamberlain with another Suburban and met us at the gas station.   We had just arrived, making the 3 mile drive in just under an hour.
In many ways, St. Joseph's Indian School provides a safety net for our kids. Sometimes it's a dramatic sub-zero temperature rescue, but mostly it's the small stuff—a safe place to spend break, a sympathetic ear when the coach is tough and muscles are sore, a few encouraging words before morning practice.
That safety net can mean a lot, especially when the going gets tough.
If you are reading this, then you are part of our safety net too—pulling for our kids, offering encouragement and keeping them in your prayers. Thank you for all you do to make our kids feel safe and supported.
Claire
Teacher's Aid & Houseparent