We hope this finds you all healthy and doing well! The weather in Chamberlain is keeping us guessing, but the last couple of days have been warming up… Dare we say spring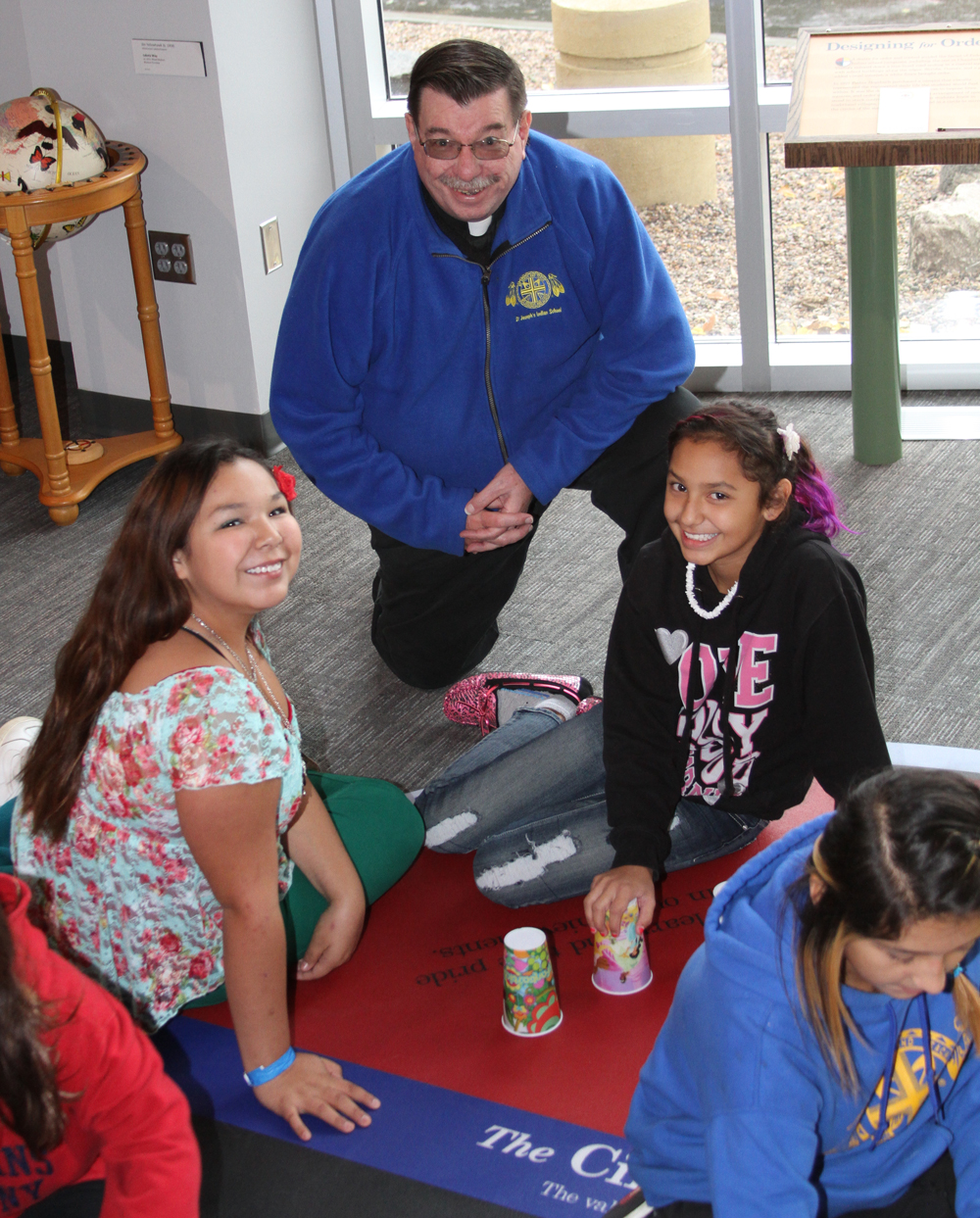 is really here?
St. Joseph's Native American students have taken advantage of the nice days and are getting out for some activities. Tonight, the junior high softball league will start. The fourth and fifth grade softball will have a meeting today and start their season in the next day or two. Our youngest students (first, second and third grades) take part in T-ball and they kick off their season tomorrow afternoon.
Last Thursday, I had the chance to attend the Chrism Mass at St. Joseph's Cathedral in Sioux Falls, South Dakota. The oils used in church rituals during this year were blessed and then distributed to all the parishes. The clergy gather to re-affirm our commitment of service to God's people and to take the oils home as a sign of unity within the diocese. These oils will be used on April 27 when our Lakota (Sioux) students who are taking part in the Rite of Christian Initiation for Children (RCIC) program will receive their Sacraments.
Saturday was a big night for our high school students – prom! Since the festivities go through the night, we decided to push back our Sunday Mass at St. Joseph's Indian School to late afternoon so everyone could get some sleep. It was nice to see other prom goers from the community join our later service after taking the opportunity to sleep in. Check out our photos from the evening!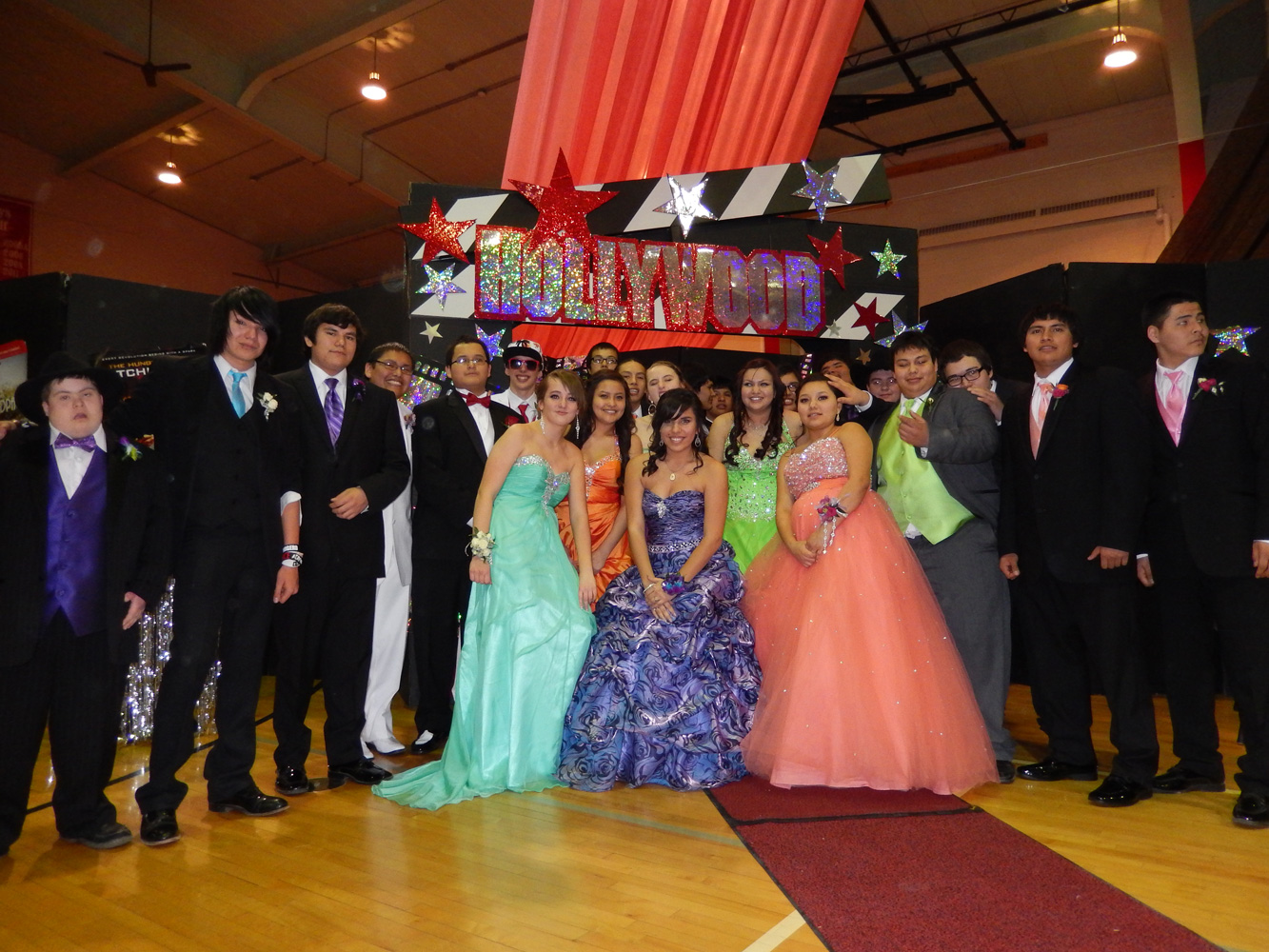 Everyone was very excited to have Fr. Steve back with us to be the celebrant at our afternoon Mass. He is in South Dakota for a board meeting this week and to visit with the local SCJ community members in his role as Provincial Superior.
It is hard to believe Palm Sunday is coming up this weekend. We hope it will be a special day for you as we continue our journey to Easter.
Take care and know we are keeping you and your intentions in our prayers.
God bless,
Fr. Anthony Kluckman, SCJ
Chaplain