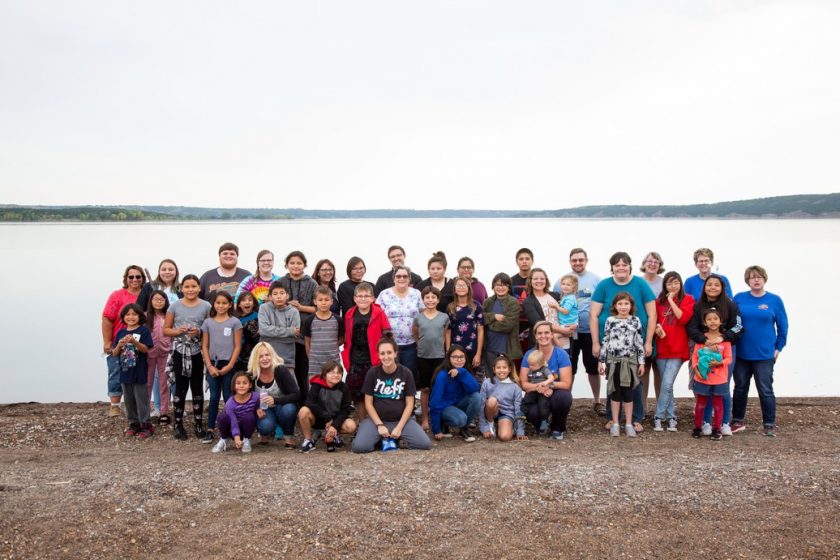 The St. Joseph's Indian School campus is located in Chamberlain, S.D. Although near the Crow Creek and Lower Brule reservations – each within approximately 20 miles — the remaining seven South Dakota reservations are located much farther away.
Just how far is far?
Yankton: 100 miles
Rosebud: 125 miles
Flandreau: 173 miles
Cheyenne River: 185 miles
Pine Ridge: 220 miles
Lake Traversie: 240 miles
Standing Rock: 280 miles
For some families, those miles are hard to budget into weekly, or even monthly, trips. This results in some of our students spending the majority of their weekends at our school.
Children Count is a mentor program at St. Joseph's that matches adult staff members with students on campus. At this time we have approximately 55 matches!
The program matches the student's interests with the mentor's interests, as well as the age of the student with which the mentor feels comfortable working. St. Joseph's provides a list of activities mentors can do with their match to get started. There are also several scheduled group activities throughout the school year, such as cookouts, Bingo and movies nights, group games and more!
Although the point of the program is to bless students with a trusted adult, mentors report that it is just as much a blessing to them.
"This is a blessing for us – we wouldn't have it any other way. But, kids need time off campus to experience new things and switch things up from their regular routine," said Julie, one of the facilitators of the program.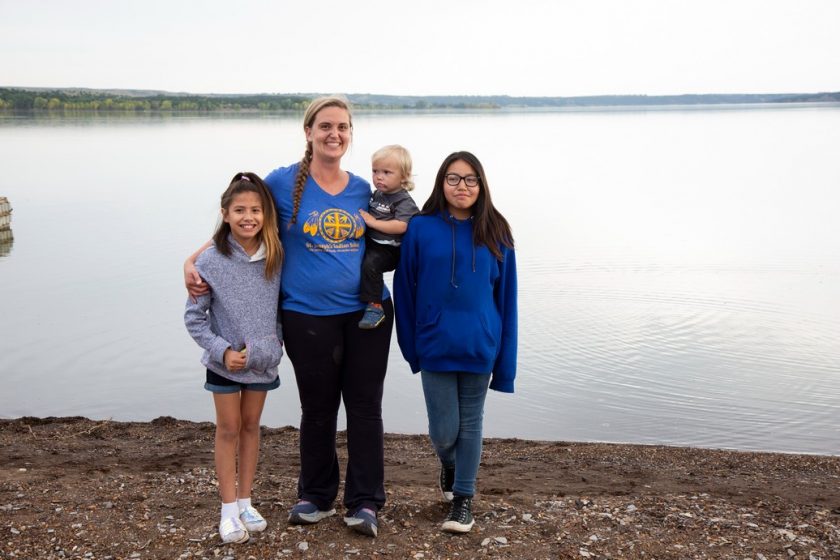 A mentor, Jenna, agreed.
"I joined the mentor program to build a positive relationship, enrich a student's life and have a positive impact on their life and along with being a mentor it has enriched my life," she said. "We have gone to a Skyforce game, fishing and swimming at a beach near Chamberlain, spent time at my home taking care of the chickens, going out to eat, playing at the park … Anything fun the kids might enjoy."
Follow along with student activities by following us on Instagram @stjo1927!