My name is Brian and I'm St. Joseph's Major Gifts Officer. Prior to working with donors, I was a houseparent at St. Joseph's Indian School, working directly with the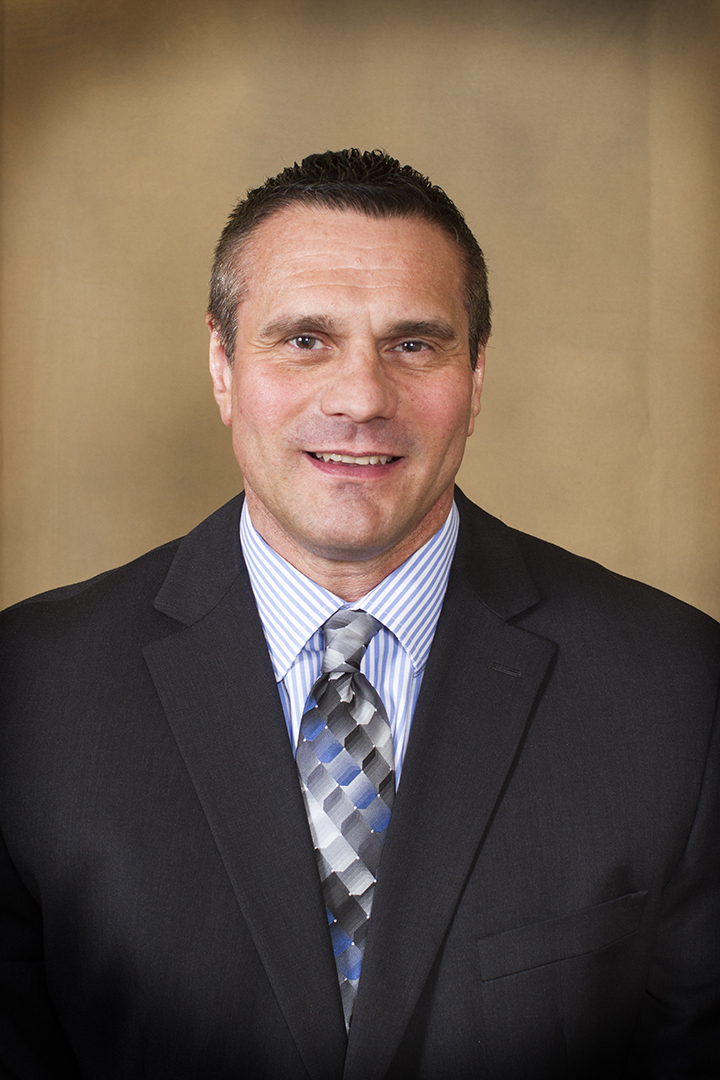 Lakota children. I also serve on the Junior Achievement Board of Directors and recently taught a 5-week Junior Achievement course for St. Joseph's fourth grade class with Mike, our President. Mike taught the 4th grade class last year, but this is my first year teaching.
This is the second year the class has been offered in the Chamberlain community and to St. Joseph's students. Junior Achievement is the world's largest organization dedicated to economic education for young people in the United States and 122 other countries. Funds for the organization are raised through community donations and fundraisers such as golf tournaments and bowl-a-thons.
I believe financial literacy is just as crucial as academic success for our students. A child can make straight A's in the classroom, but if they are unable to create and follow a budget, balance a checkbook and make smart consumer decisions, they will have a much harder time in life.
Sponsored by Junior Achievement of South Dakota, the course we taught outlined the basic principles of entrepreneurship, including how to start and run your own business.
We also discussed the basic fundamentals and terms of an economy. Some of those key terms included profit, loss, revenue and expense. The fourth graders mastered the basic capitalistic principles of supply and demand coupled with risk and reward.
During our fifth and final session, students were given a copy of a McDonald's menu and a $5.00 gift card. The assignment was for the students to navigate their way through the menu and come up with a complete meal for $5.00 or less. For this exercise, tax was not included. After much addition and subtraction – and some erasing – the students came up with a meal under the limit. They also had the option to go in with a partner and stay under $10 with a shared lunch.
The students were prepared and finally, the day came!
Mike and I loaded up two mini-buses and headed to McDonald's for lunch. With their menus in hand, each student took their turn at ordering their meal and displaying their best manners. They enjoyed the assignment and their food. During our lunch, the students asked if we were going to be teaching the class again next year. I think the answer is yes!