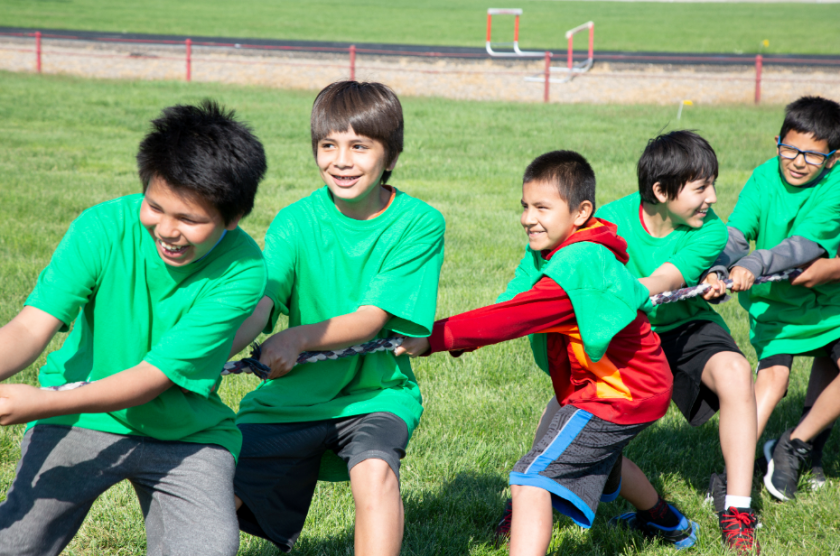 "Come on guys, we can do this!" said a boy to his tug-o-war team that was about to go up against their girl classmates.
"This is for the championship – it's all tied up. Girls have won one and so have the boys," said Evan, rec coordinator at St. Joseph's Indian School. "Ready … Set … GO!"
The teams pulled and pulled with all the strength their little muscles could muster as staff members and other students cheered them on. But, only one team could win and that team was … the girls! They screamed and danced around, proud in their victory.
It was just one of the many scenes that took place during the Field Day activities. Other activities of the annual spring event included a three-legged race, long jump, sack races, obstacle course, football toss and several others. It's a huge hit with students, who enjoy the day away from the classroom to stretch their legs and burn off some energy during the last week of school.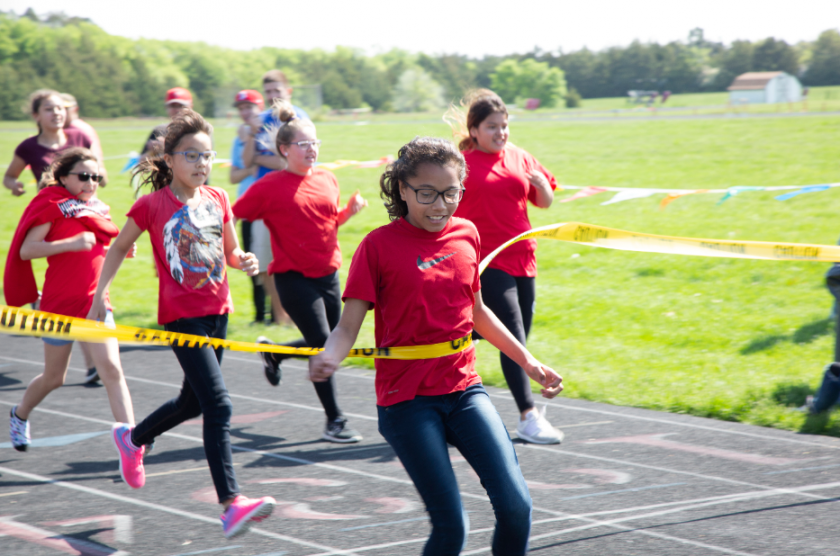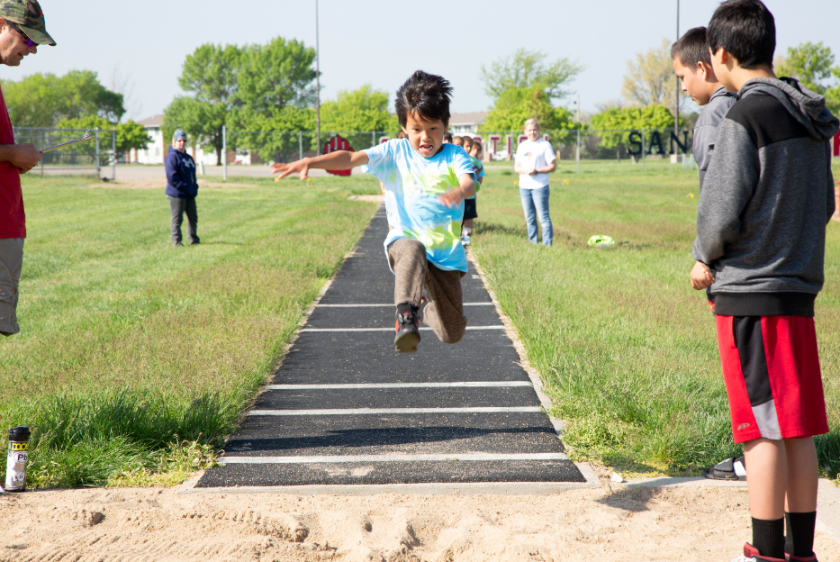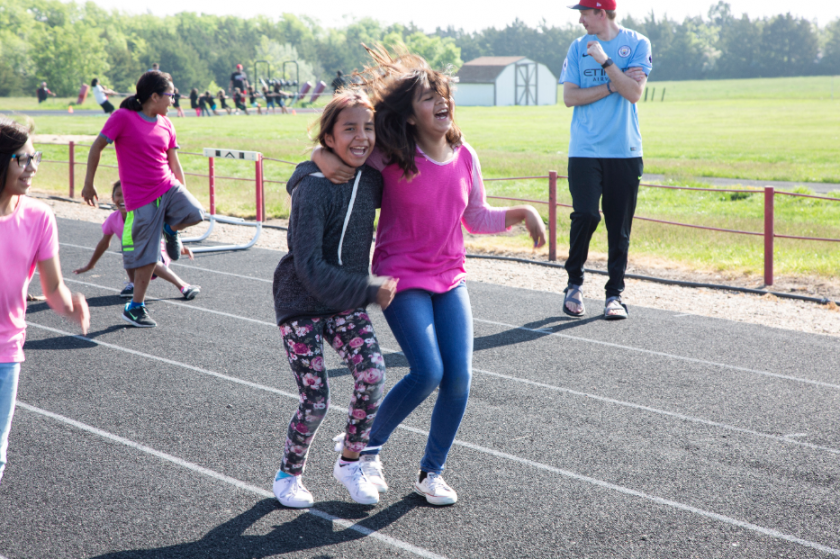 To see more events like this as they happen, Like St. Joseph's Indian School on Facebook for live videos or follow @stjo1927 on Instagram for moment to moment photo and video stories.