Summer is in full swing here at the Akta Lakota Museum and Historical Center!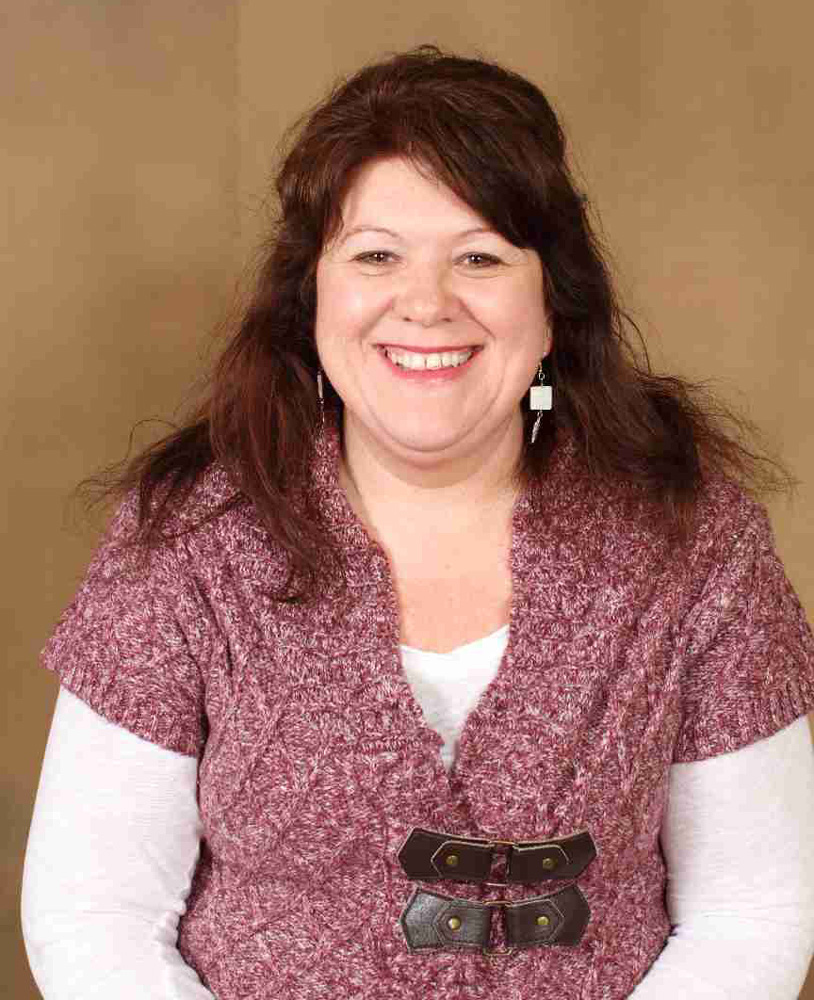 Seasonal staff started May 1 and we have been busy with summer camps, RV tours and many visitors from around the world.
Stop in and say hello to me at the reception desk! It is always a pleasure to meet our visitors and help make your visit a memorable experience. I highly recommend that you stop by to tour our museum and campus to learn more about the history of the Lakota (Sioux) people and get a more in-depth look at the work done at St. Joseph's Indian School. We also have two gift shops with a fine selection of jewelry, books, quilts, pottery and many more items to help you find the perfect souvenir from your summer vacation.
We are open seven days per week during the summer:
Monday – Saturday 8:00 a.m. – 6:00 p.m.
Sunday   9:00 a.m. – 5:00 p.m.
A self-guided audio tour to use in your car as you drive around campus.
An mp3 player for a walking tour.
Guided tours are at 10:30 a.m. & 1:30 p.m. Monday – Saturday.
This is approximately a 1 mile walking tour (transportation can be arranged if needed).
Guided museum tours available by appointment.
All options are free of charge.
To schedule a guided tour just give me a call at 800-798-3452 or email me at muscd@stjo.org. I'm so excited to help you arrange your tour! All tours begin at the Akta Lakota Museum. For the safety of the Lakota children who live on our campus, we ask all visitors to please check in at the reception
area at the museum upon arrival.
Hope to see you soon!
Char
Historical Center Coordinator