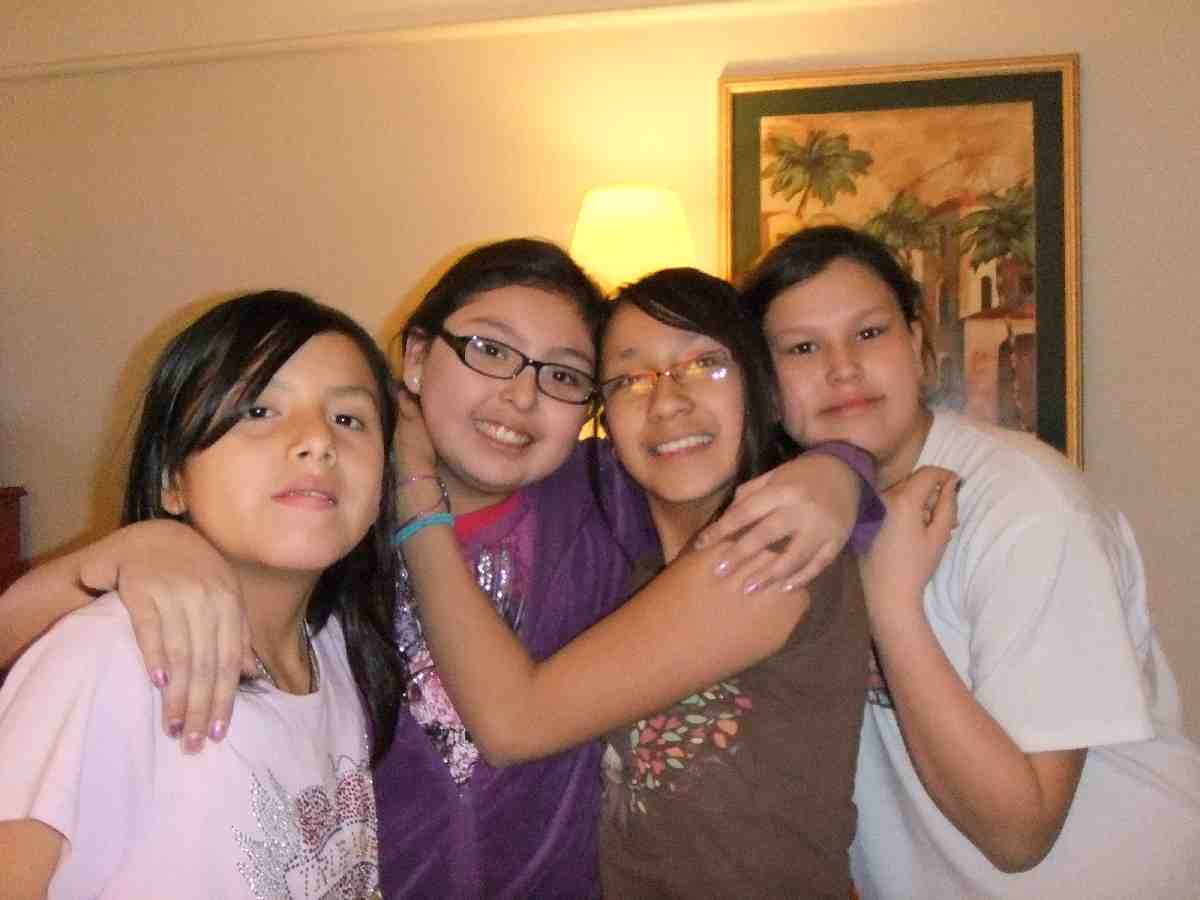 Hello everyone!
This is Mike from the William Home, (4th and 5th grade girls).  We have been keeping busy since the Christmas season and have started on some new activities.  Six of our girls are participating in cheerleading now and they are excited to provide some school spirit for our 4th and 5th grade boys' teams during home games.
We have also started a new fitness program with our girls and they have really taken pride in their accomplishments.  We set a goal to walk 10,000 laps (500 miles) in the rec center by March 6th.  We are getting up in the mornings and off to the rec center by 6:30 am and walk for 30 minutes.
The girls enjoy keeping track on our sign at the rec center. We will be going over 5,000 laps this week! Hopefully, our next update will let you know that we have reached our goal.
We hope you all had a safe and merry holiday season!