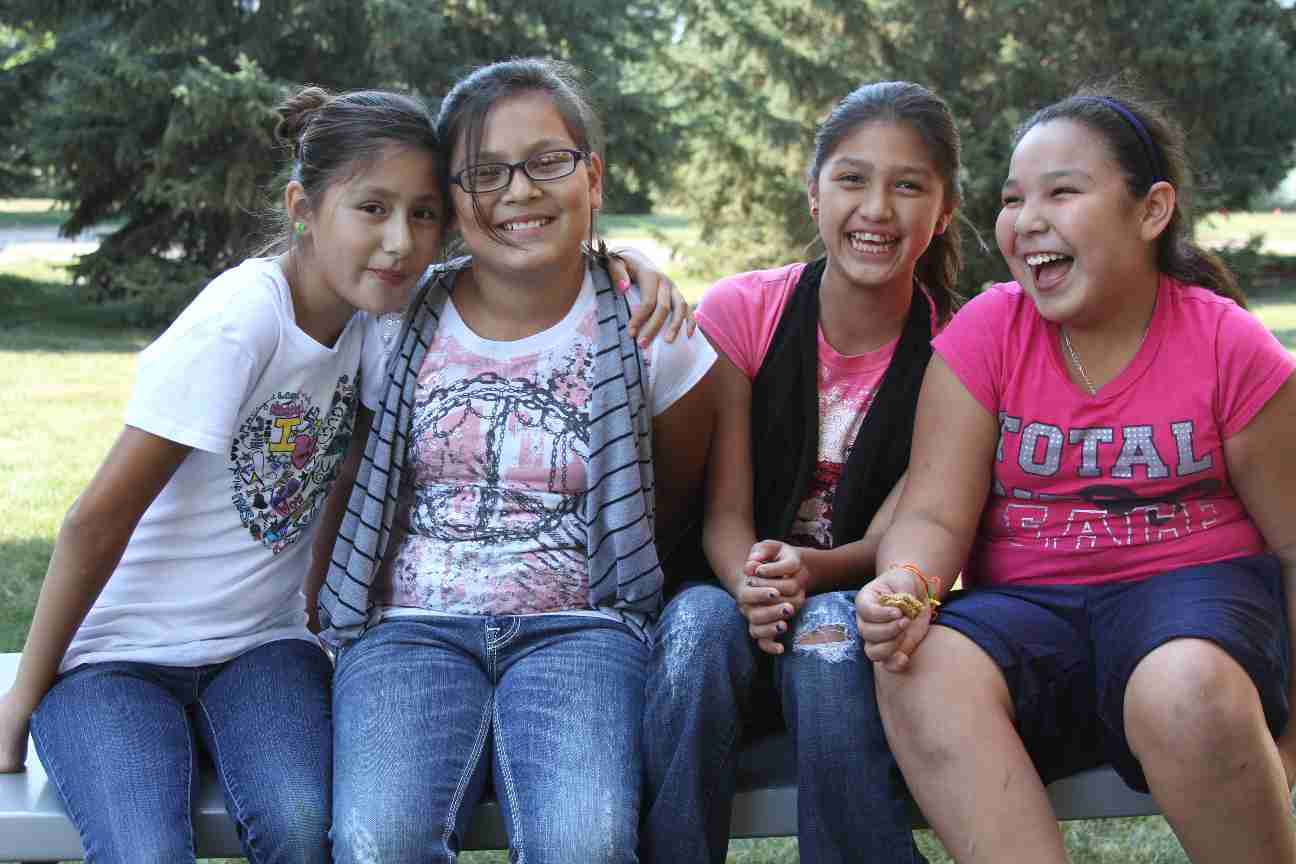 School is in session and powwow week is here! Every department is hard at work to make sure everything is ready. Here is an update of our largest projects:
Summerlee Home Renovations:
We have about 95% of the exterior work completed, which includes new siding, shingles and windows.  As for the interior of the home, we have completed all the rough-in plumbing and electrical work, and just finished the first coat of taping joints.  When the taping and texturing are finished, we will begin painting.  It is very exciting to see the layout changes that were made in the home come to life.
William Home Renovations:
The demolition process is still underway in the William Home.  We are considering a possible change in the floor plan, which would incorporate the entrance to the lower lever and to the adjacent office area.  Once walls are removed, we will have a better idea of how we will proceed with this possible change.  We enjoy putting our heads together and seeing what will best work for the students and their home and other staff who work in the Benedictine building.
Now, for a few tidbits of some to the day-to-day activities that are taking place around campus:
Grounds department:
The grounds department is checking out all the sprinkler lines and repairing or replacing any bad sprinklers.  They are also removing trees on the west side of Akta Lakota Museum to better accommodate some of the work being done there and at the Summerlee Home.
Carpentry department:
The carpenters are completing a few minor finishing touches to the Stevens and Mathias Homes – our most recently completed renovations. New railings are being added at both entrances of the homes.  They are also installing new carpet in the Human Resources and Facilities Management offices.
Electrical department:
The electricians are in the Human Resource and Facilities Management offices installing new lighting to help brighten up the work space.  They recently finished wiring in the Summerlee Home.
Plumbing department:
The plumber is keeping up with everyday plumbing RQ's and also helping with the demo work being done at the Thrift Store.
This week, everyone's main focus will be getting ready for the powwow.
Thanks – Facilities Team