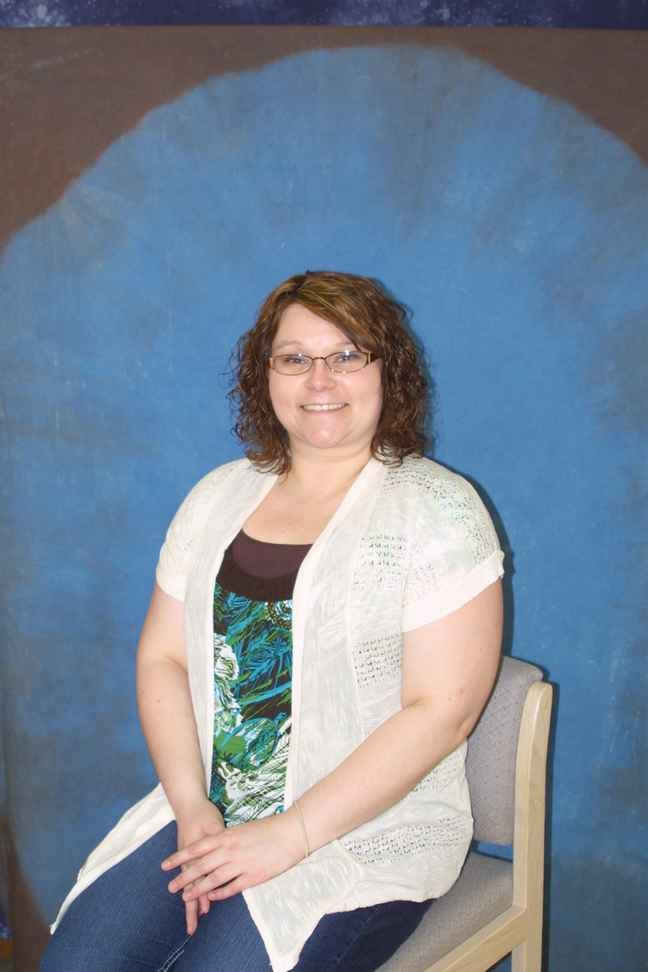 Hello everyone from Amanda. I am a Family Service Counselor here at St. Joseph's Indian School; my caseload consists of about 20 6th-12th grade girls. This is my second summer here at St. Joseph's and I must say I love everything about working here. During the school year there is a nice hustle and bustle with students and staff; however, in the summer things are more laid back. During the school year I am often busy seeing students for individual sessions, conducting counseling groups, attending meetings, keeping in touch with staff and visiting homes. During the summer, I along with the other family service counselors,visit our students at home along with interview prospective students for our admissions process.
A few of the students I work with stayed on campus for the summer programs offered; however, they are all now at home. One of the students who will be a senior next year completed and passed driver's education. She was so excited that she passed and looks forward to cruising around next year. We are starting to look at life after high school. She is excited yet scared to think about leaving St. Joseph's Indian School and being on her own. Another one of the students I work with returned last week from the Germany Exchange Program. She along with another student and staff were in Germany for about three weeks. She had so many wonderful stories to share along with pictures. She described her trip as a once in a life time opportunity and she was very grateful that she was chosen to represent St. Joseph's Indian School!
Last week, I traveled to Rapid City, South Dakota to visit two of the students I work with and their families. Summer travel is one of my favorite things to do. It is nice to see the students in their home environment and hear about the different things that they have done or are planning to do. I also made a trip to the Lower Brule Indian Reservation to visit five students and interview four children for admissions. Some of my students asked how much longer break was because they were ready to come back to  St. Joseph's Indian School. One of the students I work with said,
Being at home for so long was too boring and the temptation to give in to peer pressure was getting hard and hard to turn down.
I spoke with the student about the things she wanted to accomplish in her life along with how she has seen firsthand the consequences of using drugs and alcohol. We brainstormed a plan of action to help her resist giving in peer pressure.
Yesterday, I traveled to the Pine Ridge Indian Reservation and Wanblee to visit one of my students and interview four students for admissions. It was great to sit down and chat with my student and her guardian. We established a game plan together to help her raise her grades and be more motivated. The drive to Pine Ridge is breath taking; it makes you think of all the history the South Dakota Badlands hold.
Today I was supposed to travel to Eagle Butte to visit a family. However, due to the recent rain and high river we canceled our trip for safety reasons. I will be volunteering to help fill sandbags this afternoon to help ensure that businesses and homes in town stay dry.  Thank you for your time and God Bless!