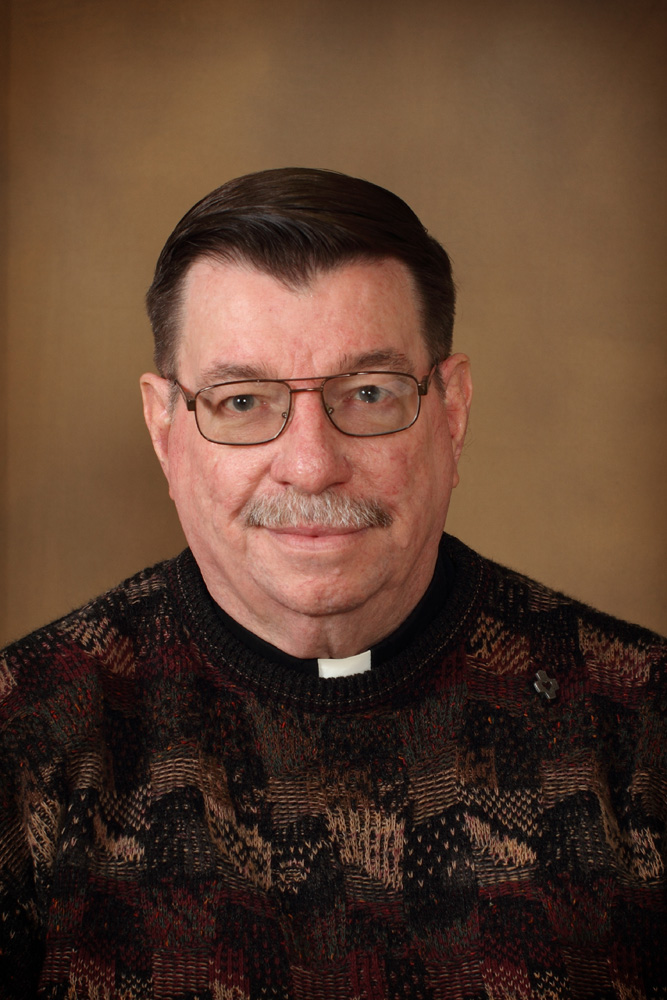 Greetings from St. Joseph's Indian School!
Things have slowed down quite a bit on campus. The Rising Eagle Day Camp culminated and the free lunch program for the community has also came to an end to give our staff a short break before the students return to campus on August 14.
Several students are staying on campus in our Summer Break Home. They recently spent a few days in Omaha, Nebraska. I will make sure to give a report on what they saw and did in my blog next week.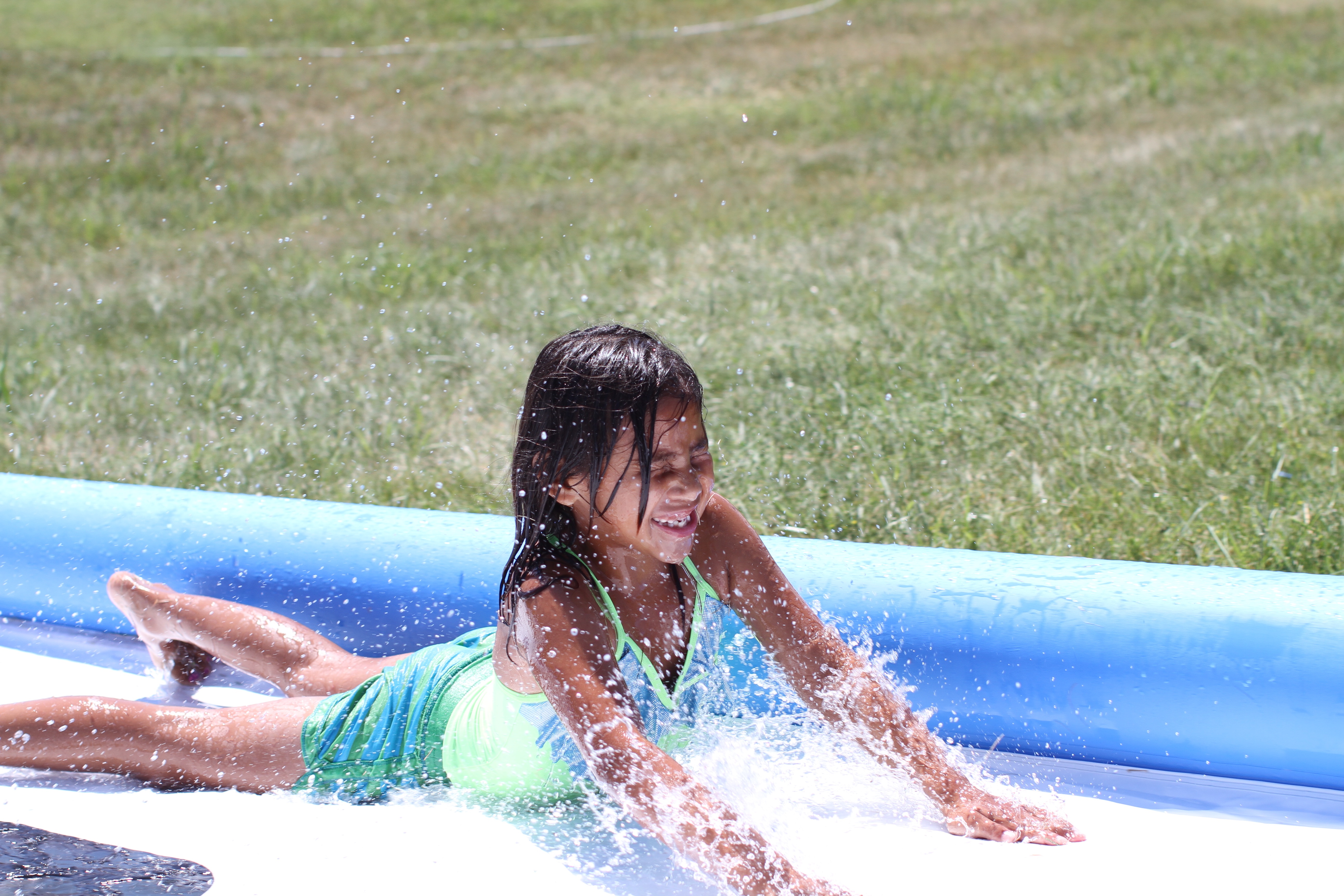 The most popular activity at this year's summer camp was a slip-n-slide 'waterslide'! A tarp was placed on a hill with a hose at the top, allowing the kids to slip and slide all the way to the bottom of the hill! Everyone enjoyed it immensely.
About a week or so ago, the Chamberlain Cubs High School varsity basketball team sponsored a clinic to help future NBA prospects perfect their game.  Several of the young men from the Break Home took advantage of the opportunity, going to the gym each morning to hone their skills.  They seemed to have a lot of fun and we'll see if the extra training bears fruit when the basketball season opens in November.
Continue reading "Happy 4th of July Weekend from St. Joseph's Indian School!!"