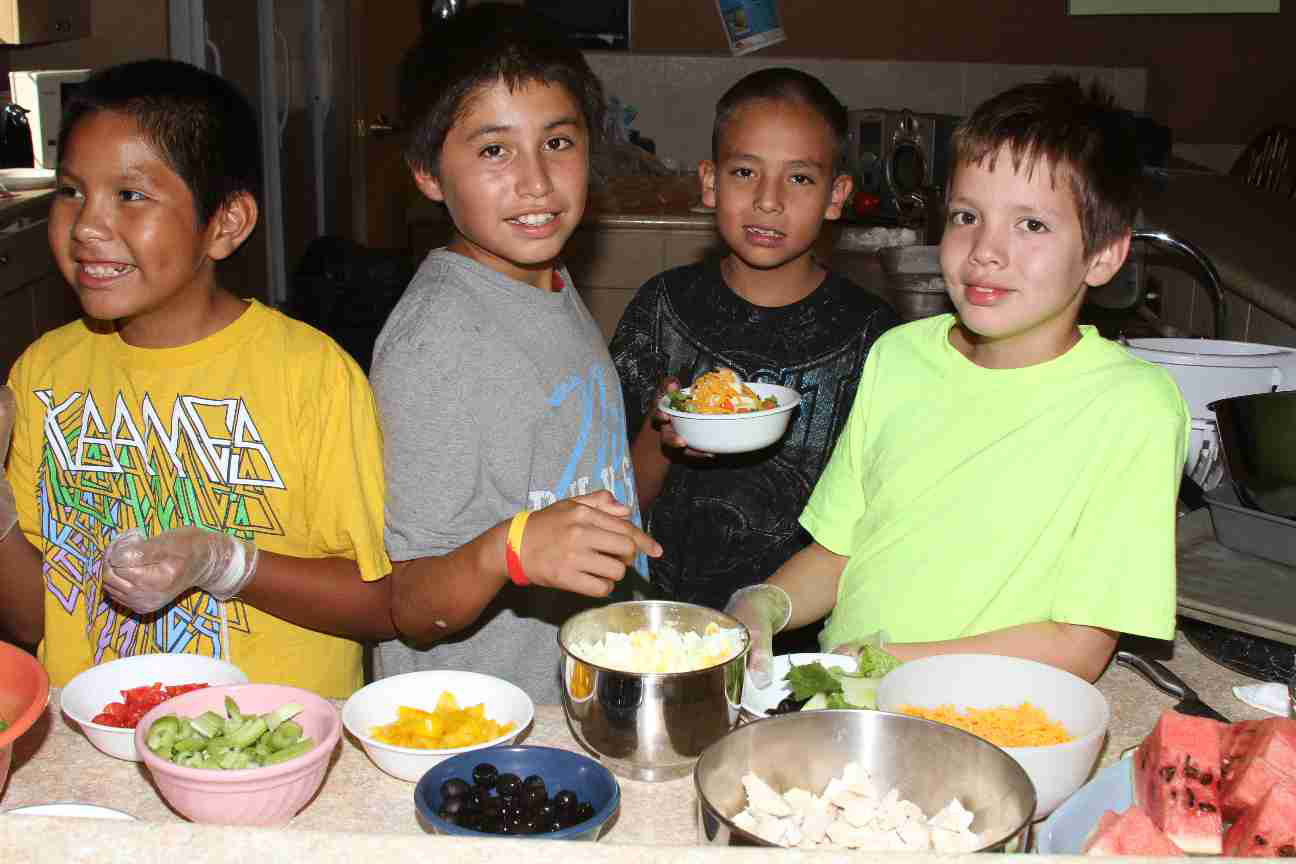 In Personal Living Skills class, our Lakota students have been learning about nutrition and food labels. Sixth, seventh and eighth grade students are discussing how people who lead very busy lives may not always eat a balanced diet.
Students are then examining their own eating habits and identifying situations in which they did not eat as well as they should have. They are learning that the choices they make now, affect their health and quality of life in the future.
We live in a super-sized world!
Our perception of an appropriate serving of food is distorted.  How much we eat threatens our health.  Students are learning to choose foods within the food pyramid guidelines and learning the appropriate serving sizes in food.  They are learning how to read food labels so that they are more conscious of what foods to choose and the nutritional value in those foods.