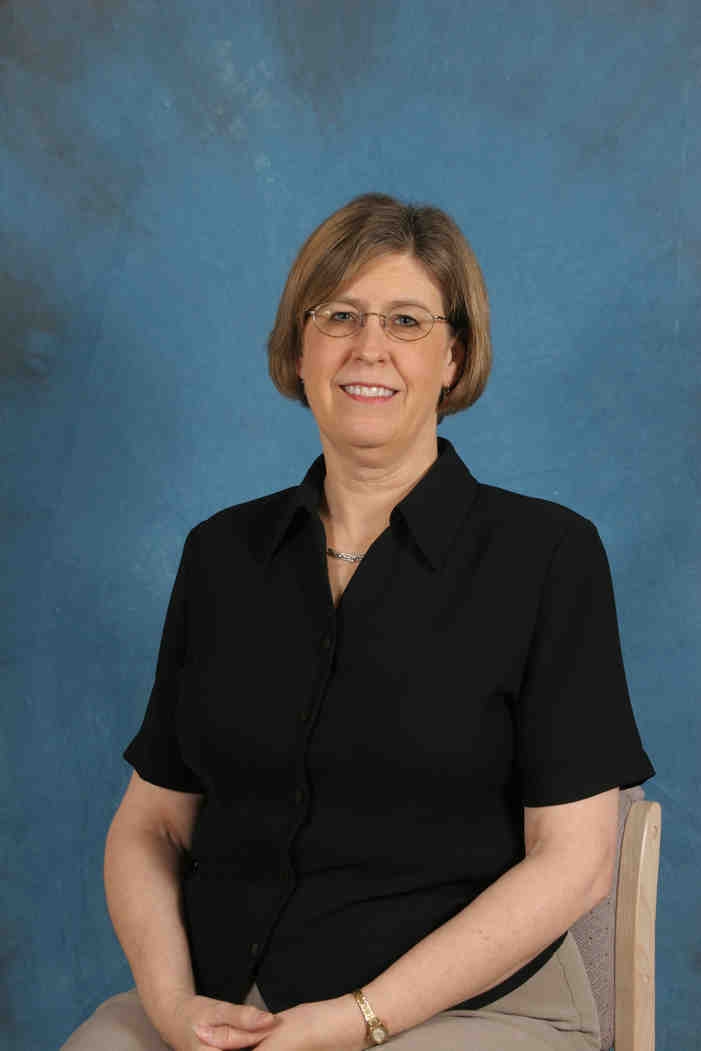 Greetings!  I'm the Human Resources Director for St. Joseph's Indian School.
As you can tell by our recent guest bloggers, St. Joseph's Indian School is much more than simply a "school."  It takes dedicated staff in many occupations to provide a safe, welcoming environment and experience for our Lakota (Sioux) students.
When describing St. Joseph's to friends and family, I tell them that when you drive onto the property, it looks like a small college campus.  On St. Joseph's Indian School's campus, you'll see the homes in which the children reside, the school building itself, Our Lady of the Sioux Chapel, administration buildings, the Dining Hall, Rec Center, Health Center, business offices, the Akta Lakota Museum and Cultural Center and workshops for our Facilities crew.  I mention these buildings (my list is incomplete) to give you a flavor of the variety of employees we have.
Our employees are a dedicated group.  Like most businesses we have some staff who are just starting with us.  But in many cases these personnel have worked here for 20, 30 or even 40 years.  Often a person will come to work "for a year or two" because they're interested in working with Native American youth. But they fall in love with the children and the mission of our school and decide to make St. Joseph's a life-long career.
The Human Resources Department is fortunate to work with extraordinary staff.  The work is hard – particularly for those who interact with the students.  Days can be long, physically demanding and both intellectually and emotionally challenging.  But our houseparents, teachers, counselors and others who work directly with the students often receive rewards commensurate with the challenges – a relationship with a child that exceeds their expectations.
In addition many employees who do not work directly with the children, find it equally rewarding to be associated with such an exceptional organization. We appreciate all of the unique skills and talents that these women and men are willing to share with St. Joseph's.
I recognize that I may be making it sound like working for St. Joseph's is similar to Eden or Shangri-La.  Certainly that's not the case. We have our warts just as all businesses do.  However we are graced by many people who understand that their work here is not a job, but a mission.