St. Joseph's fifth graders recently completed a week-long science class called Starbase Project NOVA. The week culminated with a field trip to the South Dakota Air and Space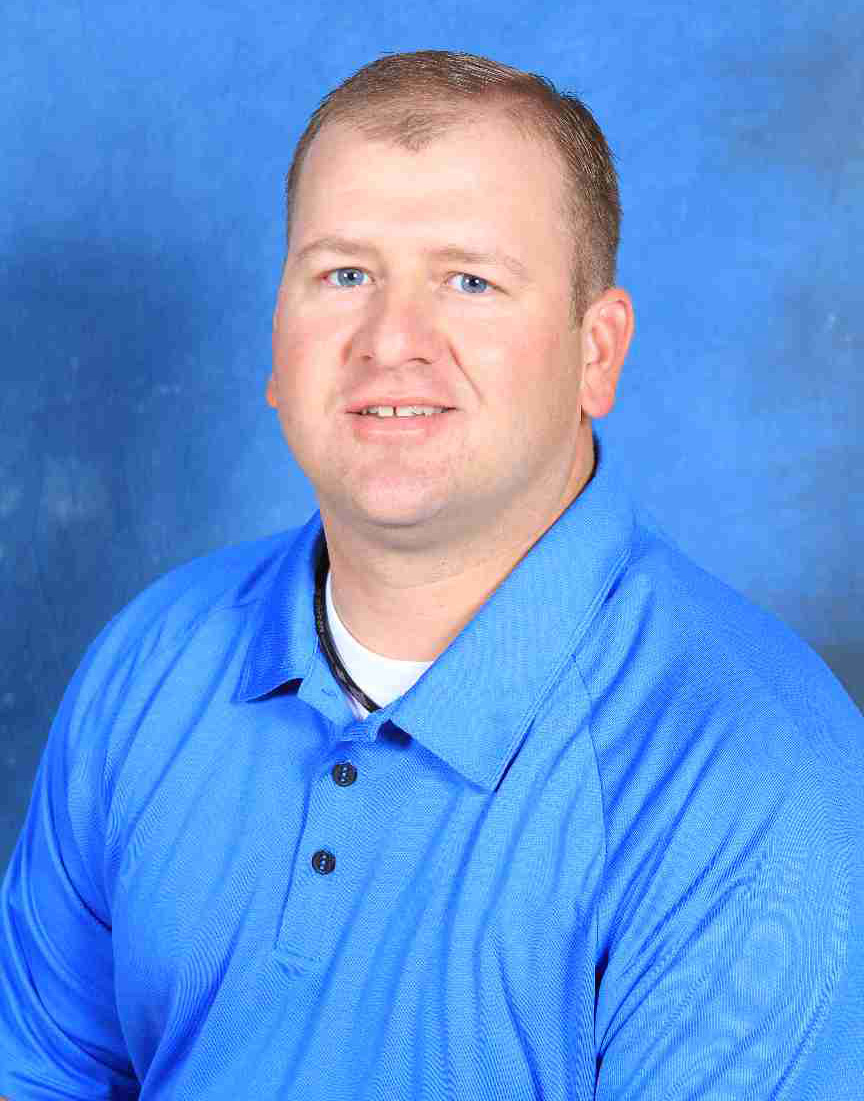 Museum located next to Ellsworth Air Force Base near Rapid City. Maybe you saw our pictures on the St. Joseph's Indian School Facebook page?
During the week, the Lakota (Sioux) students learned about science, technology, engineering, and math – all through hands-on activities and experiments. They loved it!
Some of the activities were designing a space shuttle seat for Eggbert, their passenger, to allow him to safely land on his return trip from outer space. In this activity, they also learned about the importance of wearing seat belts while traveling.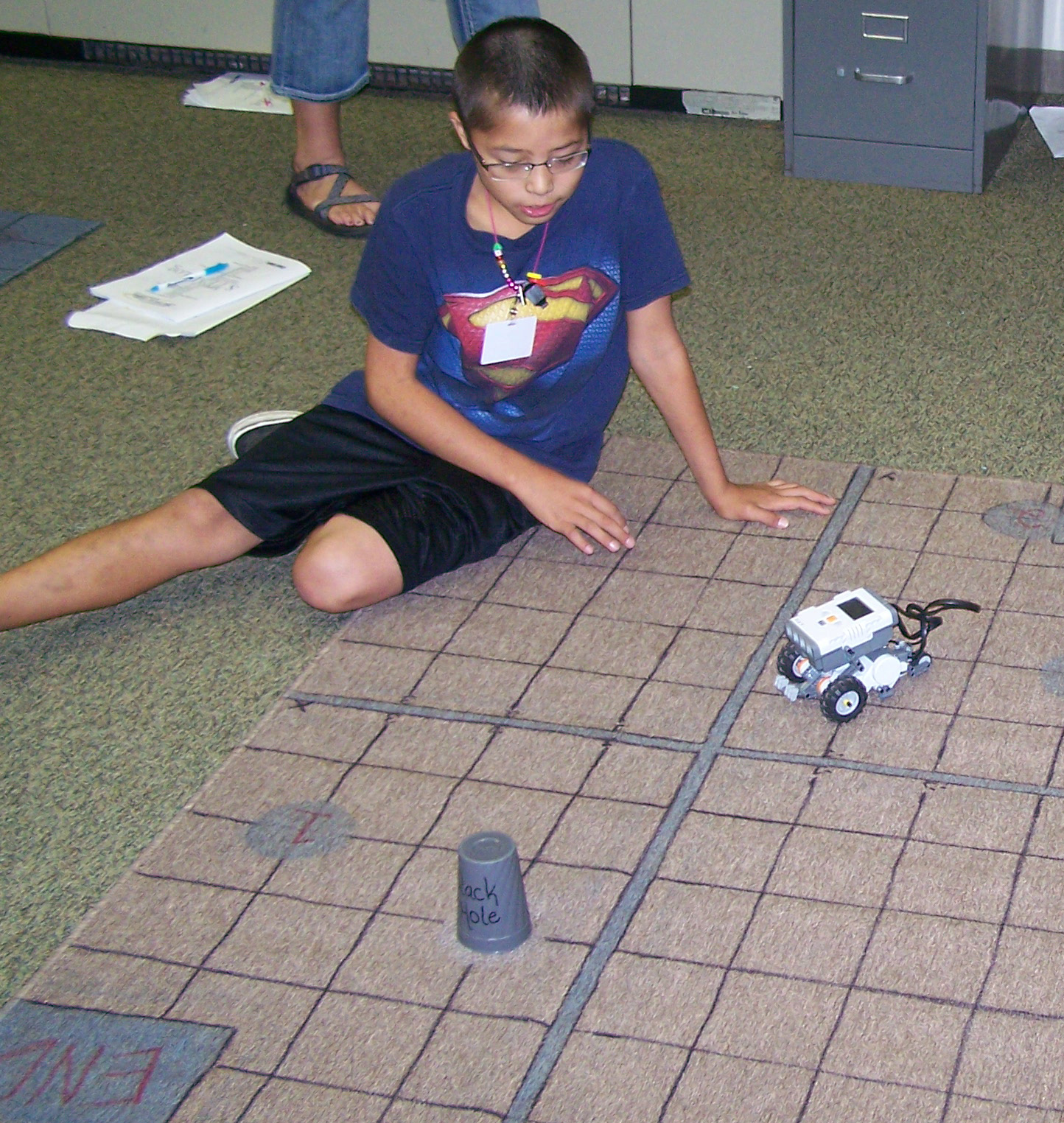 They also built miniature rockets made out of straws, pieces of notes cards used for wings, and clay for the nose tip. Their objective was to use a special launcher to try to land their rocket on a specific target. If their first launch wasn't successful, they were given opportunities to make modifications to their launch to try to reach their desired target.
A chromatography experiment using different black markers asked students to determine which marker was used to write a special note.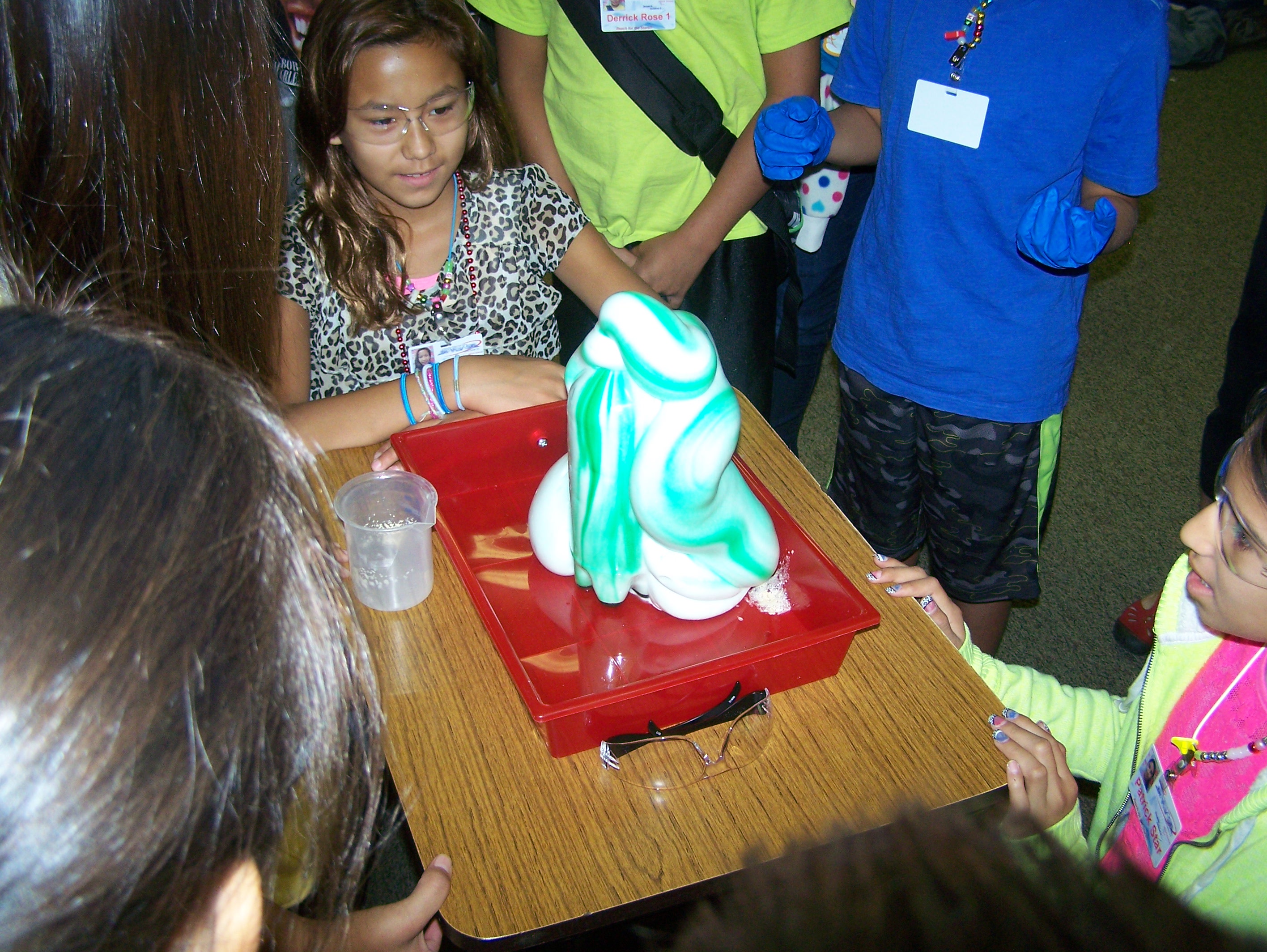 They even programmed robots to maneuver through an obstacle course.
A favorite activity of many was creating "elephant toothpaste." In this experiment, students mixed several ingredients to create a chemical change resulting in the "elephant toothpaste."
On their field trip, they were able to take a guided tour of the South Dakota Air and Space Museum, make space food (pudding) using powdered ingredients and take a virtual tour of outer space in the GeoDome.
St. Joseph's 5th graders really enjoyed the week. Some of their comments about Starbase were, "it was awesome," and "we got to do some really neat experiments."
Brock, Fifth Grade Teacher