Happy first day of autumn!
The trees are beginning to change color in South Dakota; the sun is not up as early and is going down earlier each night. Mornings and evenings are much cooler than they have been.
With autumn comes football, and it is homecoming week at Chamberlain High School! Football players are busy preparing for their game on Friday night; tonight Homecoming Royalty will be crowned.  One of our high school students, Shawn, has been nominated for king. Maddy, a candidate for queen, is also part of our St. Joseph's Indian School family – her father Mike is St. Joseph's Director. You might remember that last year we were in a similar situation. Congratulations to everyone who has been nominated!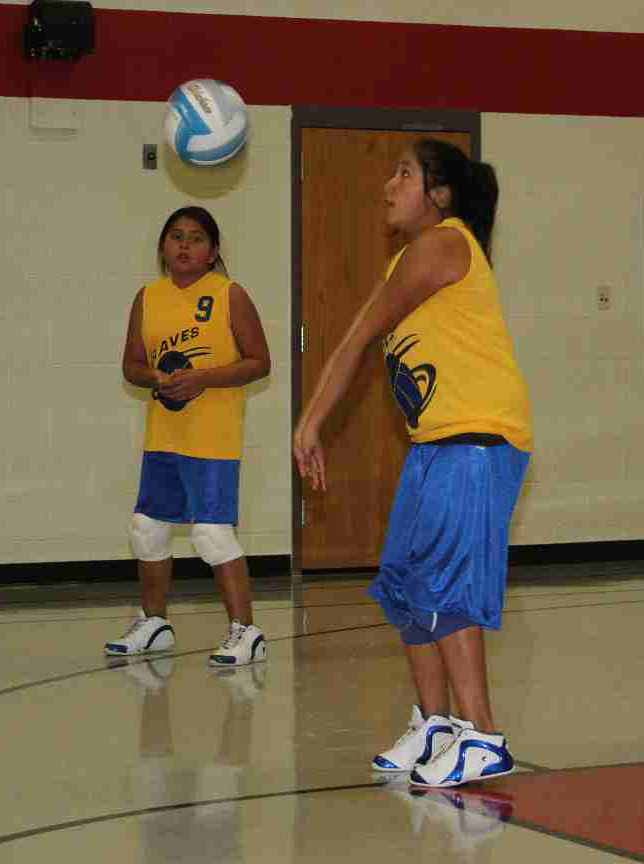 Last week St. Joseph's girls' volleyball teams got into action. They hosted Todd County's sixth, seventh and eighth grade teams and swept all nine games! Everyone was excited about the victory, but the girls know they need to keep working hard as they get ready to play some tough teams in the coming weeks.
The St. Joseph's Braves seventh and eighth grade football team will have their home opener tomorrow night. Go Braves!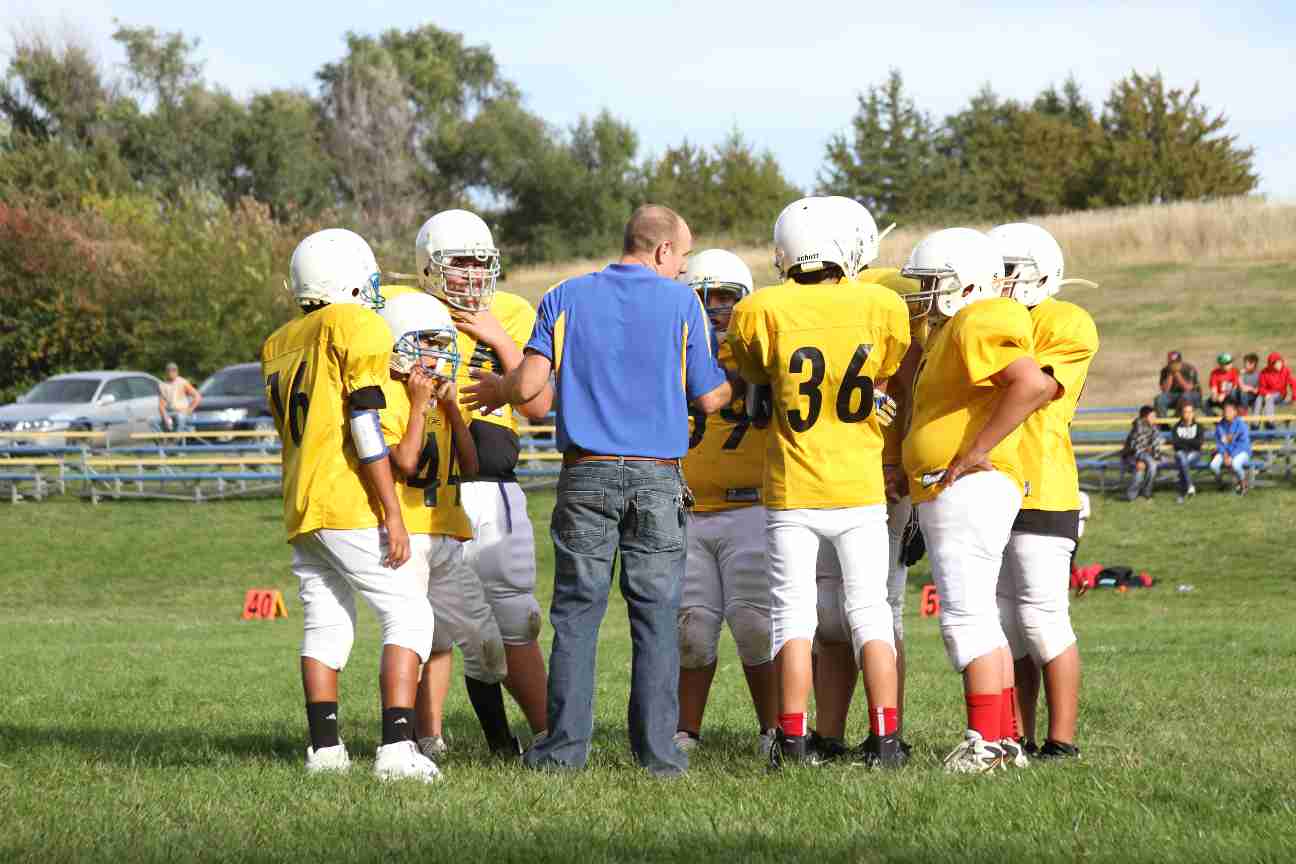 I hope you all have a wonderful week and take the time to see the beauty of creation all around you as Mother Earth begins to
brighten things up with the changing of leaves and cooler temperatures.
May God continue to bless you for your generosity towards the Lakota children at St. Joseph's Indian School.  We greatly appreciate your support, prayers and concern!
Fr. Anthony Kluckman, SCJ