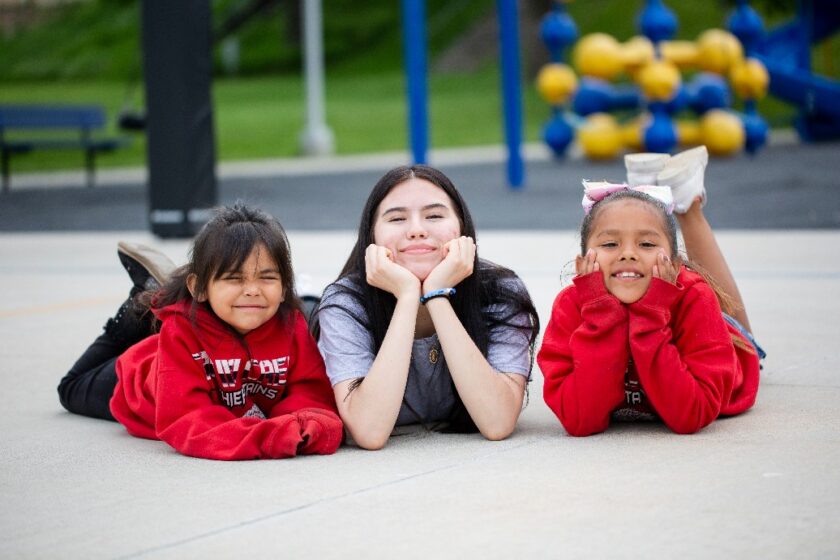 The highly anticipated return of Rising Eagle Day Camp felt like a trip back in time to 2019 when things seemed so much simpler — like a breath of fresh air, as they say.
The first two weeks of camp served 372 children, ages six to 14 from the Crow Creek Reservation. The second two weeks of camp served 358 children from the Lower Brule Reservation. Calculate those together, and the total attendance this year was 730 children. If we do more math, that includes over 3,100 miles traveled and over 2,100 meals and snacks provided to reservation children in four weeks.
What did children do while they were here? A lot of cool stuff!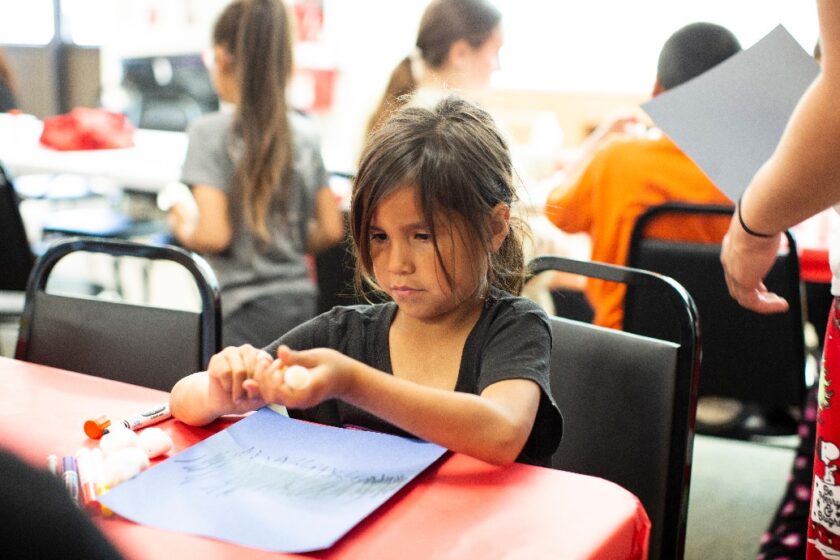 Each day began with the Lakota Flag Song and other traditional Native American songs performed. Each child then rotated through classes where they had Lakota language lessons, made arts and crafts, listened to traditional stories and discussed their meanings.
"I taught Lakota culture at summer camp. I loved watching the children from Ft. Thompson and Lower Brule embrace their culture and language," said Nancy, a camp teacher. "Teaching at summer camp is my favorite thing to do. The little ones especially liked singing around the drum. It makes my heart full when I see them in the community and they tell their parents, 'That's my Lakota teacher!'"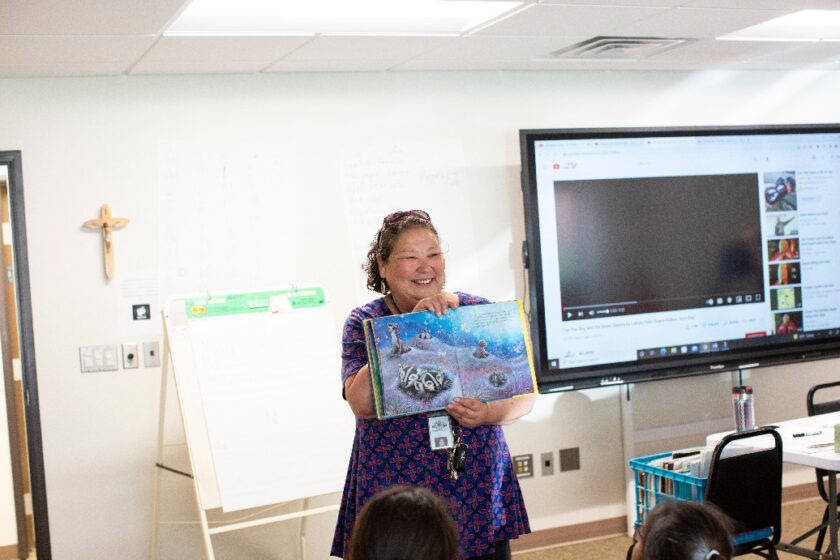 Of course, there was ample time for movement outside of the classroom activities. All students had plenty of time to swim in the Rec Center pool, play sports in the gym, learn new group games outdoors or play on our beloved playground.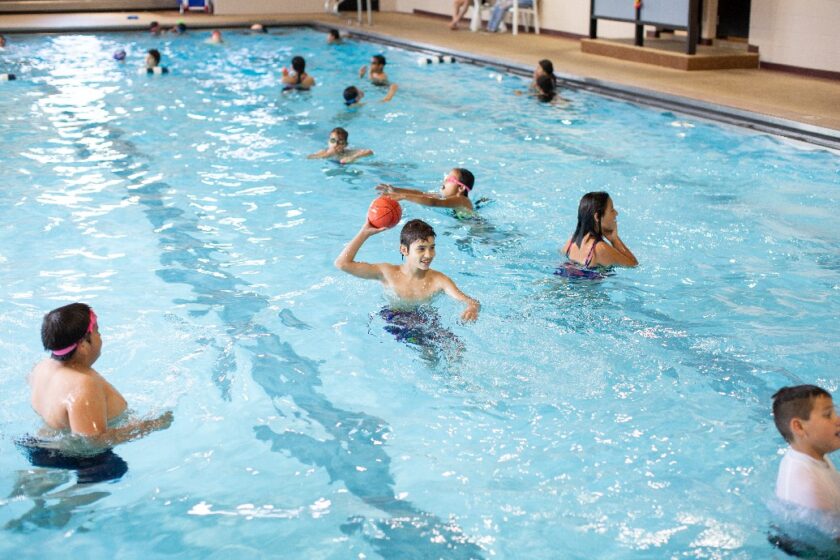 "Swimming is the best part of camp. I wanted to swim all day!" said Jordana, a child attending camp.
"I love the playground here," said Travis. "There are a lots of friends my age here, and I like when we get to play games, like basketball."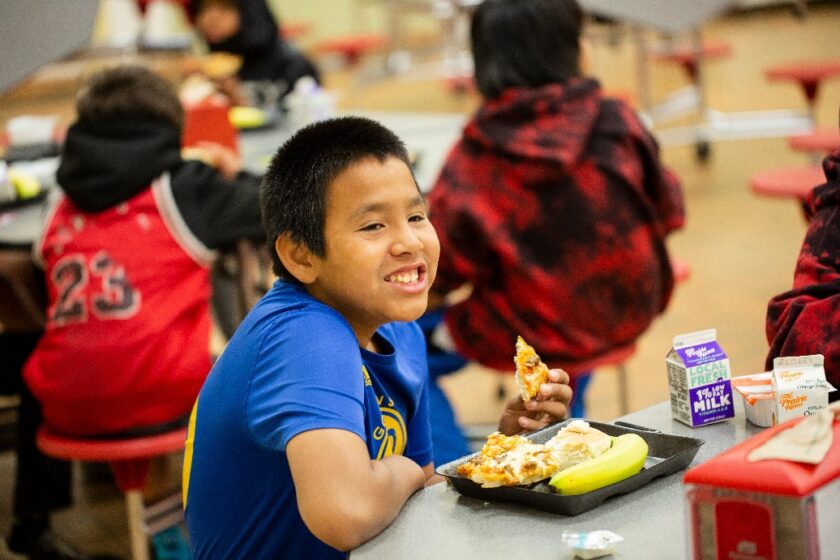 All in all, it was a wonderful welcome back of Rising Eagle Day Camp. Being blessed to host a camp completely free-of-charge to children is very gratifying and humbling. Everyone is thankful!
"The kids were outstanding and had a great time, staff were engaged and great relationships were made," said Mark, camp director. "We appreciate all of the support we receive for summer camp and can't wait for next year!"
Read more about Rising Eagle Day Camp and St. Joseph's list of other outreach programs at www.stjo.org.