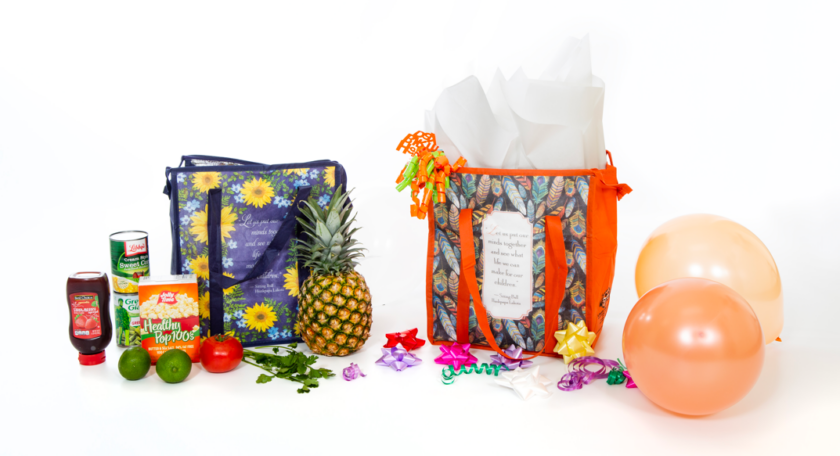 Tomorrow is Earth Day! At St. Joseph's, we believe we can all do our part to recycle a little more and waste a little less.
Did you know St. Joe's has tote bags available for a donation? There are so many different patterns and colors — a few even feature inspiration quotes! Rather than going to the grocery store and ending up with a wad of new plastic, single-use sacks, you could reuse your St. Joe's totes over and over again when you're shopping!
Checkout the multitude of totes on our online gift store! We'll even include a special code for you to use today for 25% off your tote bags in celebration of Earth Day! At checkout, use code EARTH to receive your discount. Code remains valid through April 27, 2023.
Happy shopping and thank you for doing your part to take care of Uŋci Makȟá — Mother Earth!