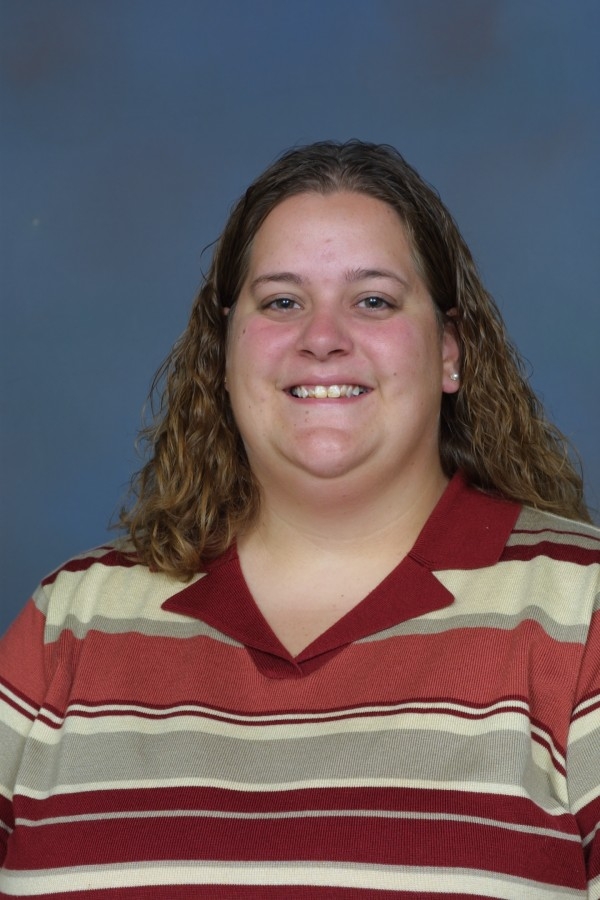 Hello and happy summer to all!  My name is Julie, I am the Family Service Counselor here at St. Joseph's Indian School.  I started my journey with St. Joseph's about 10 years ago.  When I first came to St. Joseph's I worked as a houseparent with 6th-8th grade girls.  The next year, I moved over to work with 6th-8th grade boys.  After my first two years at St. Joseph's, I moved into the Clinical Services Department which is responsible for admissions, counseling, guidance classes and many other things.  Today, I work as a Family Service Counselor with 6th-12th grade girls.  If I didn't think it would get me in trouble,  I'd tell you I work for the greatest department on campus.  I truly enjoy my job, my colleagues and the kids I work with! (Oh yes, and all the departments on campus are stellar … I'm just biased because I work in the Clinical Department.)
Summer is a different kind of busy for the Clinical Services Department.  We work on admissions, we visit families and we plan and prepare for the coming school year.  Yesterday, I was out and about in Fort Thompson, South Dakota visiting families and helping with admissions.  It is always great to check in with families and hear they are doing well.  It's also nice to hear that the kids are getting excited to come back and see us!
Summers are a lot of fun for the Clinical Services Department because we get to travel to various parts of the state to see our current students/families and we also get to meet great new families who would like to have their children attend St. Joseph's Indian School.  The hardest part of admissions is having to tell families all our spots are full and we will not be able to accept their child right away, but will keep them on the waiting list.
It's hard to believe it is the middle of July already.  Our kids will be coming back before we know it, and we are all excited to see them and have them here with us again!  If you are ever in the area, make sure to stop in and see us!  We would love to have you and show you what a great place we have here!
Have a great, safe and happy summer!