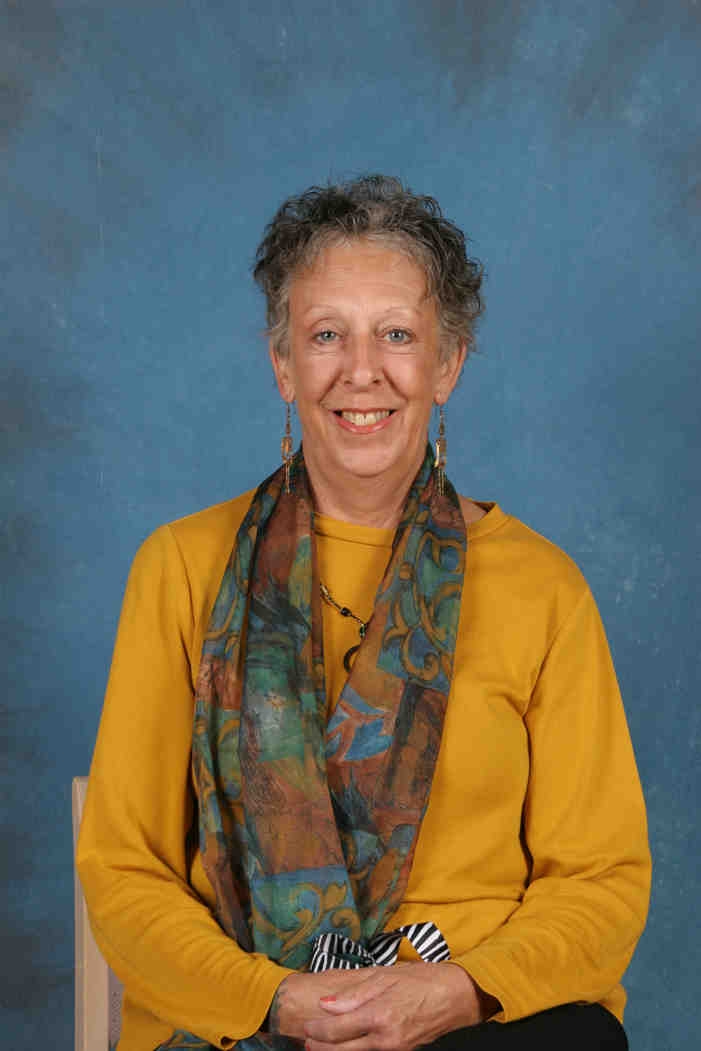 Hello to all.  My name is Karen and I am one of the Family Service Counselors working with 1st through 5th grade boys here at St. Joseph's Indian School. I am beginning my 4th year here. I am new to blogging, so please take that into account.
Work here at St. Joseph's Indian School in the summertime has a different pace than the rest of the year. It's a time when we spend some time visiting our students in their own homes and interviewing those who are applying, which is part of the admissions process. Yesterday, I travelled to Mitchell, South Dakota to interview a 2nd grader and his mother. He really enjoyed being interviewed and asked about his favorite foods and things like that. It's always good to see where our students live and meet other family members that we may not have had the chance to meet before.
During the summer time, I do some planning for my next year's guidance class as well. We each are assigned a particular grade and are responsible for planning guidance lessons and activities each week for a 45 minute time period. My assigned class is 1st grade so they are students new to school and possibly, away from home for the first time. We talk about homesickness, support systems and usually take walking tours of the campus so they can begin to learn their way around. Some may have siblings that go here also.
Summertime at St. Joseph's also means summer camp for kids from Lower Brule and Crow Creek. Those camps are two weeks long for each group. They have activities and fun lessons in the morning, eat lunch followed by some more activities and then a bus ride back home. St. Joseph's also offers a summer break home for our students who would like to spend about 6 weeks here in the summer.  They stay here on campus with houseparents and do a lot of field trips and fun activities. The Missouri River is extremely high this year, so the park in town where kids enjoy playing is now under water!  I try often to have lunch with the students in the summer break home and they're always excited to talk about the fun they've been having. One student won a bike for perfect attendance and he rides that bike all the time and absolutely loves it!  The summer break home closes in early July so that every student has about 5 weeks at home before school starts again.
I thank you for your continued support and wish each of you joyful days.