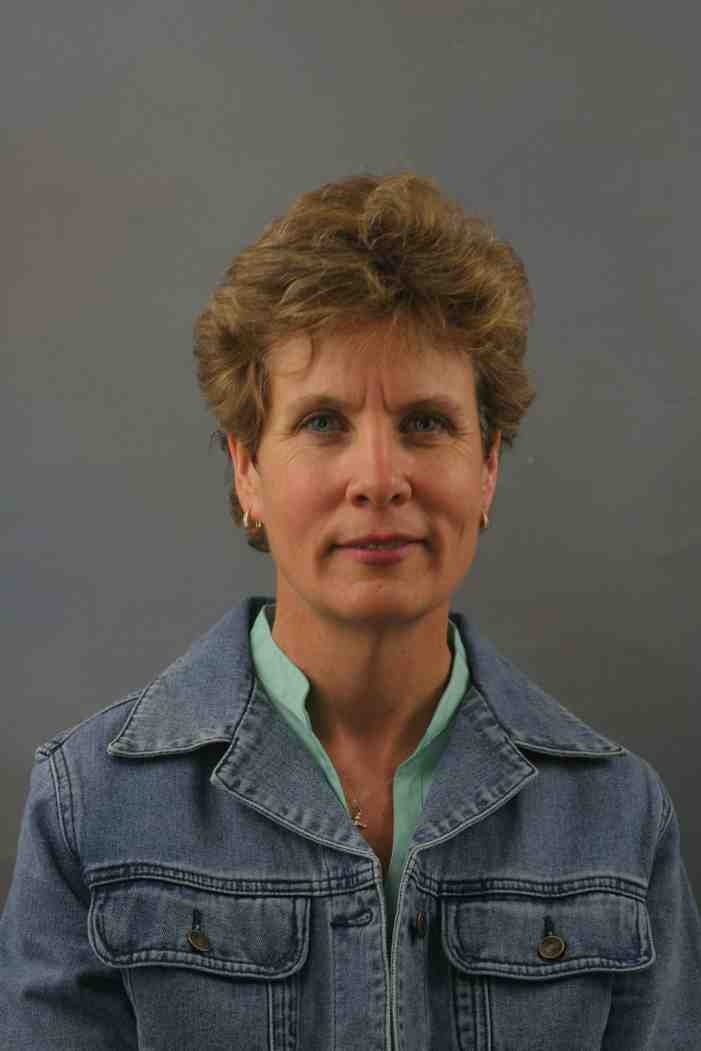 Hi, my name is Mary Beth – a first-time blogger as well!  I oversee the production area of the development office here at St. Joseph's Indian School.   The development office is where fundraising efforts take place for the school and our outreach programs.
Right now, we are conducting our annual inventory and audit.  We mail out about 15 million letters each year from our office, so we have millions of pieces to count!  The auditors are here to check and verify our practices and provide an accurate report to our Board of Directors and to you.
We have machines that cut, fold, insert, seal and apply postage to all the letters and packages sent to friends like you.  The postal service has guidelines that we must follow so we are eligible for the biggest discounts on the postage costs.  Every penny saved is another penny available for the programs that serve the Native American children entrusted to us.
Postage costs are a constant concern, so it is very important to keep abreast of the changes and look for ways to save money.  I work with the US Postal Service to mail as efficiently as possible.  We are able to haul some of our larger mailings to a distribution center.  This cuts our cost by thousands of dollars each year.
I have worked at St. Joseph's Indian School for almost 29 years – I have enjoyed the opportunity to be a good steward and help provide for the long-term viability of the programs and services offered here.  Please know that you are included in my daily prayers for all our tiyospaye – our extended family!
Today, one of our larger mailings is ready to go; we will have two semi-loads heading out.  Perhaps one of the letters we are mailing will arrive at your mailbox soon!  Hope you have enjoyed this little insight of my service to the needs of our school.  I better go see what the auditors are looking at!