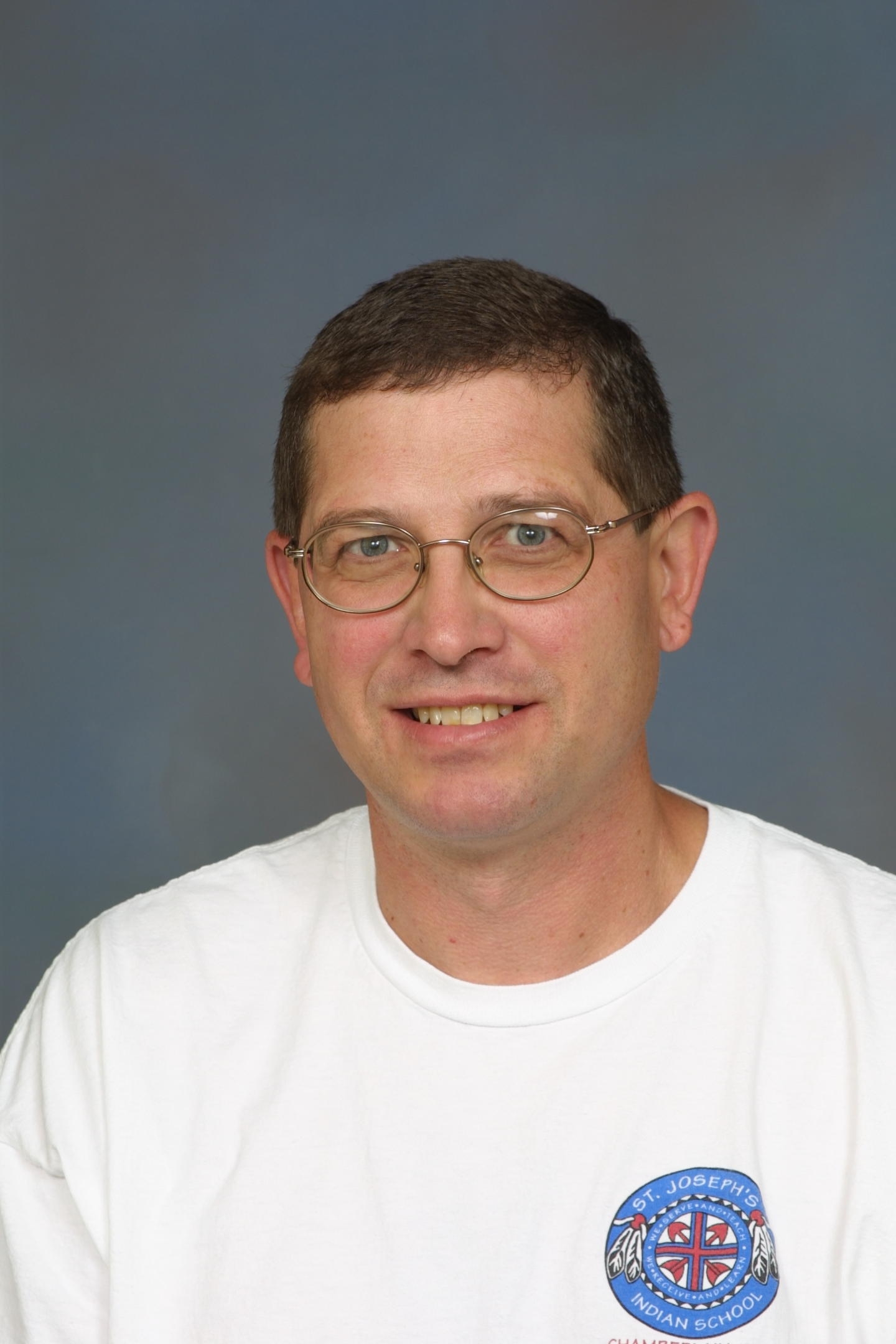 Hi, my name is Mike and I am the Food Service Coordinator for St. Joseph's Indian School. In addition to feeding lunch to the students every day, we operate a grocery where the homes on campus can get food for the students. In addition, we purchase and prepare fresh fruit and vegetables for the students' snack at the school in the mornings and cater special events for students and staff on campus.
This has been an exciting year for our Food Service and St. Joseph's Indian School as we received the Healthier US Challenge Silver Award from the USDA. To get this award we improved the school lunch meals by incorporating more fruits, vegetables, whole grains and by using less fat, sugar and salt.
The students are also provided nutrition education and at least 45 minutes of physical education each week. St. Joseph's Indian School is only the second Native American school to receive this award and the first to do so under new, more stringent USDA guidelines.
It has been a busy summer here so far feeding the Rising Eagle Day Camp campers and St. Joseph's students. We are now doing inventory, summer cleaning and restocking the grocery for school to start in a short six weeks.