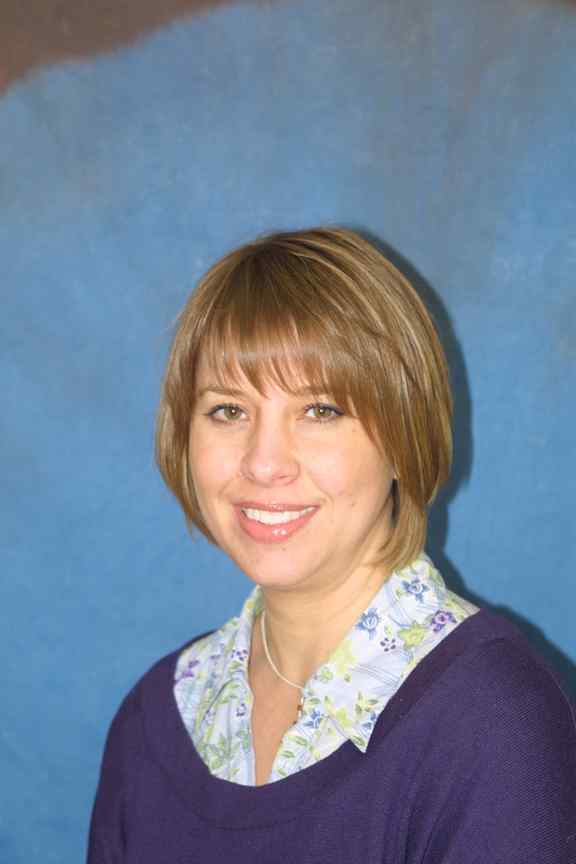 Greetings from St. Joseph's Indian School!  My name is Melissa and I've worked in the Human Resources Department for the past 13 years.
Although it is summer, campus is buzzing.  During this time of year, we add quite a few seasonal staff to work as counselors at our summer camp, help out in the museum and assist taking care of our grounds.  This is also the time of year we recruit for any teachers, houseparents and family service counselors that may not be returning.  Luckily, the majority of our staff is coming back, and we have very few holes to fill.  This is beneficial to our students because relationship building with their houseparents, teachers and counselors is very important.
Other responsibilities that I have, besides recruiting, are working with insurance benefits and employee recognition.  This makes every day different and new.  For example, in the summer we make root beer floats for our maintenance staff.  Summer s tend to get hot in South Dakota and our maintenance staff put in a lot of time modeling the campus homes for our students.  It's always rewarding to do something that will brighten a person's day.
I feel very fortunate to work in the human resources department at St. Joseph's Indian School.  It is always a blessing when the people you work with are more like family than co-workers.
If you are interested in employment at St. Joseph's Indian School, let me know…I can be reached by phone at 800.568.4434 or e-mail hrdept@stjo.org.
Have a good week ! 🙂