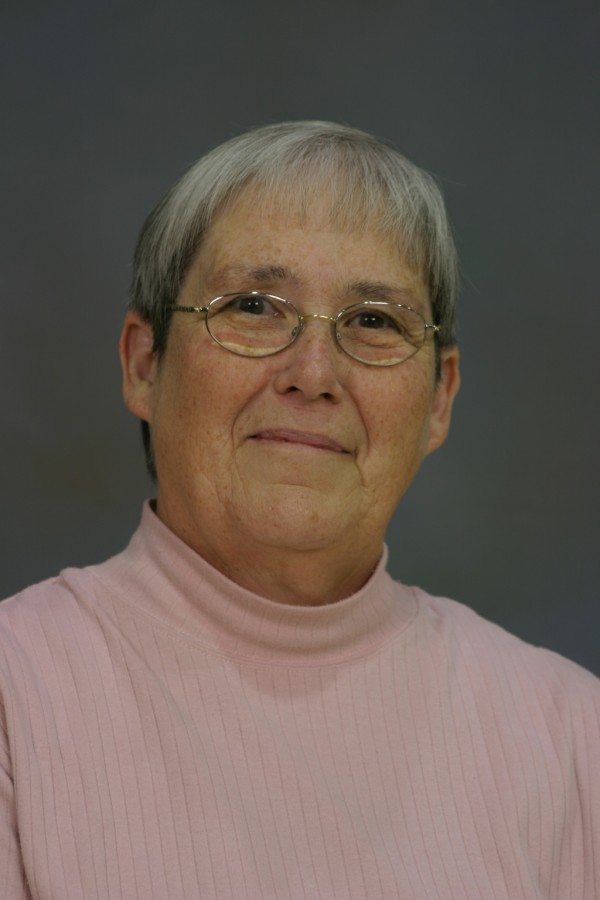 Good morning! My name is Mary Jane, I am Outreach/PQI Director at St. Joseph's Indian School.
The bookmobile just returned to St. Joseph's Indian School's campus Thursday evening.  We traveled to 14 Indian Reservation communities up north.  During that time, we visited with roughly 120 children and gave out 360 books!   (Each of the children selected one new and two used books for themselves.)
During the trip I had the privilege of visiting with several former students.  One of the women, Esther from Kenel, graduated at St. Joseph's Indian School in 1939.  She had gone to school here for 4 years.
As she describes her time here,
St. Joe's was my home for 4 years, the best years of my life.  That's where I learned to cook.  I got to work in the kitchen all four of my years there.  It was the best, I was able to try everything we made before the other kids.  I wanted to stay on and work there but I wasn't old enough.   So I went to Marty for several years.
Esther said she is 91 years young.  She has many, many of her grand and great-grand children living with her in her home in Kenel.  We look forward to our return visit there to chat with Esther some more.
Our bookmobile heads to Lower Brule Indian Reservation this afternoon.  On Monday we head south to the Rosebud and Pine Ridge Indian Reservations.