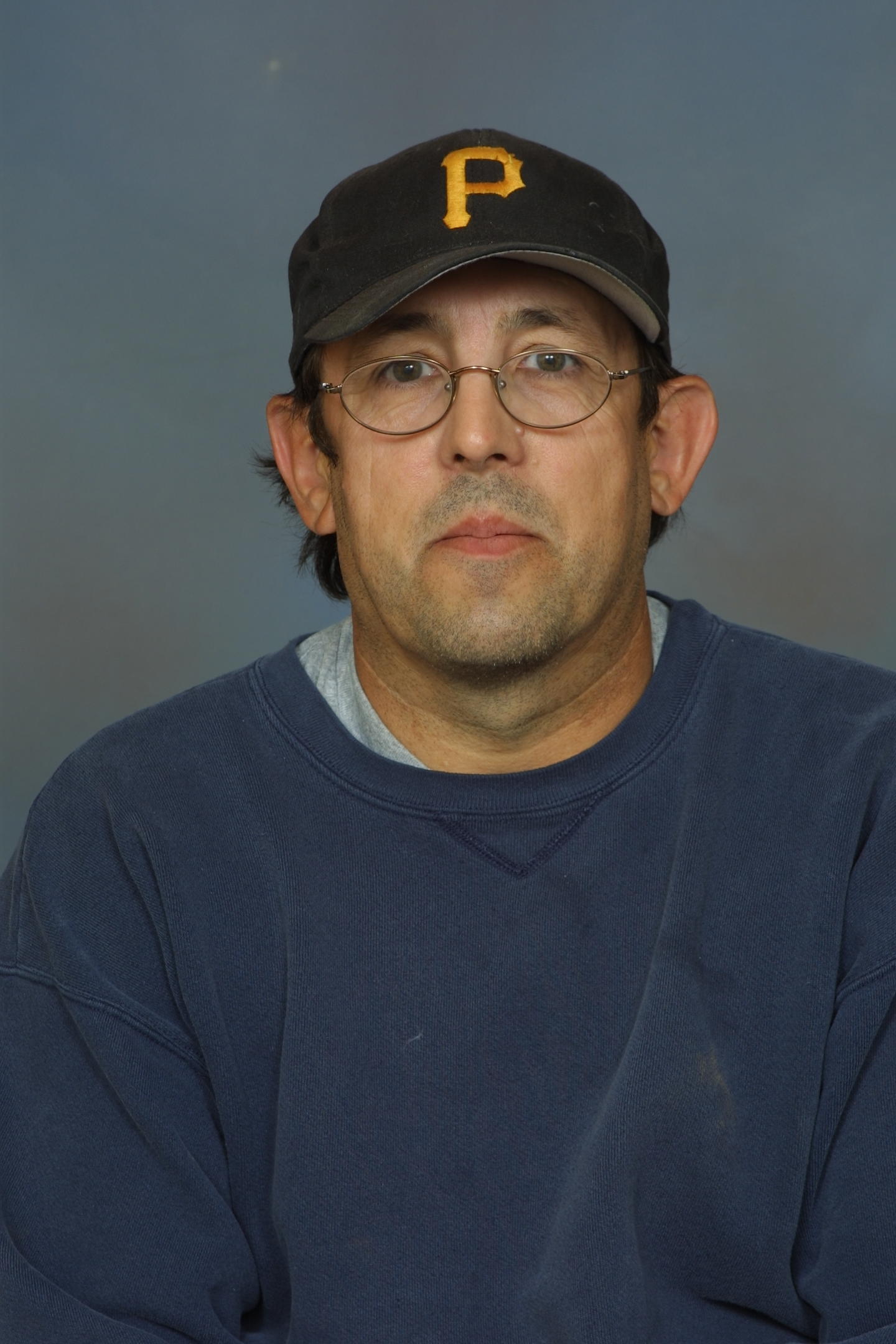 Hi,  my name is Tom and I am the Facilities Supervisor here at St. Joseph's Indian School. In a few months, I will have 30 years of experience in the maintenance department. When I started, I planned to work just during the winter; but I've been here ever since.
St. Joseph's is a multi-complex campus that has residential homes, a school, dining hall, maintenance garage, chapel, health care facility, museum, maintenance shop, printing shop, central receiving building and business offices. We have a geothermal system that uses the warm water from artesian wells to heat our buildings.  Over the years the cost-savings from this renewable heat source have been tremendous. We also do as much recycling as we can to save and help the environment.
We have a great maintenance staff that includes licensed electricians and plumbers. We have qualified and experienced carpenters, painters, grounds workers and custodians. We also have an electronics technician, two vehicle mechanics and a safety supervisor.
Like other departments on campus, the summer is a very busy time for the maintenance department.  We are responsible for 51 buildings and several acres of outdoor spaces that require upkeep.  In addition to these day-to-day duties, our crew also works continuously on upgrades and renovations.
This summer we are renovating the last of the Lakota homes. There are four Lakota homes which were built in 1984 and after 27 years they were in need of a face lift.  Our maintenance staff does about 90% of the renovation work and it takes about a year to complete each remodel.
There are many other projects that go on over the summer as well.  The custodians are kept busy getting the school and dining hall ready for the coming school year. With all the rain we have had the grounds department is kept busy mowing daily. They also trim trees and bushes, plant and water flowers, repair parking lots and sidewalks and keep St. Joseph's Indian School's campus looking beautiful.
The plumber, electronics technician, painters and electricians are busy doing daily maintenance work and repairs when they are not working in the home remodeling. The mechanics work on all of our vehicles and equipment and always have one of the vehicles or pieces of equipment in their shop for repairs or general maintenance.
With all the buildings and grounds that are within our campus you may wonder how we get all the work done and keep track of it.  We have a great facilities administrative assistant who doesn't miss a thing!
Hope you are all having a great summer.  If you get a chance, stop at our campus and visit our Akta Lakota Museum & Cultural Center.  We're proud of the work we do and enjoy showing it off.