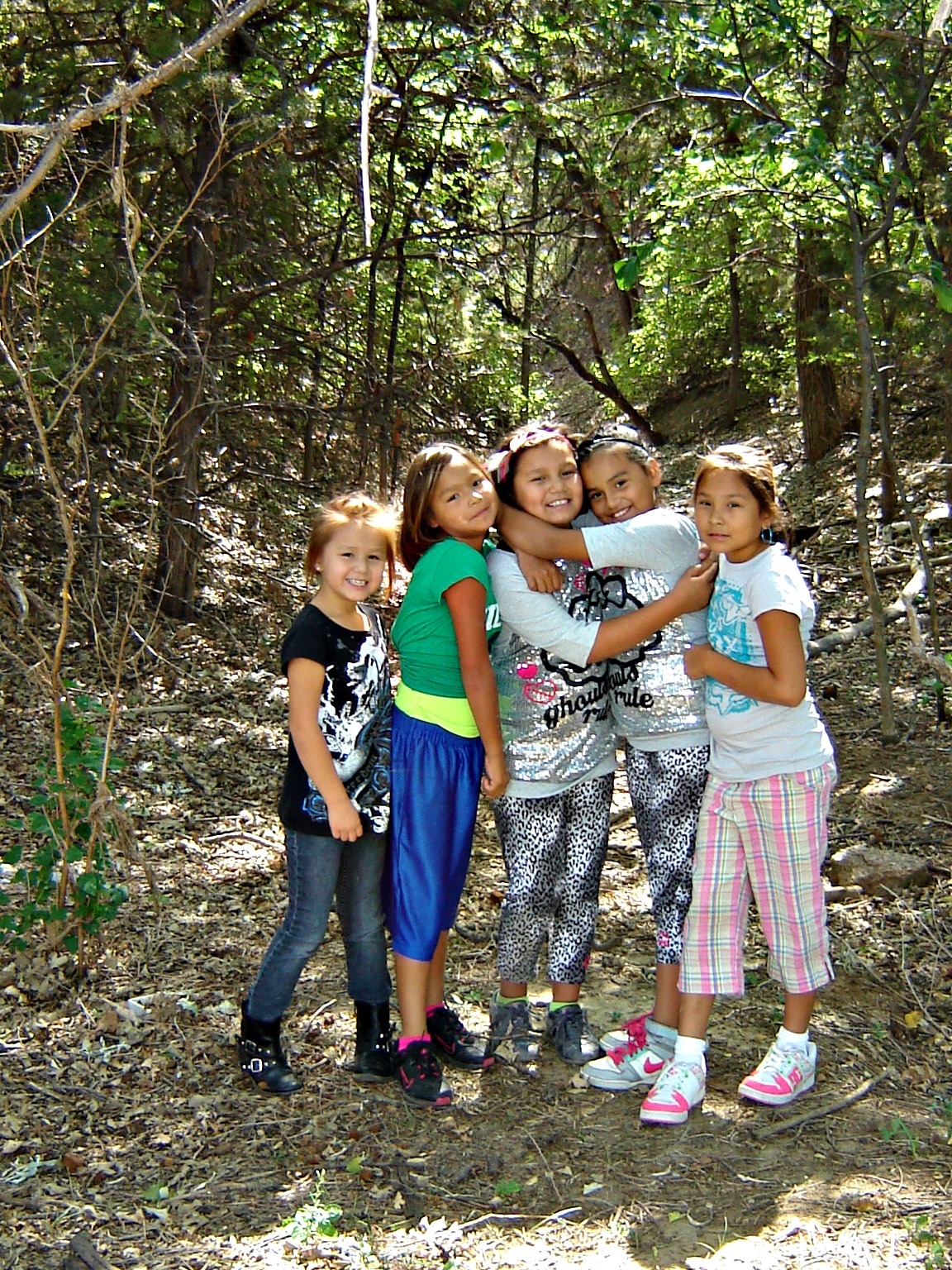 There was lots of student travel over the long holiday weekend. Some students were checked out by family and went home for a couple of days. Many of our homes scheduled trips either yesterday or today.
A few homes just took a quick run to Mitchell, an hour away, to watch a movie or do some shopping.
Several other homes went to the State Fair in Huron, about an hour and a half away. Students bought a wrist band to ride all the rides they wanted. My favorite as a kid was the Tilt-A-Whirl.
Another group of homes attended "Life Light" near Sioux Falls, which is one of the biggest Christian music festivals in the country. Kids came back with lots of songs on their lips that uplifted their spirits.  A bus load of students went for a day trip, but a few of the more adventurous homes took tents and sleeping bags and had an overnight. The favorite stage seemed to be the Christian Heavy Metal, complete with a mosh pit!